Silk Route Festival inaugurated in Gilgit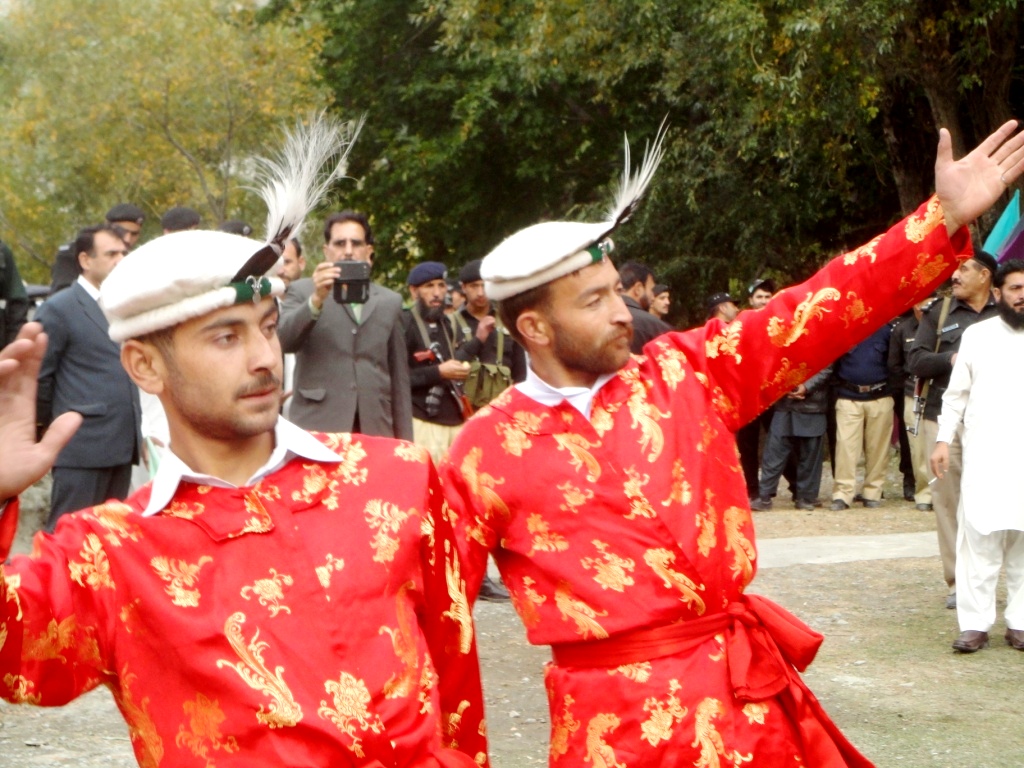 PT Report 
Gilgit, October 28: Ambassadors and diplomatic staff from numerous countries visiting Gilgit-Baltistan to attend the Silk Route Festival could not reach here on time today, due to inclement weather. Therefore, the inaugural session started in the absence of the ambassadors, diplomatic staff and media personnel.
GB Governor addressed the inaugural session. Others who spoke included KIU Vice Chancellor, Tourism Minister Sadia Danish
Later, GB Governor Syed Pir Karam Ali Shah inaugurated the festival, formally, when the envoys and ambassadors reached. The visiting guests include His Excellencey (HE) Ro Kyoung Chol, Ambassador of DPR of Korea, HE Dashgin Shikarov, Ambassador of Azerbaijan, HE H.E. Volodymyr Lakomov, Ambassador of Ukraine, Dr. Song Jong-hwan Ambassador of the Republic of Korea, HE Dr. Ali Muhra, Charge d'affairs of Syria, HE Kubayanebek Toktorbeav, Charge d'affairs Kyrghizistan and 13 other diplomats from China, Japan, Italy, Egypt and Indonesia.
They guests visited different stalls at the Karakuram University and at Serena Hotel, where gems and jewelry items have been put on display. Chief Minister Gilgit-Baltistan offered lunch for the guests while the dinner was hosted at the Governor House by Syed Pir Karam Ali Shah.
A friendly polo match was held in their honour at the historical Aga Khan Shahi Shawaran.
For more photographs visit: http://pamirtimes.net/silk-route-festival-2013-updates/