AKU – PDCN provides books and teaching aid material to schools in Ghanche, Baltistan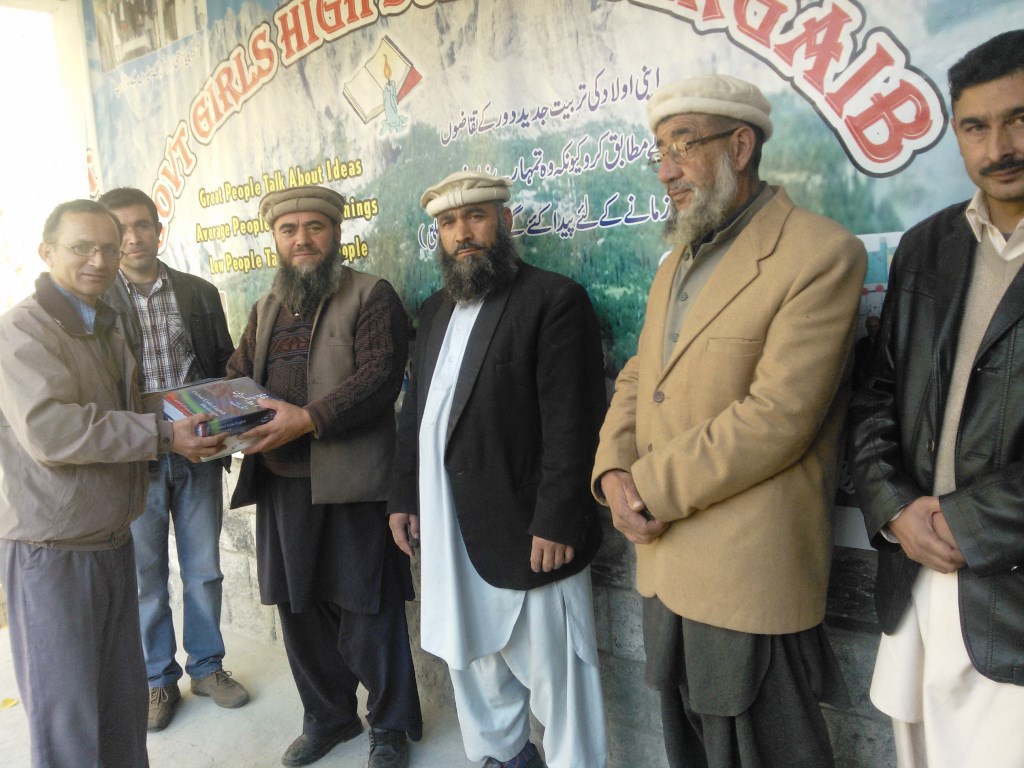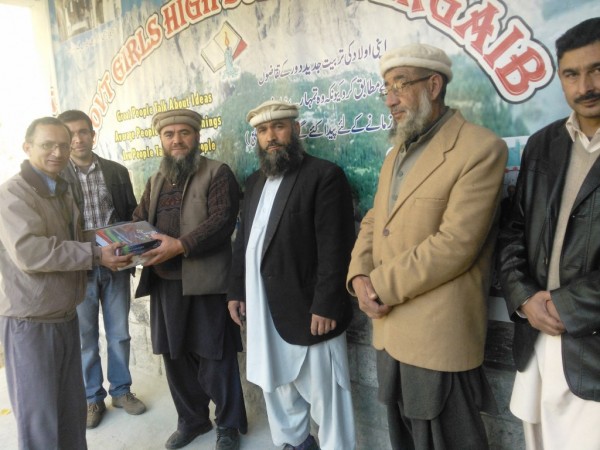 Khaplu, November 9: Teaching-aid material, book s and stationery items worth millions of rupees were distributed among head teachers in different schools of the Ghanche District, in Gilgit-Baltistan.
The Aga Khan University – Professional Development Centre North has been playing a very important role in promotion of teaching best practices and capacity building of schools and teachers in the Gilgit-Baltistan region since its inception almost 15 years ago.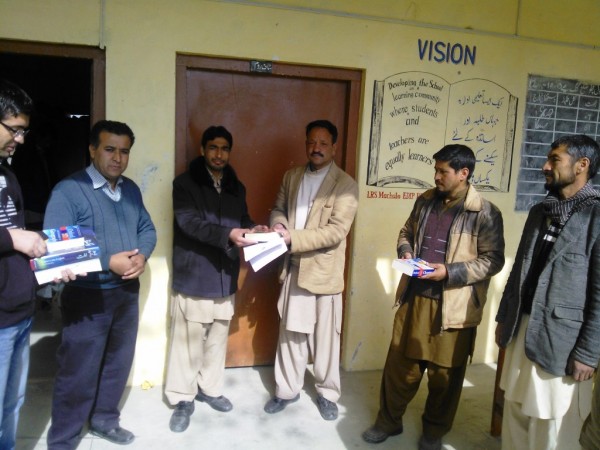 The items were distributed to schools that function as Learning Resource Centres (LRCs), as part of an educational development project funded by the Australian government.  Other activities as part of the project include construction of classrooms and toilets, as well provision of internet facilities, computers and library books, among others.
The Head Teachers appreciated the role of AKU-PDCN in development of the capacity of schools and teachers in the region. They also assured the project staff about their support in the future.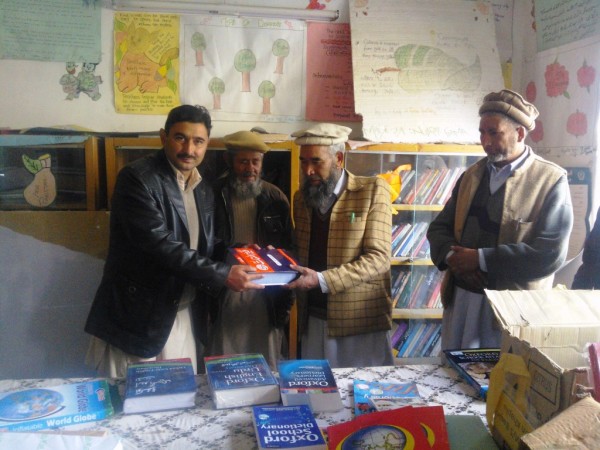 The distribution ceremony was attended by teachers, head teachers and parents in large numbers. Education department official AEOs- Assistant Education Offices also attended.