USA offers 20mn USD for Diamer-Bhasha dam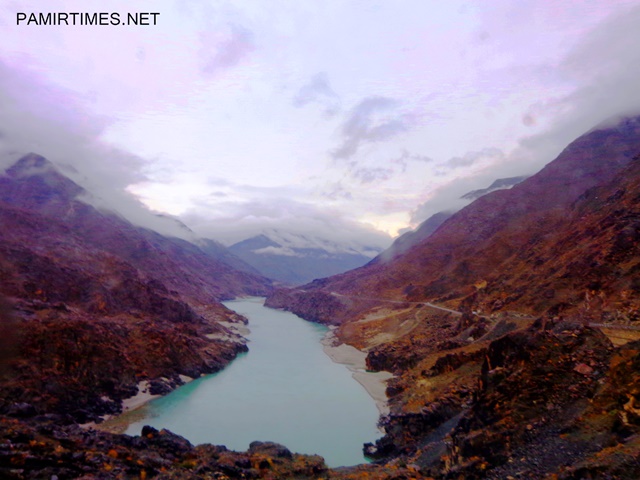 ISLAMABAD: The United States government has so far committed $20.56 million for construction of the Diamer-Bhasha dam, according to a US embassy official.
Out of this amount, $560,000 is for three additional feasibility studies for the dam, the official said.
He also said that as part of its ongoing programmes in Pakistan, the United States government will spend $14 million on the installation of smart meters for gauging electricity use at substations and countering the problem of power theft.
The Bhasha dam project has been revived by the current government. The Water and Power Development Authority (WAPDA) Chairman Syed Raghib Abbas Shah recently announced that the Gilgit-Baltistan government had transferred 1,700 acres of land to WAPDA for the project, and further work was underway.
Pakistan Tribune