Chitral: Residents of Drosh Valley want action against fear mongers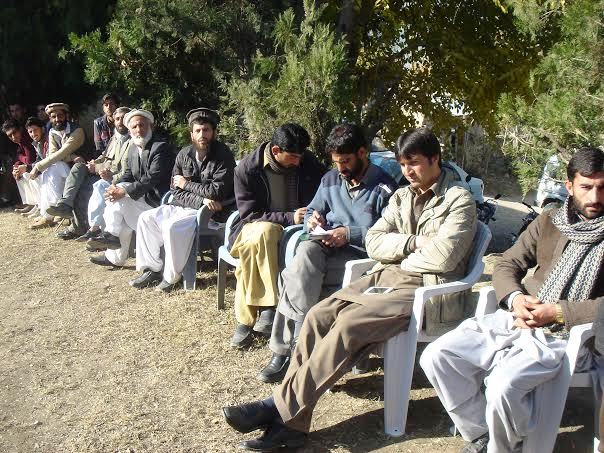 Gul Hamaad Farooqi
Chitral, November 29: Residents of Drosh have condemned the people who are spreading rumors of threats of terrorism in the peaceful Dorsh Valley, "for personal gains".
These views were expressed by the locals at an emergency held at Afzal House Drosh some 45 KM from here. The meeting was attended by representatives of different political and religious parties as well as notables of the area. The speakers strongly condemned some elements who had reportedly passed "a fake resolution" during a meeting, in which they had accused a man named Afzal Shah and some other people as terrorists.
Participants of the meeting today said that family of Afzal Shah is well known and respected in the area and that they have no links with the militants. They said that a "personal dispute" between Imtiaz Jan and Qaji Jamal Nasir had been blown out of proportion when Syed Tufiq Jan called a meeting in the name of peace allegedly used it for personal interest.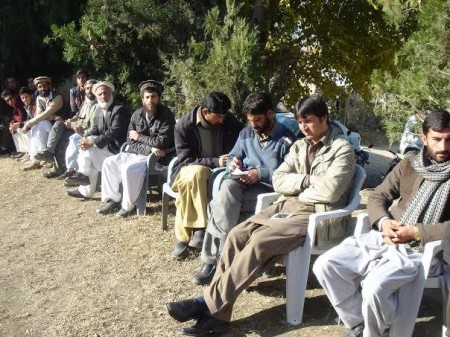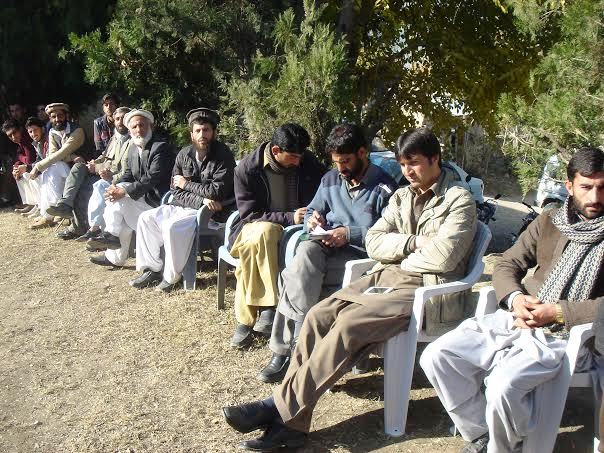 They said Imtiaz Jan and Tanveer Advocate were running movement against civil Judge Drosh but Qari Jamal Nasir held a rally in favor of Civil Judge due to which Imtiaz Jan had reportedly given him life threat on phone. On complaint of Qari Jamal Nasir Drosh police lodged FIR arrested Imtiaz Jan and he was sent to prison. They alleged that for these reasons Imtiaz Jan's father is taking revenge and accusing his opponent group of terrorism.
A unanimous resolution was also passed during the public meeting demanding of the authorities to abandon and reject the "fake resolution" passed at the rest house and take action against the people who were allegedly cheating the authorities.
Those who spoke on the occasion were Engineer Afzal Shah, Khush Nawaz, Nazaneen, Haider Abbas, Muhammad Shifa, Enzar Gul, Raja Muhammad Kaldami, Mubeenul Mulk, Abdul Majeed, Sher Nayab, Nasir Mahmood, Salahuddin, Abdul Khaliq, Mir Nawaz, Sher jawan, Haider Raza, Fazal Khaliq, Qari Jamal Nasir and Mulvi Inamullah.
The speakers also demanded from new Army chief General Raheel Sharif to continue former chief of Army staff announcement about construction of Arando road on Pak Afghan border area which is in very dilapidated condition causing for accidents frequently. The meeting disbursed peacefully with praying words of Maulana Inaul Haq.