PHC Chief Justice orders release of prisoners held on minor charges in Chitral jail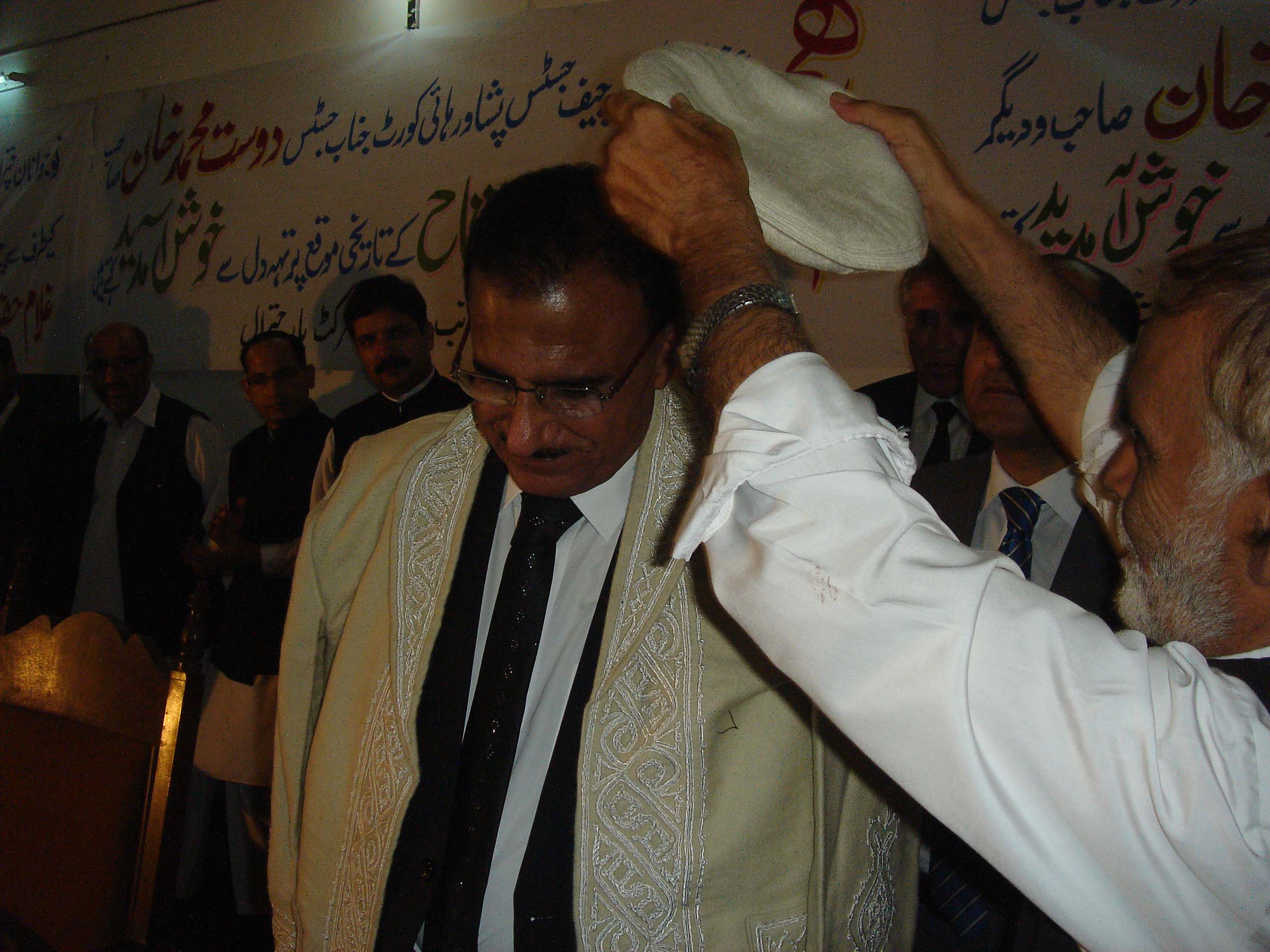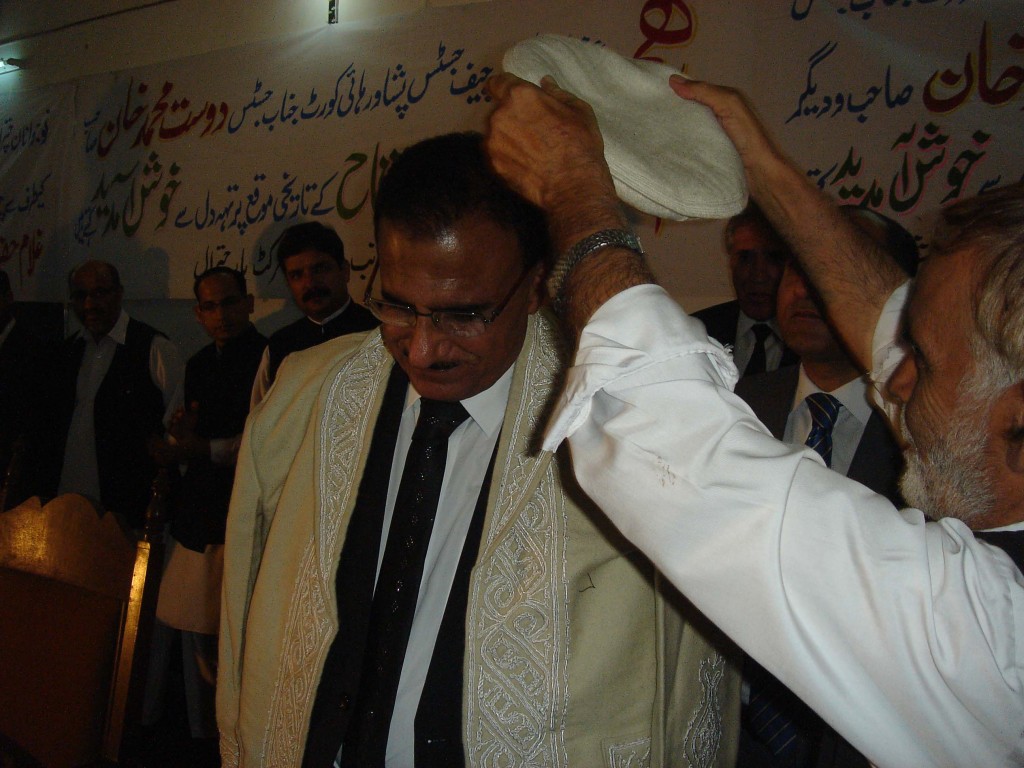 Gul Hammad Farooqi
CHITRAL:  Chief justice Peshawar High Court, Mr. Justice Dost Muhammad Khan, ordered release of prisoners held on minor charges during a visit of the Chitral District Jail today.
After listening to grievances of the prisoners, he directed Session Judge Syed Zamarrud Shah and other Judicial staff including Magistrates to thoroughly check their cases and release prisoners involved in minor offences.
He also met female prisoners and the mentally challenged prisoners. He visited the dispensary inside the jail to check the facilities available.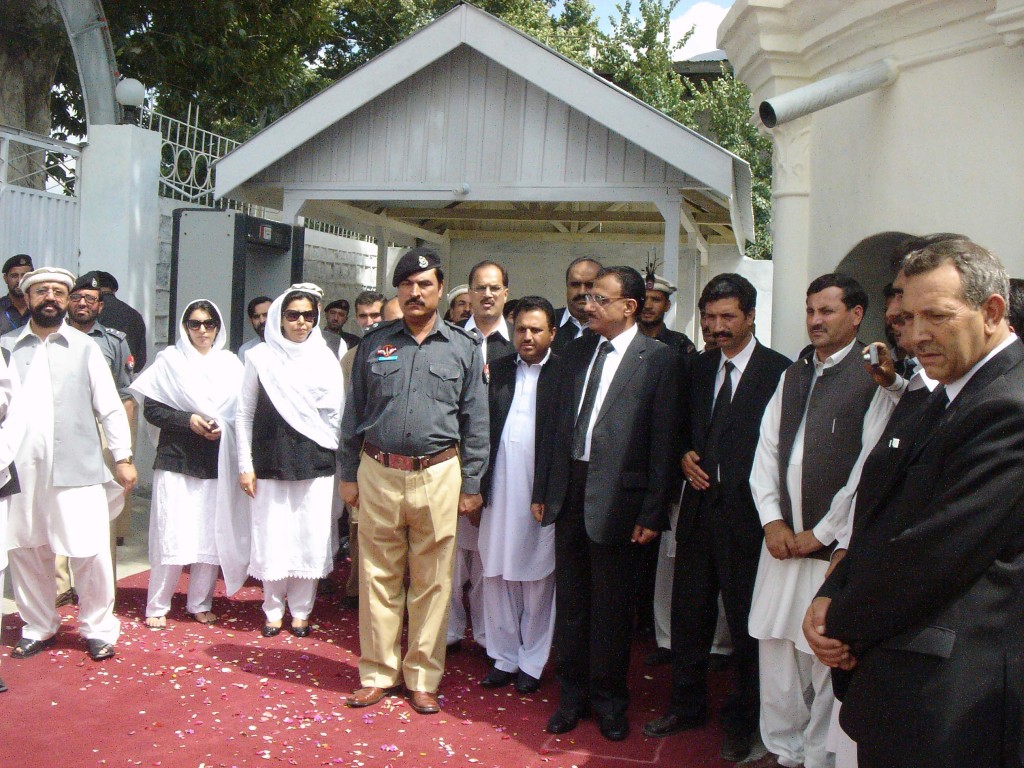 District Coordination Officer Chitral Rahmatullah Wazir, District Police Officer Abdul Rasheed, Senior Civil Judge Qaisar Alam, Session judge Syed Zamarrud Shah and other judicial staff were also present during the visit.
Later he visited Shahi Fort of Chitral where he was received by Saif Ali Nasir, son of the former Mehtar of Chitral. He visited the fort and termed it a national asset. He was also presented traditional gifts of Cloak and Chitral cap by owner of Shahi Fort.