414,000: The number of people "invited" to attend the wedding of Chitral's young Mehtar!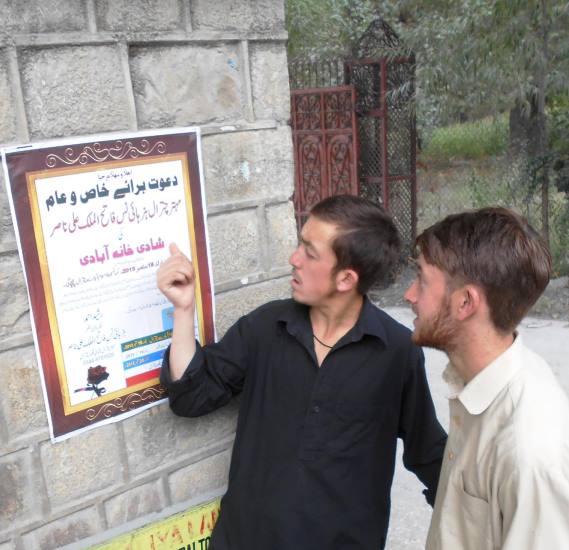 Chitral: The young Mehtar (titular ruler) of Chitral is getting is getting married, and he has invited the entire population of Chitral district to his wedding. Posters have been placed in villages and valleys, heralding the marriage, inviting the people. Whether the entire population of Chitral will flock for the wedding or not remains to be seen.
It is pertinent to note that population of Chitral District is 414,000, according to an official website.