Two more utility stores established in Chitral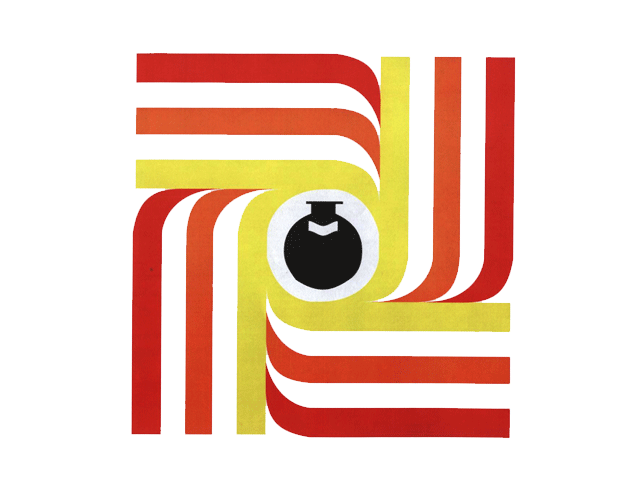 By Gul Hamad Farooqi
Chitral: The Federal government has opened two more utility stores in Chitral District, 'to  facilitate and to provide cheap  and good quality commodities and edibles to the people of Chitral.'
The first utility store was opened in the scenic Bhumburat (Kalash) valley, and the second was established in upper  Chitral Koragh village.
Addressing the opening ceremony MNA Shahzada Iftikharuddin said that the federal government is taking keen interest in redressing of public issues and wants to provide them best services on their doorstep. That is why USC opened two more US and two will be opened on 1st of January next year as it already approved by the competent authorities.
He said that in January first   US will be opened at Shogor where an existing utility store had been damaged by flood last year and the second store  will be opened  at Madak valley.
Talking to this scribe Shafiq Ali Khan disclosed that the federal government as well as high ups  of USC decided to reduce rupees 3 per kilogram as extra transportation charges on branded Ghee and cooking oil.  He said that the policy will be implemented in all 48 utility stores of Chitral including 4 franchise. As this extra rupees 3 were not charging in other 10 zones and 62 regions of USC but due to remoteness of locality transportation charges were including per KG on these branded Ghee and cooking oil at Chitral. He said after reduction of rupees 3 per KG people can get benefit of 48 rupees in Ghee tin of 16 KG.
Responding to a question Mr. Khan said that due to non availability of flour mills in Chitral flour bags were not supplying to US at Chitral because we carry it from lower Dir and the transporters charging extra payment.  And due to up and down in their charges its prices also was changing weekly. In case of our own vehicle this issue will be settled for ever and we can carry flour from down districts without any extra transportation charges.
Shafiq Ali Khan also hailed efforts and services of Martyred Deputy Commissioner Usama Ahmad Waraich who had talked to National Highway Authority and Sambu construction company for giving passage to vehicle carrying commodities and edible things to Utility stores of  Chitral through the Lawari tunnel in case o closing of Lawari top due to snowfall. He had already sent written request to authorities for approval of allowing vehicles carrying goods for utility stores to Chitral from down districts.