Chitral: 62 beneficiaries of Livelihood Enhancement and Protection Program get equipped with machines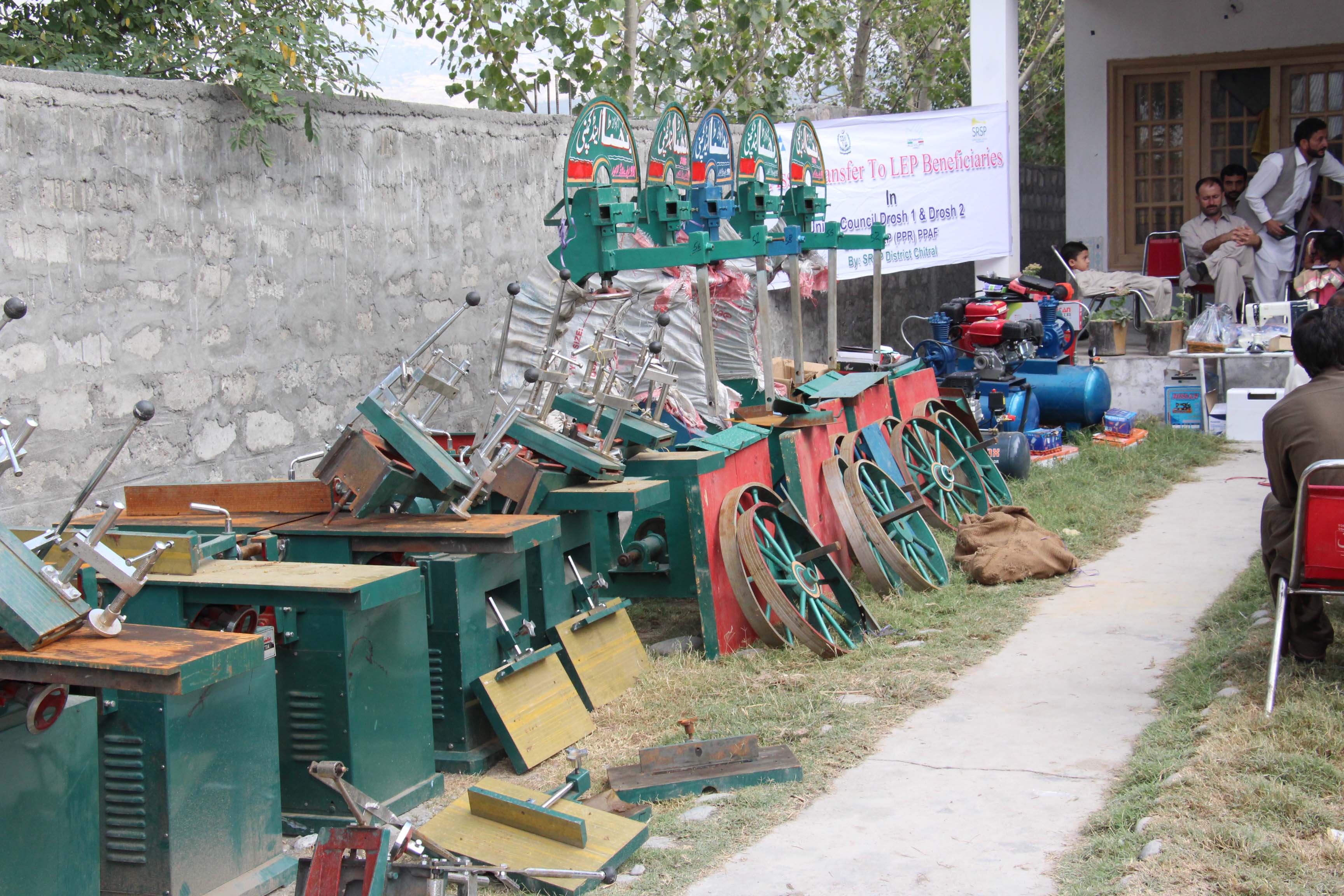 Gul Hammad Farooqi
CHITRAL: Sarhad Rural Support Programme (SRSP) distributed machinery equipment among 62 beneficiaries of Union Council Drosh I and II under Livelihood Enhancement and Protection (LEP) Programme.
The equipment worth million of rupees were distributed free of cost among the people, as part of a programme funded by the Govt. of Italy through Pakistan Poverty Alleviation Programme (PPAF).
In his address Programme Manager Salahuddin Salih said that SRSP is non-profitable non-political and non-governmental organizations which work in different sectors for betterment of the masses.
He said that SRSP working in each district of KP and FATA.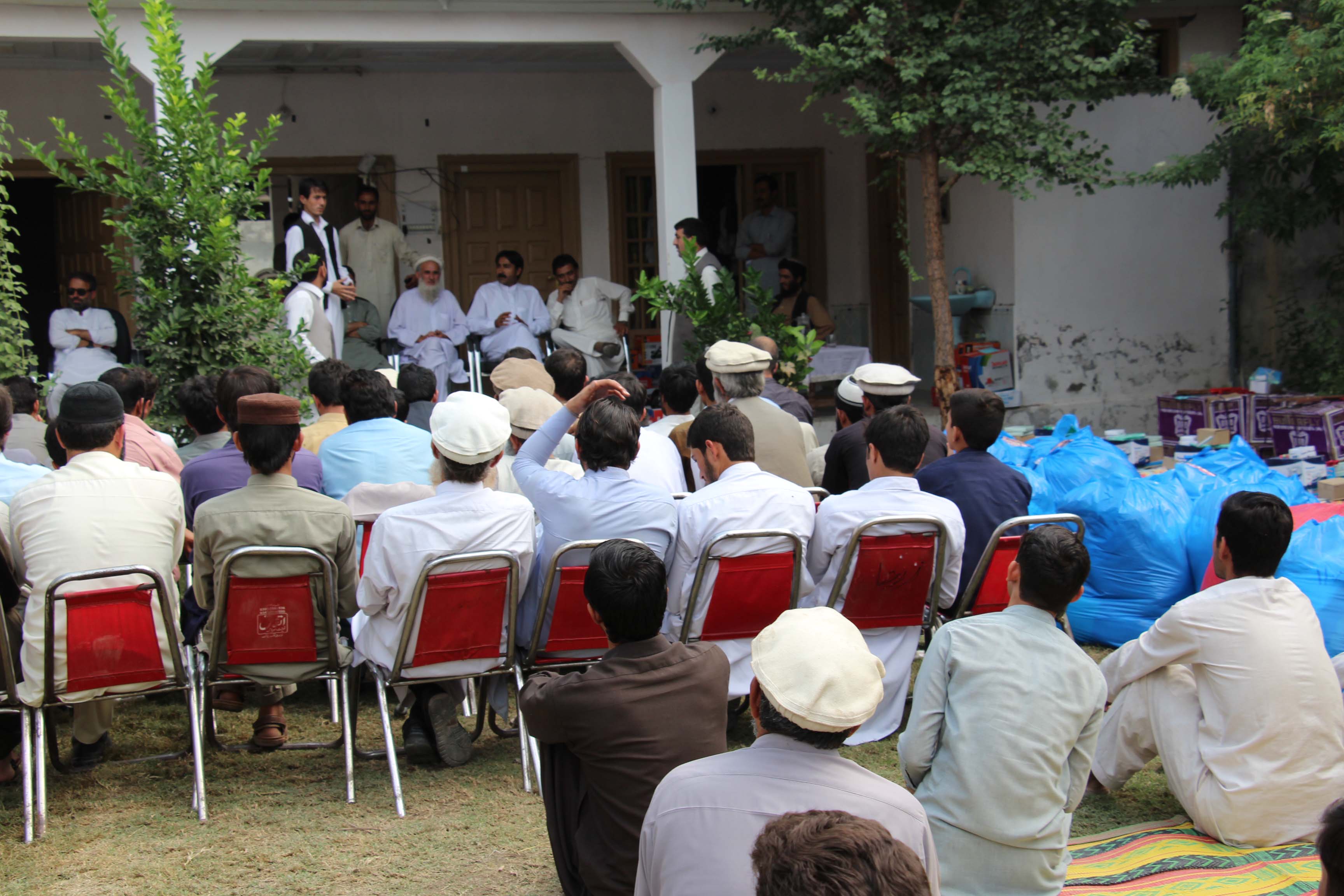 They are also working in Hydro power generation to overcome energy crises. As well as supporting jobless youth and skilled persons like carpenter tailor masters painters etc under Pakistan Poverty Reduction program to provide them opportunity for earning their livelihood in a dignified manners.
Mufti Mahmoodul Hassan Nazim Drosh II thanked SRSP and chief executive officer Shahzada Masoodul Mulk for their contributions in poverty reduction in the area.
Captain Shabbir emphasized on the local people to must play their role in maintaining in internal peace while Pakistan Army is ready for confronting with external segments and know better protection of their motherland.
At the end he distributed tools equipments and machinery among the local skilled youth including tailoring tools carpenter tools women shopping center materials auto car painting and stone making tools and welding transformers and machines etc.
A large number of people attended the tools distribution ceremony.