CHITRAL: Two girls commit suicide by jumping in rivers, boy shoots himself, after exams results are announced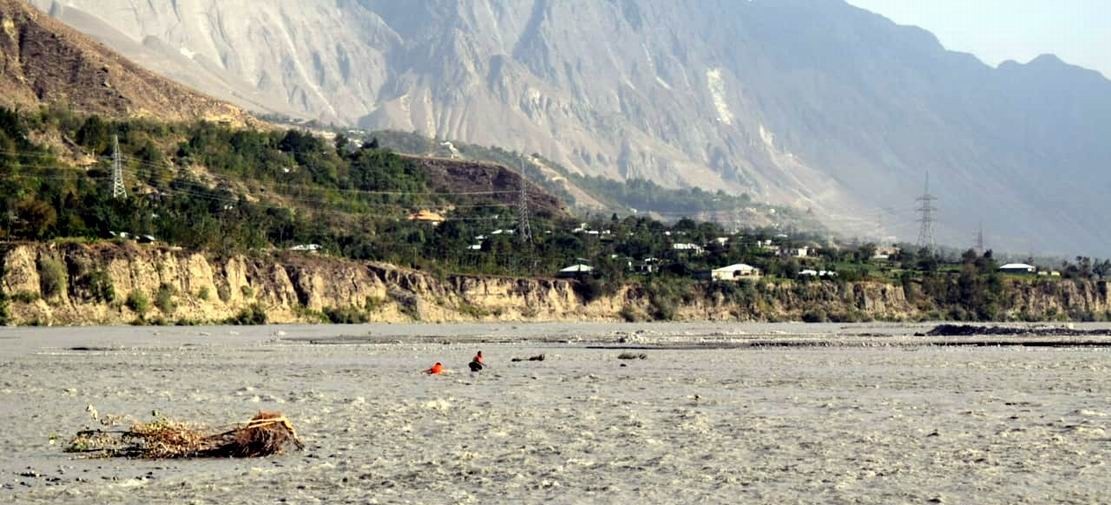 CHITRAL/ISLAMABAD: Disappointed by bad results in Intermediate exams, three students have attempted suicide in different parts of Chitral district. All three students are 17 to 18 years of age.
The first incident of suicide took place in Torkhow Tehsil, where a girl jumped in the Chitral river, ending her life. Efforts to search and recover her body remained unsuccessful on the first day.
Another student, Rabiuddin, a resident of Lotkhow Tehsil's Karimabad area shot himself with a 12 bore gun. He is critically injured, and under treatment at a hospital.
A third student, resident of Mogh village, also jumped in the Chitral river, ending her life.
These three students reportedly failed one or two subjects, or got lesser numbers than anticipated.
Chitral has been grappling with the issue of teen suicides for several years. Teen suicide is also widespread in the neighboring Gilgit-Baltistan region.
There have not been any organized and scientific studies to ascertain the facts and offer support to the youth. The government and non-governmental organizations have failed to address the issue.