Two Chitrali men arrested while attempting to climb Lahore Airport's boundary wall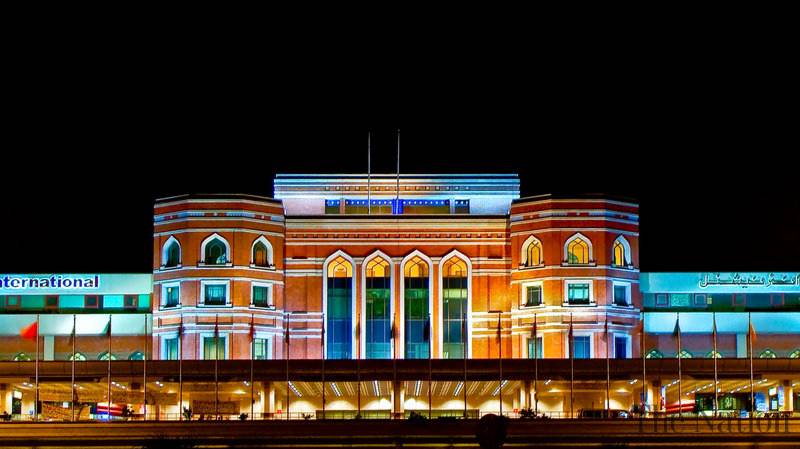 LAHORE: Two men, who the Lahore police said were residents of Chitral, have been caught on the charge of trying to scale the wall of Lahore airport and trying to reach the runway.
Media reported that Haq Nawaz and Khalilur Rehman were caught by the Airport Security Force (ASF) after spotting them attempting to scale the wall and penetrate to the runway of Allama Iqbal International Airport.
The ASF handed the two suspects to the local police who are interrogating them for any link to terror outfits.
Source: Chitral Today