Chitral: 2 Children drown in Ashirat Stream while crossing log used as bridge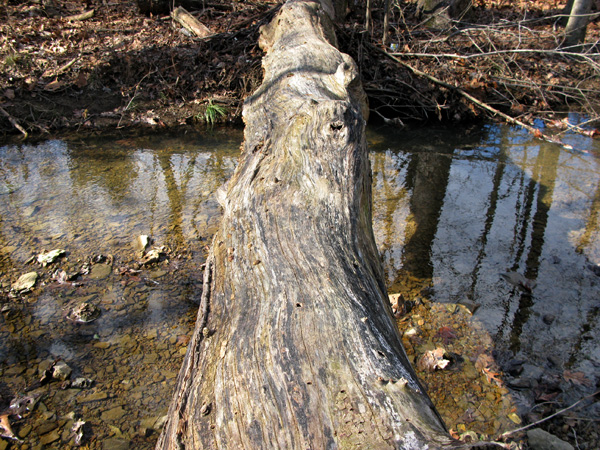 By Gul Hamaad Farooqi
Chitral, June 15: Two children have drowned in Ashirat River (canal), losing their lives after being swept away by strong currents.
According to Ashirat Police two children, brother and sister, were crossing a wooden log used as a which is being used as a bridge. The police source informed that when the two children reached in the middle of the log they lost balance and fell into the raging glacial stream.
The children were identified as Samiuddin, 3, and  Saweera Bibi, 6 years of age, children of Muhammad Akram, resident of Ashirat valley.
Dead body of Samiuddin was recovered from the water by local volunteers, while the search for 6 years old  Saweera continued. Parents of the deceased children have appealed to the government to help them in searching the missing body.
Muhammad Sharif a local volunteer and social worker told this scribe that the glacial stream flows into Afghanistan and there's a probability that the body may have been carried across the border.
It is pertinent to mention here that people in different parts of the district use logs instead of bridges, specially on glacial streams. In the past many people have lost their lives while crossing these dangerous makeshift bridges.