Chitralis feel left out during Qaqlasht Festival, literary bodies and cultural groups boycott event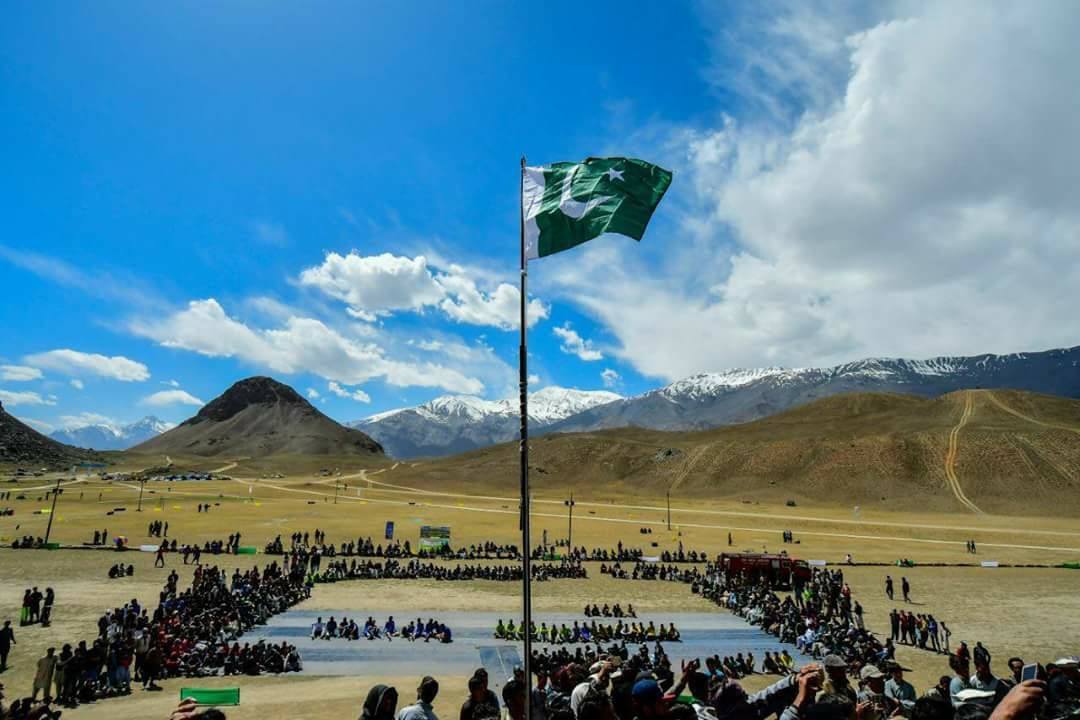 Chitral: Qaqlasht Festival is one of the larges cultural events in Chitral. Held at the Qaqlasht plateau, near Booni, the event is held to showcase the region's tourism potential, and to provide the locals with an opportunity for celebrations.
This year, however, the event became controversial after many Chitrali cultural and literary groups, like Anjuman-e-Taraqi Khowar, Khowar Qalam Qabila Chitral, Khowar Ahl-e-Qalam, MIER, Naan Doshi School Chitral, Chitral Youth Club and Sahara Chitral, announced boycott of the event.
Citing undue 'non-local interference' and 'machinations of bureaucrats', the local cultural groups had announced boycott of the event. They termed the event to be a ploy to 'sabotage' the local Khowar culture.
A press release, issued by several literary groups, said that the district administration has imposed non-local people as administrators of the event.  They said that a person who has no knowledge of Khowar literary, culture and language was asked by the bureaucrats to lead the event as coordinator.
Khowar literary icons, like Zakir Zakhmi, have said that the non-local bureaucrats' interference in the event is uncalled for and equals to an 'attack on the Kho (Khowar) culture, which has its unique identity'.
It is pertinent to note that Chitral is one of the districts of Khyber-Pakhtunkhwa province, where vast majority of the people are Khowar speakers, having a distinct and rich cultural heritage.
Similar reservations and resentments were also expressed during the Shandur Festival last year, where the local Chitralis felt left out and pushed to the corners by the organizers, from the Khyber-Pakhtunkhawa Tourism Promotion Corporation, which is dominated by Pashtu and Hindku speaking officials.
The locals complaint that events organized by KP Tourism Corporation tend to downplay the local culture, and instead highlight the dominant pashtun culture of the province.