Three children die in floods and rain related incidents in Chitral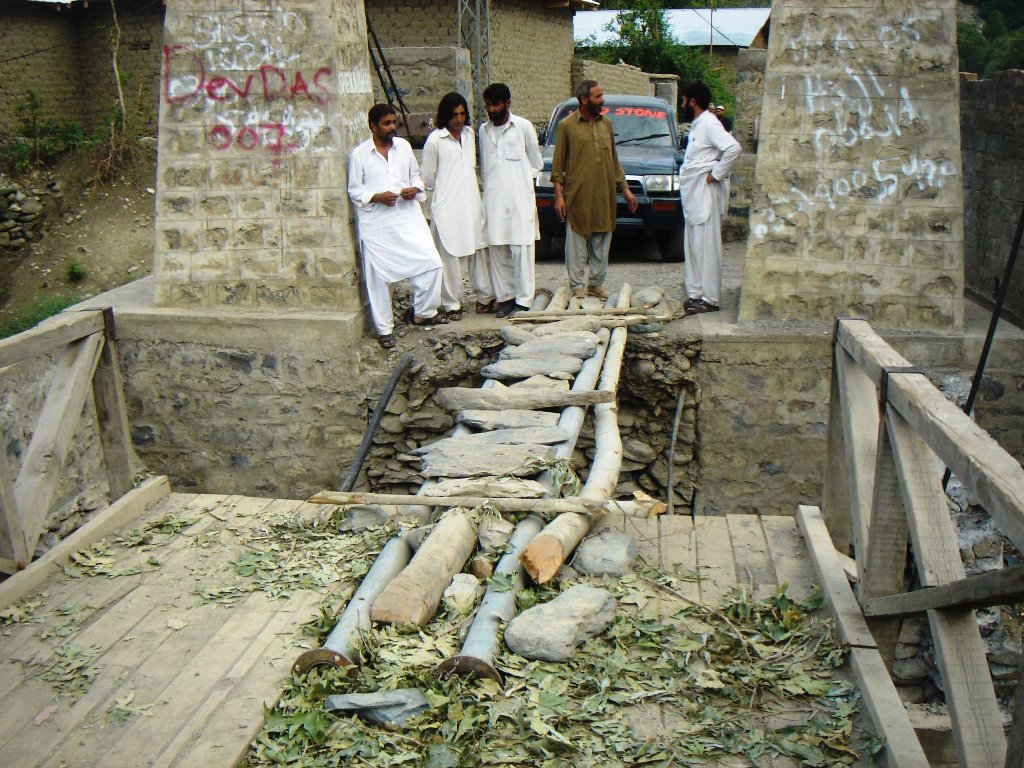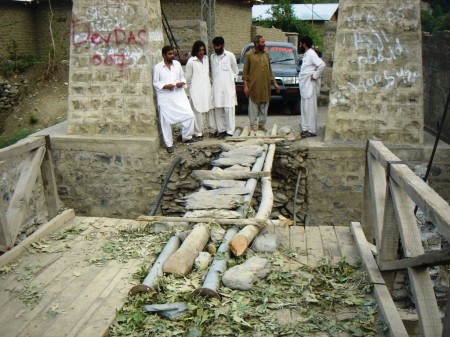 Gul Hammad Farooqi
Chitral, August 3:  Floods caused by torrential rainfall have caused the destruction of dozens of houses in Jughor village of Chitral, while also causing the death of at least three children.
According to details, two daughters of a local resident named Naziruddin died after being swept away by a flood. Another child, identified as son of Zaman Habib, was also killed by the lethal ways of raging flood water.
The only bridge connecting Jughor village with Chitral Town was also damaged by the floods, while the local people remained besieged.
There are reports of water entering several houses located on the banks of Jughor Nullah and river. The water level in Jughor river has risen by several feet, according to local people, after being filled with flood debris.
The local people are fearing that more rains and floods can result in major destruction in and around the village. They have demanded of the local and provincial authorities to excavate the debris and channelize the flow of water, to save the village.