Flour crisis looming over Hunza-Nagar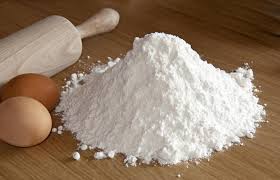 Monitoring Desk 
Aliabad, December 8: Hunza-Nagar district might face a flour crisis in the weeks ahead due to reduction in the district's quota. Since November flour has been sent to the district only once, which is insufficient for the district's needs.
According to media reports, the quota of flour for the Hunza-Nagar district has been slashed by 50,000 sacks, depriving the people of their due rights.
While verbal promises of restoring the quota have been made by the relevant officials, no concrete step has been taken in this regard.
The local people are fearing that if the quota is not restored and if the region does not get adequate supply of flour, there may be a crisis, which will affected thousands of families.