Female members of GBLA angered by "discrimination" in allocation of funds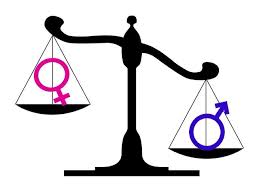 PT Report 
Gilgit, December 13: Women legislators in Gilgit-Baltistan assembly expressed anger and resentment over what they called "discrimination" in the allocation of funds.
The point was raised today in the assembly in Gilgit by several female members who said that they were getting lesser funds as compared to their male counter-parts. A large number of the male legislators supported the women legislators' stand. However, Muhamamd Naseer, Minister for Excise and Taxation, opposed allocation of equal funds for the female legislators. This led to an exchange of verbal diatribe between some female GBLA members and the minister.
The Chief Minister commissioned an 8-member committee to study the issue in detail and make recommendations for resolving the issue.
The GBLA is currently holding its 32nd session.