Skardu: CM stops committee from investigating illegal appointments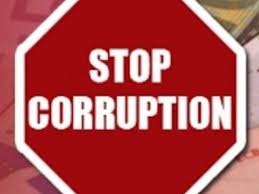 PT Report 
Skardu, December 15: Chief Minister Syed Mehdi Shah has asked members of a committee investigating the issue of illegal appointments in Education Department Skardu from working. The committee members have been instructed to return to Gilgit and brief the Chief Minister about the illegal appointments.
According to details, a specially formed committee had reached Skardu city to launch an investigation into the allegations of hundreds of illegal appointments in the Education Department of Baltistan. The committee had been formed by the Chief Secretary of Gilgit-Baltistan.
The Chief Minister has now instructed the members of the committee to stop the investigation process and brief him about the proceedings so far.
It is being said that the Chief Minister wants to save influential people, including some of his friends and cabinet members, as well as some bureaucrats from the Education Department by stopping the investigation process.
It is pertinent to note that around 183 teachers and other staff illegally hired in Gilgit have been fired in the past.