'Pakistan does not need permission from India for construction of Diamer-Bhasha Dam'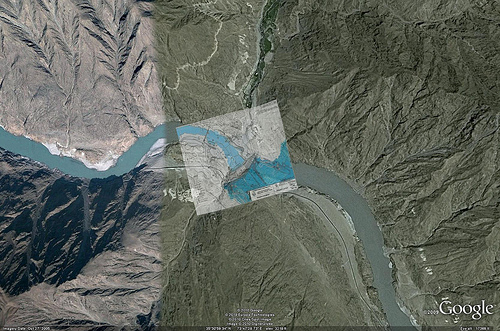 Monitoring Desk
Islamabad, June 11: The government of Pakistan will build the Diamer-Bhasha and Dasu dams and there was no need for taking any permission from India, said Finance Minister Ishaq Dar at the National Assembly today. carry out these projects.
"No international institution was ready to finance the Dasu hydropower project without obtaining permission from the neighbouring country. After prolonged negotiations for a year, the Board of Directors of the World Bank (WB) have unanimously approved the project, a good omen for the country," he said, adding that the World Bank had approved $588 million for the 4,500MW Dasu hydropower project.
Dar told the House that the Board of Directors of the WB unanimously approved the $588 million for the mega hydropower project at its meeting held in Washington."As expression of confidence over the leadership of Prime Minister Nawaz Sharif the US also voted along with all other members of the Board in favour of the Dasu hydropower project," Dar said.
The minister said the project would cost Rs700 billion while Rs400 billion would be spent on the first phase.He further said the government had allocated a total of Rs55 billion for the purpose of land acquisition for Diamer-Bhasha Dam, adding that the government would complete the project from its own resources and it would also generate 4,500MW of electricity.