Pakistan Ex-Servicemen Association (PESA) opens Gilgit-Baltistan chapter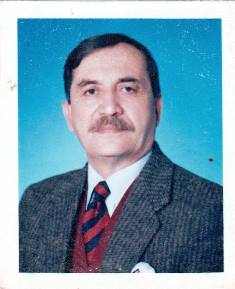 Islamabad: Major (r) Zafar Jang has been appointed as the "organizer" of the Pakistan Ex-Servicemen Association (PESA).
The Association defines itself as an organization existing because, in their words, the "country is drifting away from its main goals, objectives, promises and aspirations for which it was created.".
It also aims to "put a permanent end to military adventurers" in the country and hold the perpetrators accountable in front of a Judicial Commission.
The PESA leaders have recently said in a press statement that change has become necessary to restore the Pakistani peoples' hopes and confidence for a better future. They have demanded holding of local body elections to ensure that democracy is practiced in its true spirit.