Domestic Tourism and Civic Sense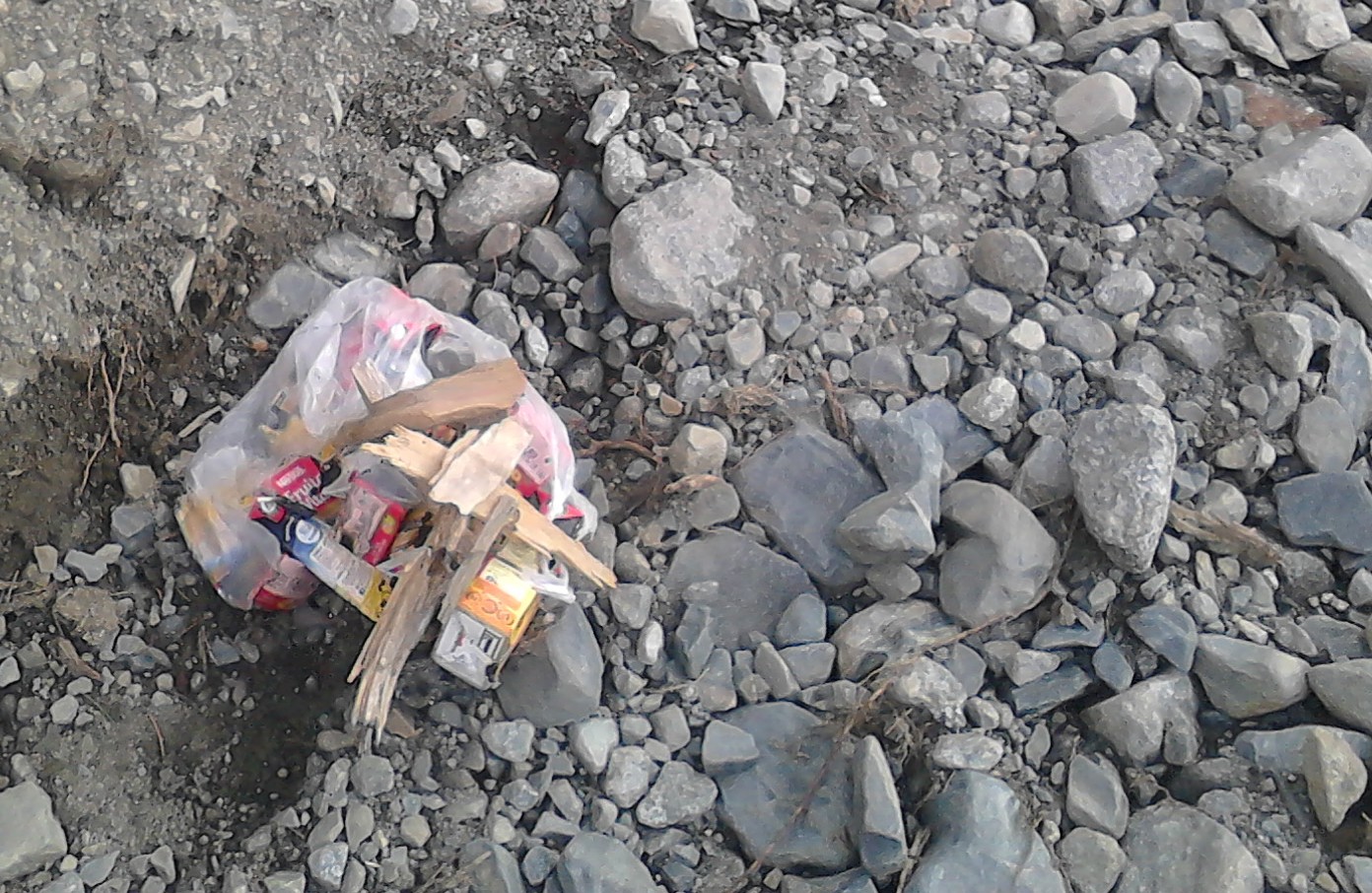 Munira Shaheen
It is gratifying to see that an increasing number of local tourists like to enjoy scenic splendors of nature across Gilgit- Baltistan. Nature indeed is a great source of escape from the troubles and pandemonium of city life, and to seek solace, tranquility, and inspiration in the wondrous glory of mysterious natural world. Picnics add to the enjoyment when friends and families join in to explore a new serene place. Needless to say such tours won't be complete without adding hiking, outdoor games and barbeques on the list of important things to do on a picnic.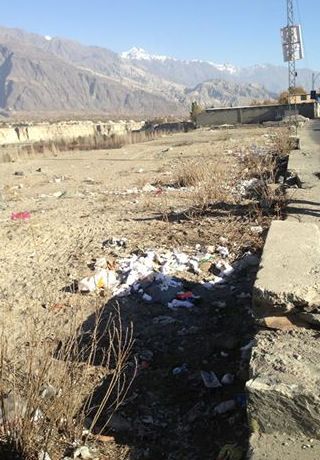 I spent a whole day with my family in Naltar last week, at a distance of 40km away from Gilgit. Naltar valley is famous for Skiing in winters and for its majestic natural beauty). It was a memorable day with my parents and brothers. Hiking was the best part. However, I was really amazed and felt very sad observing the height of irresponsibility of those unknown local tourist who left behind a pile of trash on skiing area and hiking tracks of Naltar. Polythene bags full of empty cans and snack wrappers were a common sight. Adding to the surprise, there was not a single dust-bin at such a tourist attraction point. We collected the trash, as much as we could and had to set the trash on fire. It won't be a point of major concern for our people today as they are so occupied by upsetting security lapses and other social problems in our country but don't we believe on the notion of "Cleanliness is half of faith"? Problem of scattered piles of trash across the city of Gilgit is already so grave, and now tourist points are also becoming contaminated just because we do not care enough about our environment and about our mother land. .
It won't be a very rational decision to rely on our government for taking care of trash that we spread in an open area when we go on picnics, or when we clean our homes. We, as a society can help ourselves in cleaning our own mess by educating ourselves about the civic sense, which should be common but unfortunately it is not common in our society. An effort to put a sign board for public awareness about keeping environment clean and providing dust-bins at public places can help reduce the trash problem to half and it will be worthwhile.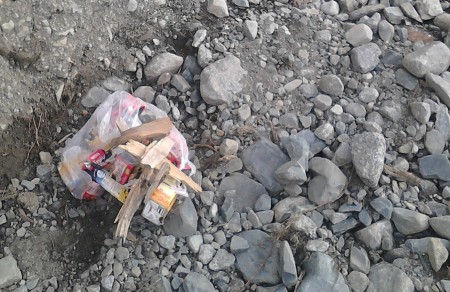 We have every right to explore and enjoy natural exquisiteness of Gilgit Baltistan, but it should come with a sense of civic sense. We must take care of cleanliness in our surroundings and wherever we go for spending holidays or vacations.