Gilgit: Services of 1320 health workers regularized, 120 dismissed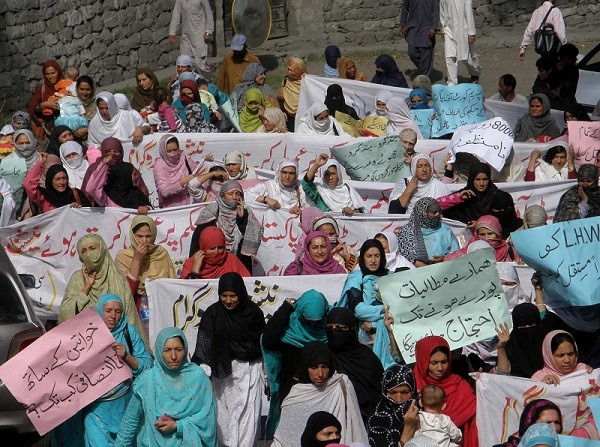 Gilgit, June 16: The Gilgit-Baltistan Health Department has regularized services of 1201 health workers, including Lady Health Visitors (LHVs), supervisors and drivers. The services of over 120 workers have been terminated based on recommendations of a specially constituted committee.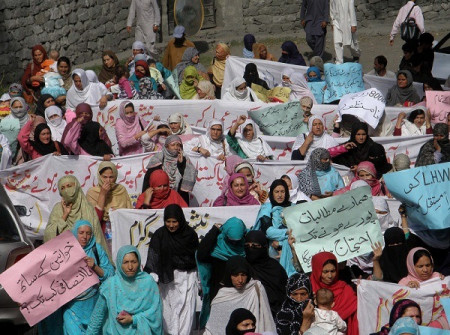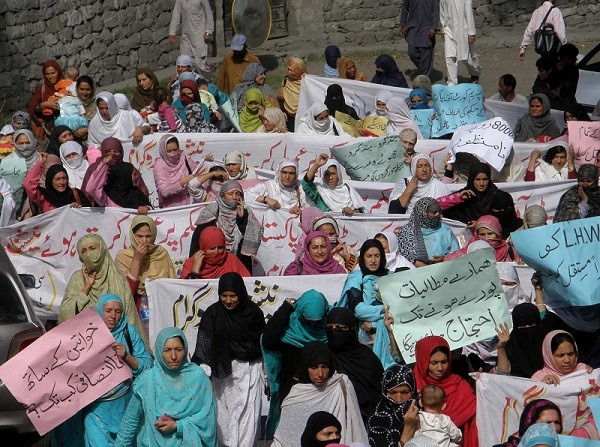 According to a notification received here, the Health and Population Welfare Department of the Gilgit-Baltistan govt has accepted demands of the health workers and regularized their services.  They will, however, not be entitled to pensions.
The notification further says that the 1320 health workers belonging to all 7 seven districts will be considered regular employees from July 2012.
The government will also pay dues to the newly regularized employees.
It is pertinent to note that last year thousands of nurses and LHVs had blocked the roads in different parts of Gilgit-Baltistan while protesting against non-regularization of their services.
Notifications for the regularization of health workers from some remote areas will be issued later.