Restored: 238 Lady Health Workers get their jobs back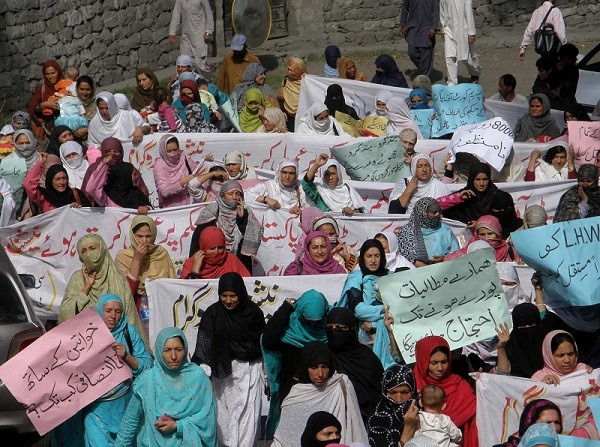 With reporting by Hussain Nagri
Gilgit, June 18: The Secretary Health has reportedly decided to restore services of around 238 Lady Health Workers two days after their services had been terminated.
According to details, the services of more than 1200 health workers, including LHVs, supervisors and drivers had been regularized after months of bickering and maneuvering on Monday. A notification had been issued by the GB Health Department in this regard, also mentioning that more than a hundred workers' services had been terminated.
Today, however, the decision of termination was reversed and another notification was issued to confirm regularization of the health workers' services. The services of workers from some far flung areas have also been regularized after receipt of their credentials and details.