[Video] Tahir Naeem, singer from Gilgit-Baltistan at "Pakistan Superstar"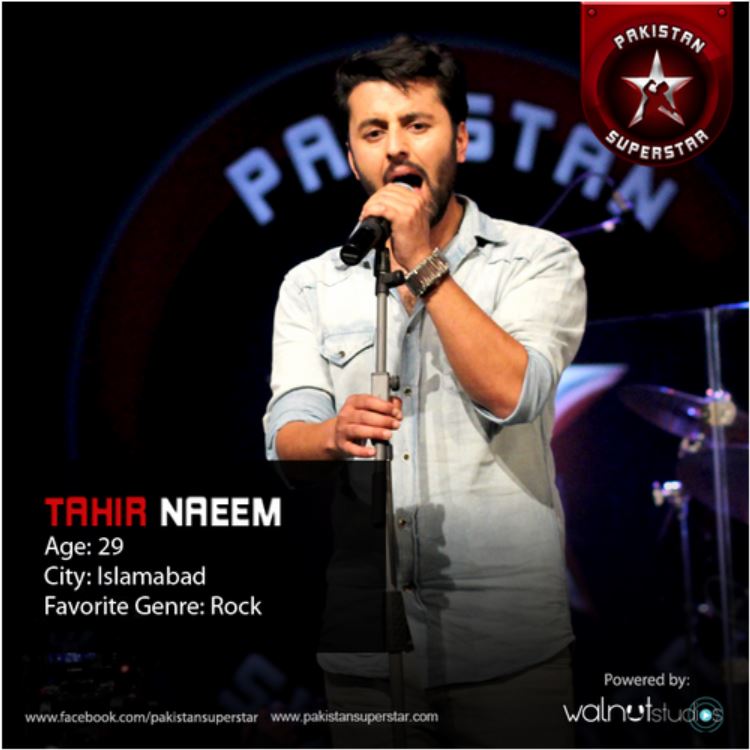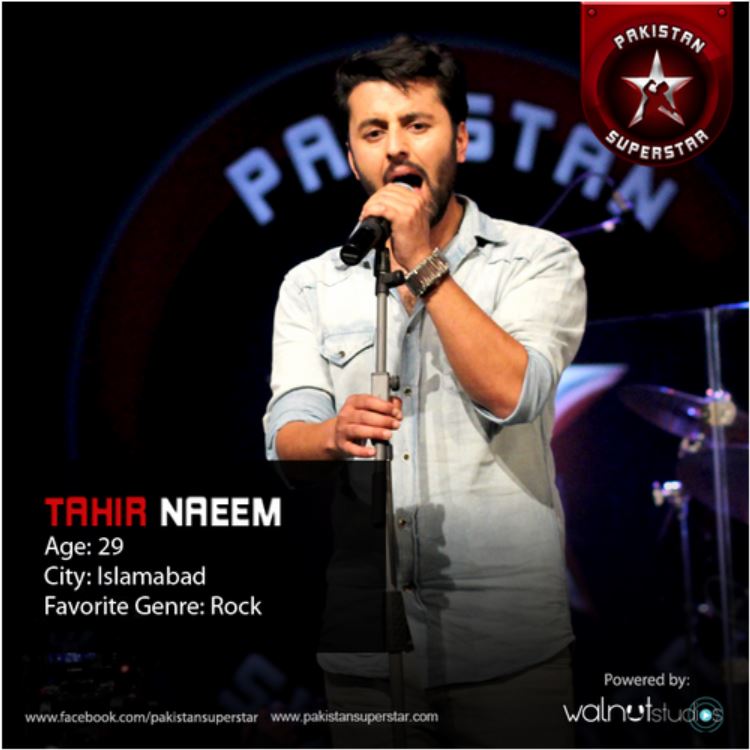 Tahir Naeem is a young singer belonging to Gilgit. He is participating in the Pakistan Superstars competition. Watch his video below and vote for him.
"Pakistan Superstar is Pakistan's first ever digital music reality show. The show is a project of Walnut Studios (subsidiary of Walnut Media) and is supported by Universal Music Publishing Group.
On the basis of Social voting, top 10 contestants were selected out of more than 3,000 entries on our website (www.pakistansuperstar.com) and these contestants are performing 2 songs each on our show", according to the website.
So, go ahead, watch the video and share it to help Tahir Naeem win, if you like his performance 🙂