Afghan national arrested in Chilas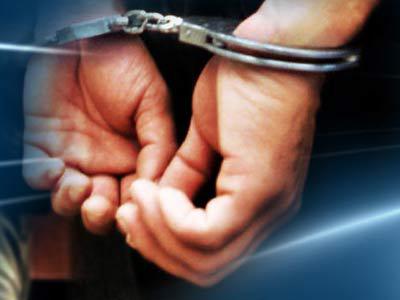 Chilas, February 5: Police have arrested a man in Chilas, the headquarters of Diamer District, for not carrying any identity documents.
According to details, the Chilas police have arrested a man who is not carrying any document. He has reportedly told the police that he hails from Kabul, the capital of Afghanistan.
Police have taken him into custody and started investigations.
It is pertinent to note that strict security measures are in place across Gilgit-Baltistan after extension of the National Action Plan to the region.