National Ski Championship commences in the picturesque Naltar resort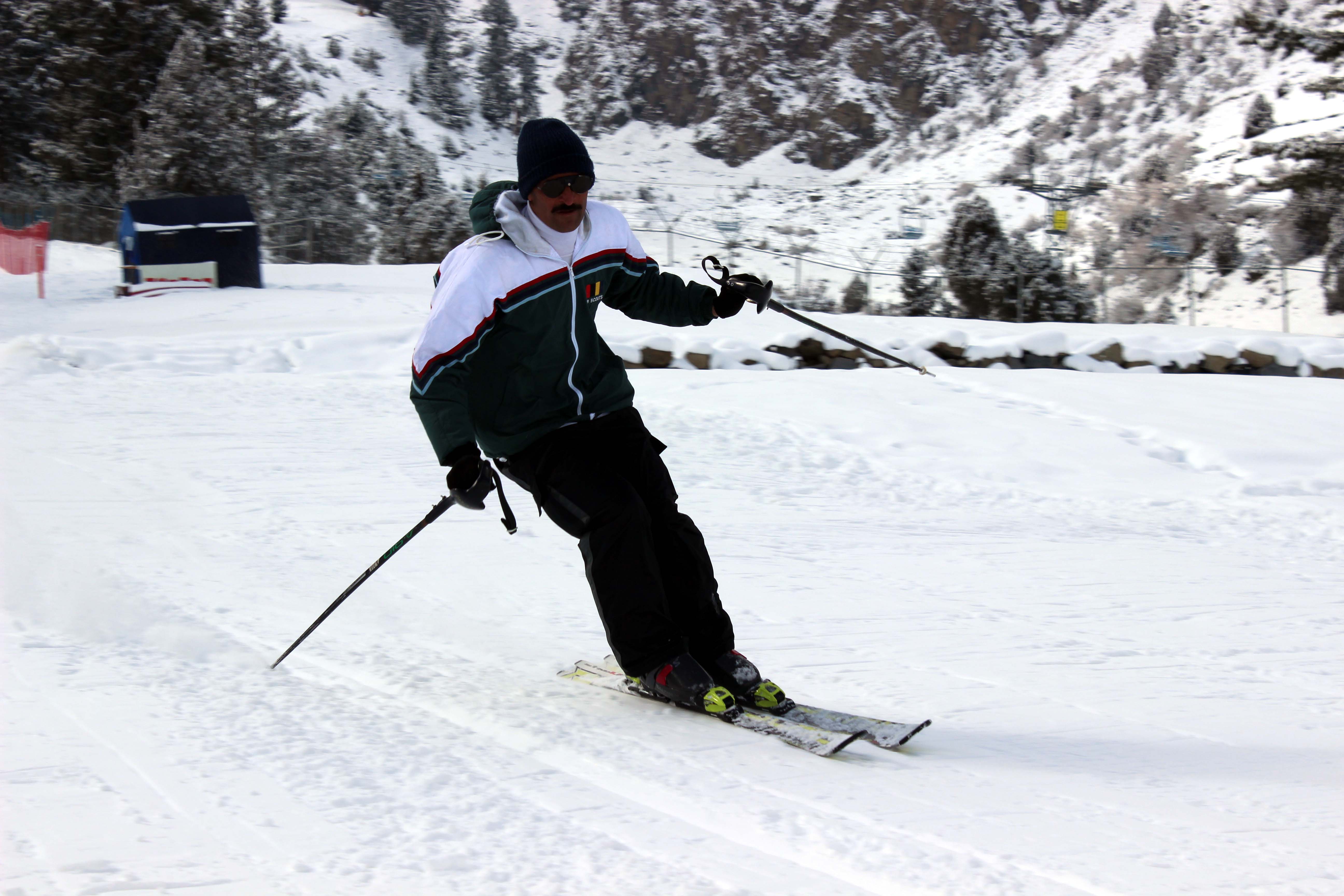 Reporting by Farman Karim Baig
Gilgit, February 8: The National Ski Championship commenced today in the picturesque Naltar tourist resort, 17 km away from Gilgit. 10 teams from across the country are participating in the major annual event.
According to details, 44 athletes from Pakistan Air Force, Alpine Club, Sindh Ski Association, Gilgit-Baltistan Ski Association, KPK Ski Association, Pakistan Army, CCA Ski Association, Pakistan Navy and Gilgit-Baltistan Scouts are participating in the event.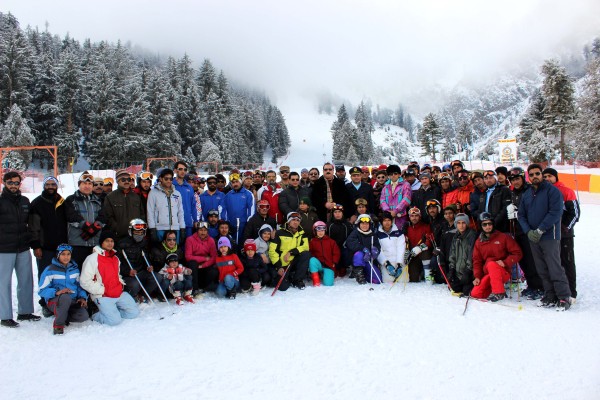 The inaugural ceremony was attended among others by GB Secretary for Tourism, Syed Hadi.
The National Ski Championship will be followed by the Shah Khan Ski Championship. The skiing events are organized by Pakistan Air Force.