Lahore Qalandar selects 17, out of 5000, aspiring cricketers from Gilgit-Baltistan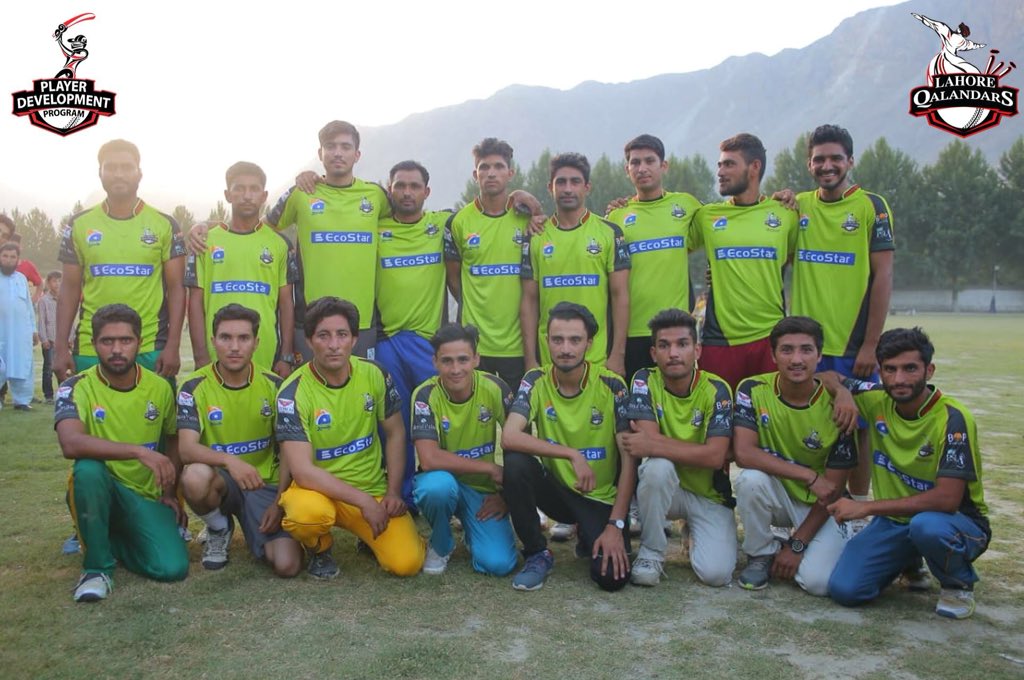 GILGIT: PSL frenchize Lahore Qalandar has selected 17 players as parts of its 'players development programme'. The selections were made after open trial, attended by more than 5,000 aspiring cricketers from all 10 districts of the region.
Legends, like Inzamam ul Haque, Shoaib Akhtar and Yasir Shah conducted the trials, and were really impressed by the potential and raw talent for cricket.
The Chief Minister of Gilgit-Baltistan hosted a dinner in honor of the cricketing heroes, and the owner of Lahore Qalandar, Fawad Rana, attended by ministers, officials and other dignitaries.