Special Olympics held in Hunza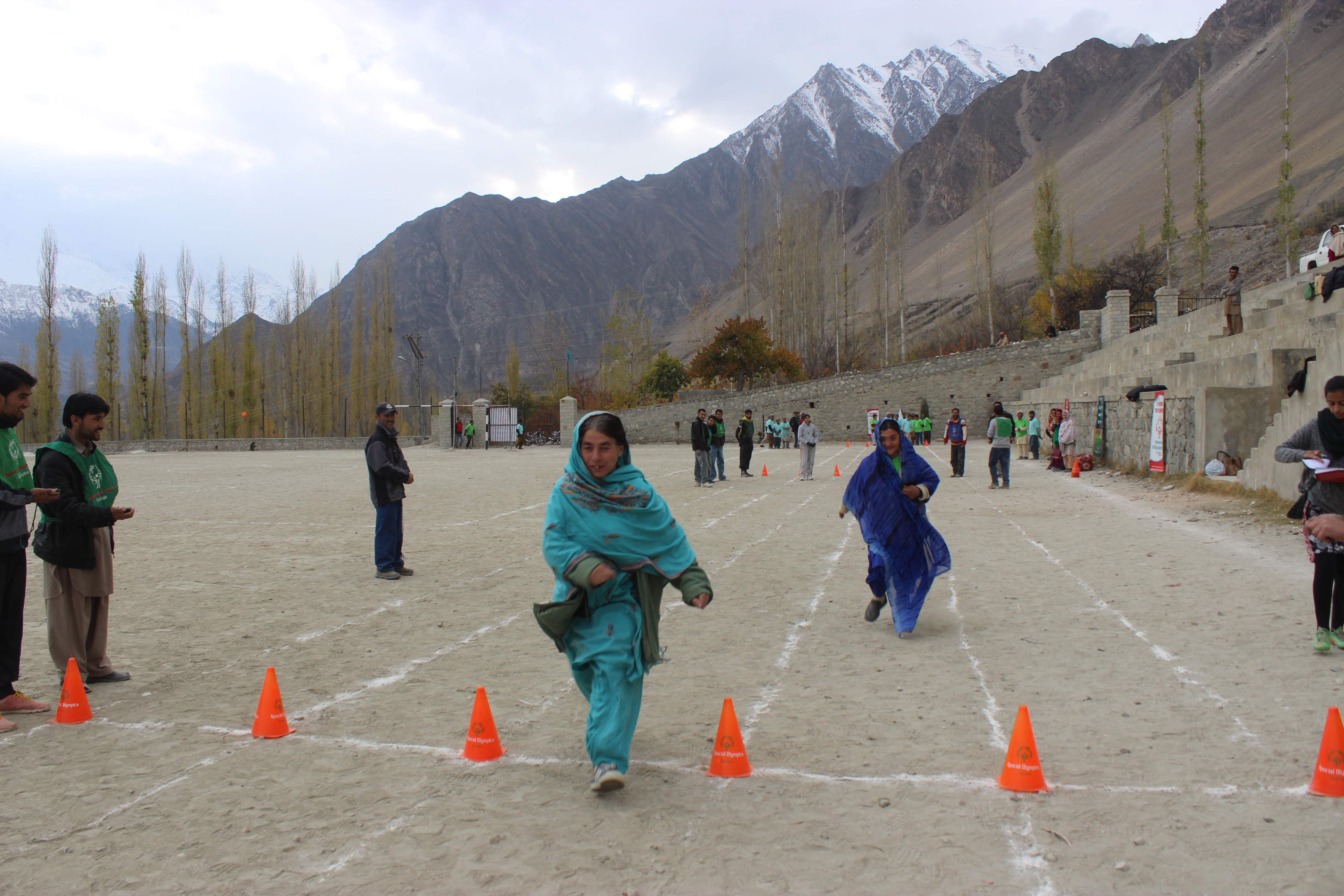 HUNZA: Special Olympics Pakistan conducted a sports event for the differently able, aka "Special", peopled in Hunza. The event included competitions of athletics and football. 30 special athletes from the Hunza district, including 10 women, participated in the event.
The athletes were trained yesterday by officials of the Special Olympics Pakistan as part of preparations for the event. Prizes were distributed among the participants and the winners. The event was facilitated by a group of young local volunteers.
Speaking at the occasion, Arshad Javaid, National Sports Director of Special Olympic Pakistan said that the differently able people are important parts of the society. He emphasized on all sectors of the society to take care of the special people. He appreciated Karakuram Area Development Organization (KADO) for taking proactive and effective steps to address needs of the special people.
The event was a joint venture of the Special Olympics Pakistan, KADO and the Aga Khan Youth and Sports Board for Hunza.