Beautiful photographs of the Shah Khan National Ski Championship held in Naltar Valley, Gilgit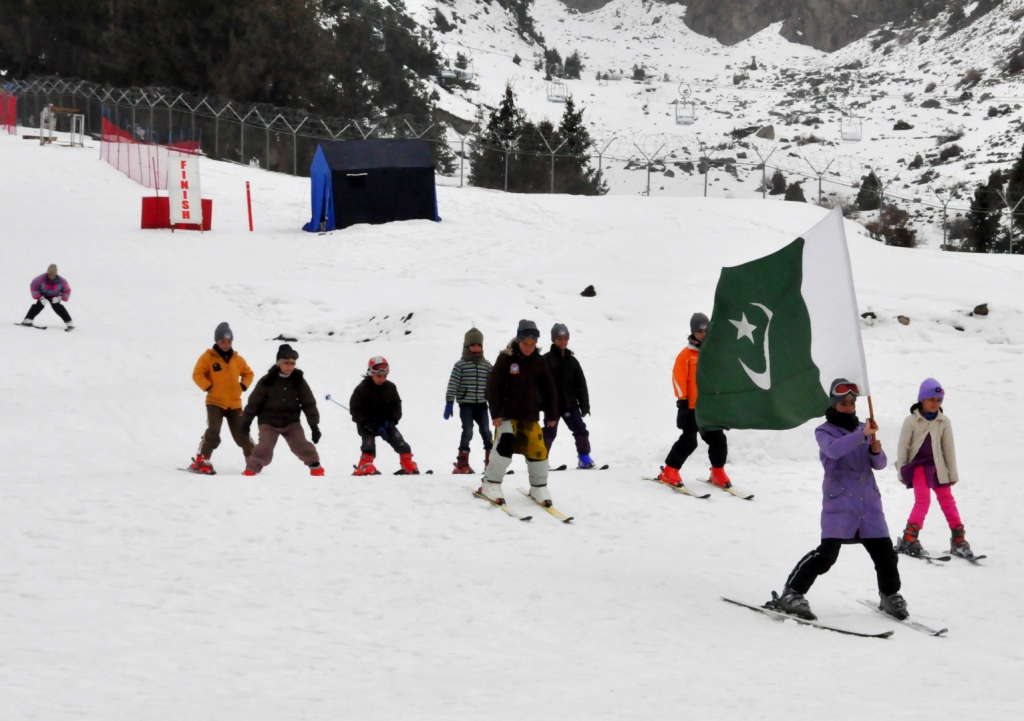 The Shah Khan Ski Championship and National Ski Championship concluded in Naltar Valley, Gilgit. Exciting and colorful performances by 70 athletes from Pakistan Air Force, Pakistan Army, Gilgit-Baltistan Scouts and other organizations were appreciated by the spectators, including locals.
Group Captain (r) Shah Khan, is one of the heroes of Gilgit-Baltistan's war of independence. He was part of the Gilgit Scouts when the local forces rebelled against the occupying Dogra forces. He later joined the Pakistan Air Force and retired as a Group Captain.
The Naltar Ski Resort was established under his leadership.
Photos: Asghar Khan for Pamir Times