British Council planning to organize "Spirit of Nowruz exhibition" in London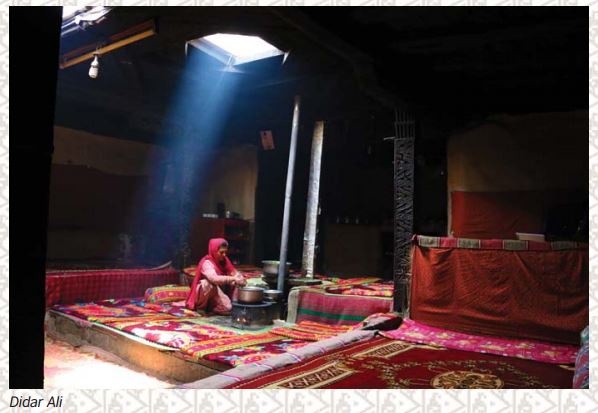 Islamabad: (PR) The British Council, as part of its UK-IRAN Season of Culture", is organizing an exhibition in London, which feature photographs of Nawroz celebrations from across the world.
Two photographs taken by Didar Ali, a PT team member, will also be featured in the "Spirit of Nowruz Exhibition", from 5th of March to 15th of May 2015. One of his photographs is also published in a booklet appended at the bottom of this report.
The exhibition will be held at the British Council, 10 Spring Gardens, SW1A 2BN. Mon – Fri, 9.00 – 8.00.
According to a handout, the "'Spirit of Nowruz' is an exhibition of digital art and photography representing Nowruz celebrations in Afghanistan, Azerbaijan, Iran, Iraq, Kazakhstan, Pakistan and Uzbekistan. This exhibition highlights the breadth of Nowruz's reach, crosses national borders and includes people from different ethnic, linguistic and religious communities. "
"Spirit of Nowruz is part of British Council Iran's 'UK-Iran Season of Culture': an exploration of the cultural links between the UK and the Islamic Republic of Iran. Building on long-standing links and contemporary collaboration, the season of culture will strengthen opportunities for greater cultural engagement, improve mutual understanding, and increase trust."
Click to download the booklet: British-Council-Nowruz-Booklet (PDF)