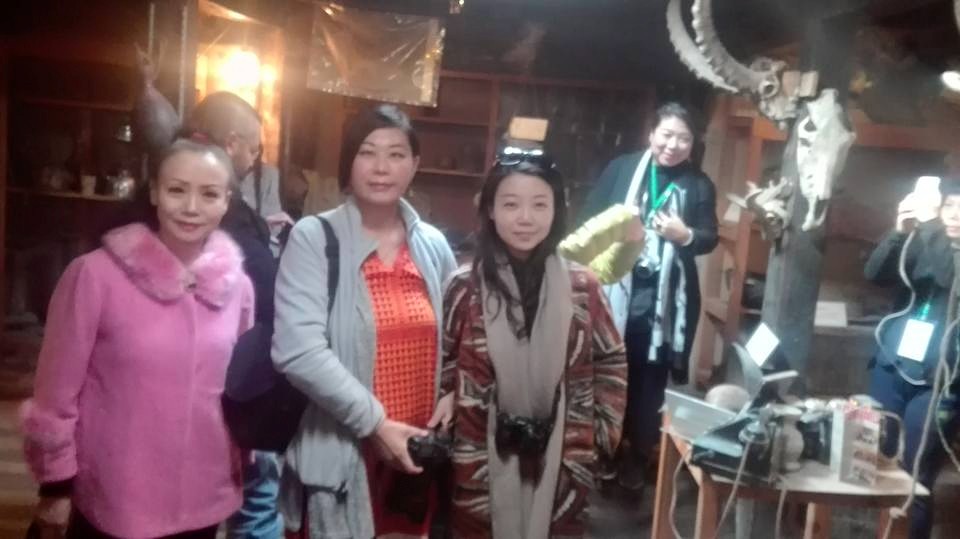 ISLAMABAD::China Pakistan Economic Corridor (CPEC) Cultural Caravan has started its two-week activities to promote and explore the diversity within the geographical boundaries of the country, and to help mapping out the cultural diversities especially at the China-Gilgit Baltistan border.
Through the artistic interaction, the mega cultural showcasing would also help in recognizing the commonalities and differences between cultures of both countries.
An 18-member cultural caravan which started journey from November 4 from Hunza comprises of 12 Pakistani and six Chinese artists and performers of different discipline including music, dance, photography, anthropology, literature and film making to document and mapping of the cultural milieu and creative industry.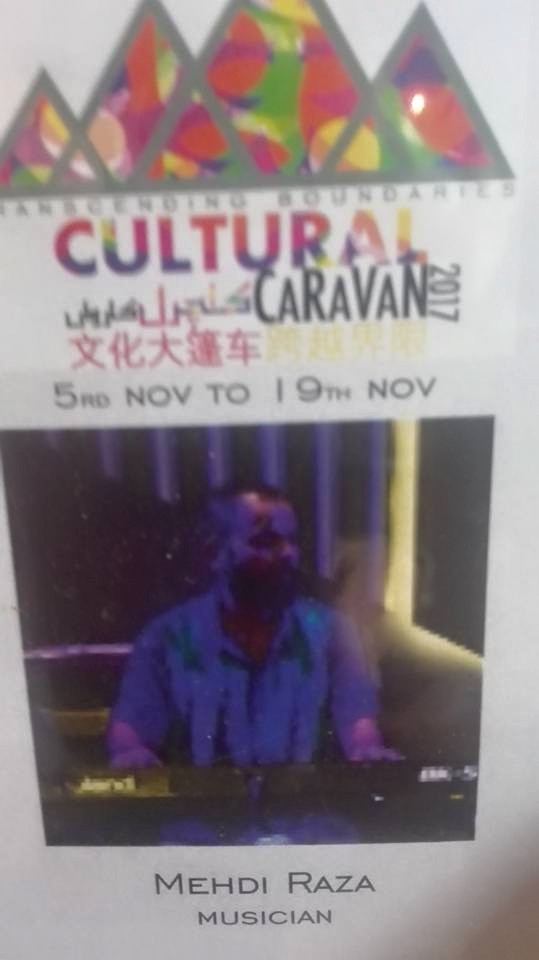 Through this project, the participants would preserve and document decaying cultural heritage and dying languages and assure to preserve indigenous knowledge and promote indigenous cultural practices besides strengthening and widening the background for the economic and trade capabilities between two countries.
The caravan will pass and camp at important cities along the CPEC route while conducting its programme activities including film making, music and dance performances and photography.
The caravan also includes anthropologists and writers who will be writing about their individual experiences and documenting the cultural and creative industries along the silk route. Musical concerts, cultural dance performances will be part of the cultural caravan.
All these events will open and free to public at different destinations. The final culmination of the project is a grand exhibition that will take place here (Islamabad).
The main idea of this project is to promote cultural exchange and dialogue not only between the two countries but also within the boundaries of the country, and to promote historical Silk Route.
The CPEC has opened new vistas of Pak-China Friendship and prosperity of both the countries. This economic cooperation is also being termed as the game-changer for the region.
To publicize its objective, Pakistan National Council of Arts has planned this journey though the route of CPEC titled as CPEC Cultural Caravan starting from Khunjrab Pass and terminating at the coastal city of Gwadar to highlight the changing scenario of the region through aesthetic observation of the cultural life of the people living in cities to hamlets of CPEC Western route. APP