Who will improve the quality of services at the Gilgit City Hospital?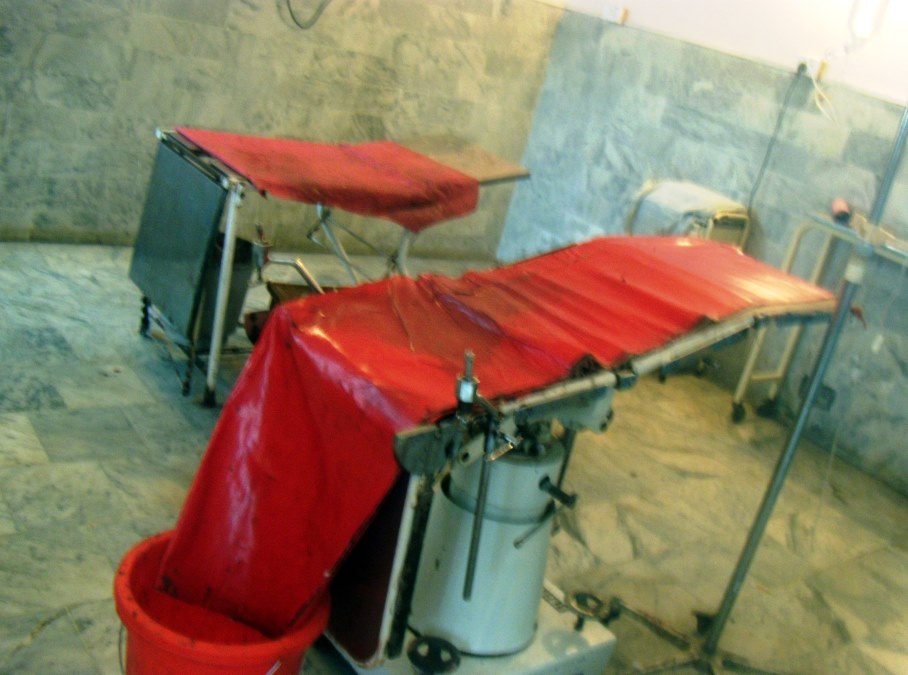 Gilgit: The quality of medical services at the City Hospital located near the Hanisara River in Kashrote locality of Gilgit has been decreasing for the past many years. This is despite of the fact that an increasingly higher number of people are reaching the hospital to avail the services being provided.
These photographs depict the condition of some of the services and facilities available for the patients and the staff working at the second largest hospital of the city. The condition of the labour room particularly is pathetic, with no measures and steps in place to ensure hygiene of the mothers and the newborn, who remain exposed to various diseases.
While the hospital staff complain about lack of resources, it is clearly visible that the hospital is not being cleaned regularly, despite of the availability of staff.
Patients and attendants talking to Pamir Times demanded of the authorities to take immediate measures to address the issues of the hospital.