Land Auction Issue: Gilgit-Baltistan Chief Court to hear Sost Dry Port Trust's Appeal on Monday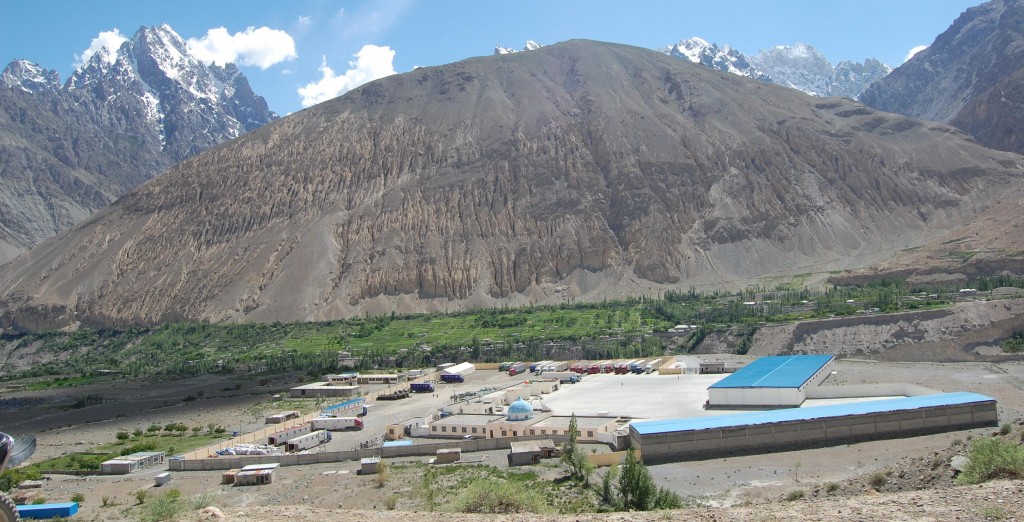 With reporting by Abdul Rehman Bukhari 
Gilgit, May 14: The Gilgit-Baltistan Chief Court will hear an appeal made by the Silk Route Dry Port Trust on Monday against the auction of the Pak-China Dry Port's land. The Court had, a couple of months back, ordered auctioning of the port's land to pay the National Bank a sum of 500 million rupees taken in loan, and not returned by the officials.
Zafar Iqbal, Chairman of the Port Trust said that the loan from the National Bank of Pakistan had been obtained by Yang Jiamin and Prince Saleem Khan, and that it has nothing to do with the Port Trust. He added that the port's land belongs to the community and several community institutions have shares in it.
He further said that if auctioning of land is inevitable to return the loan to the National Bank of Pakistan, then the properties of the people who took the loan should be auctioned. The Silk Route Dry Port Trust has filed the appeal to stop the scheduled sale of the land.
Zafar Iqbal also said that as per an agreement, the Chinese authorities were bound to transfer the control of the port to the Silk Route Dry Port Trust in 2014. He said that the authorities in Gilgit-Baltistan should take notice of the delay caused in the agreed transferring of the port's control.