Gilgit-Baltistan Empowerment & Self Governance Order 2009 challenged in Islamabad High Court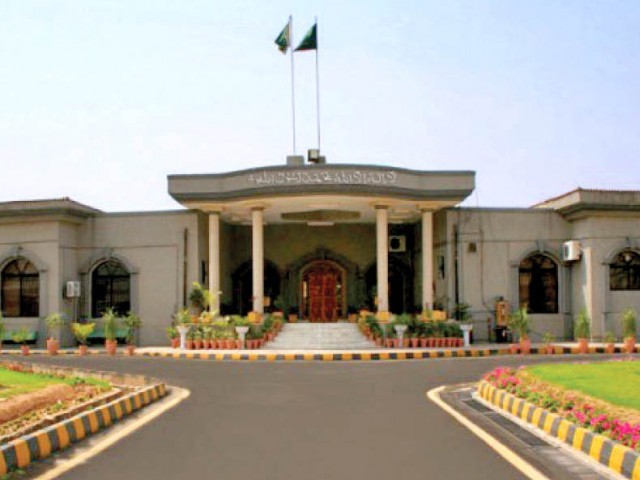 Islamabad: (PR) Today a petition was field by Advocate Shahbaz Khan, under Article 199 of the Constitution, on behalf of Mohammad  Ali Akhter  and Mirza Hussain, residents of Gilgit-Baltistan in the Islamabad High Court.
In the petition, the promulgation and vires of Gilgit Baltistan Empowerment and Self Governance Order of 2009 together with all other subsequent amendments and orders including the conduct of elections were challenged, impleading Federation of Pakistan through Cabinet Division, Ministry of Law and Ministry of Gilgit Baltistan and Kashmir Affairs as respondents.
Hon'ble Mr. Justice Athar Minallah of the Islamabad High Court vide Order dated. 27-4-2015, i.e. today, issued notices to the Federation to file report and para wise comments within 2 weeks and thereafter ordered the case to be fixed for arguments on stay application relation to elections.
It was contented before the Court and as reproduced in the Order that the Gilgit Baltistan Empowerment and Self Governance Order of 2009 is ultra vires of the Constitution and the fundamental rights guaranteed therein and as well as the Judgment of the Supreme Court reported as 1999 SCMR 1379.