Eeekatay Owas- A Burusho tradition to dedicate and donate in the name of someone alive or deceased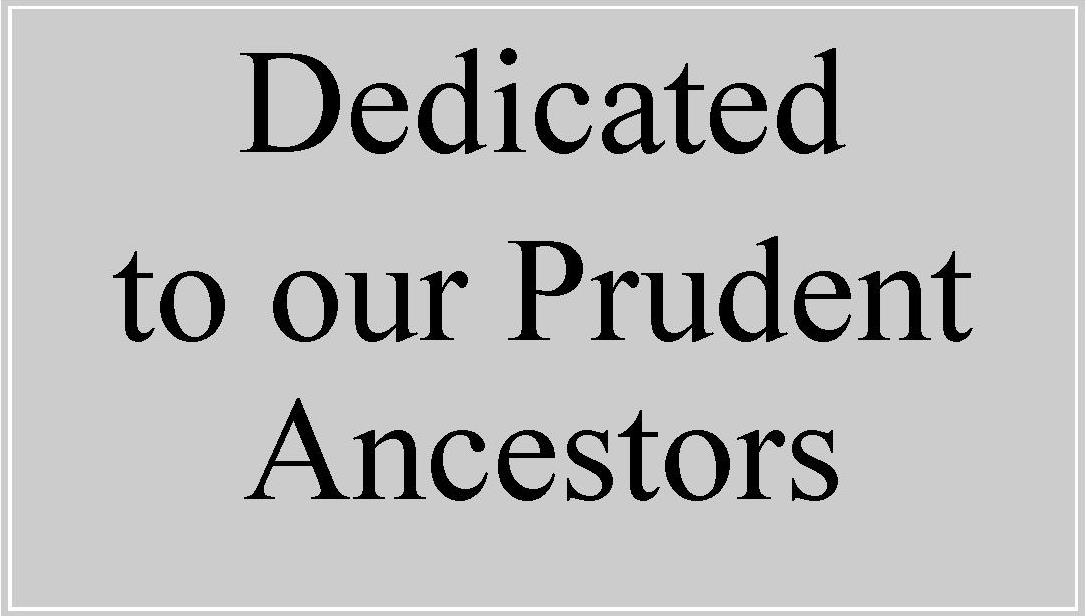 ---
To express Love, Respect, and Tribute for someone through Community Service and Welfare
Roshan Bano
"Eaakatay Owas" is a phrase of Brushashki language that literally means to donate something in the name of someone alive or deceased.
In Brusho culture Eeekatay Owas (dedication) is a tradition in wherein a person voluntarily donate money or any other resource in the name of his/her loved one out of love, good will or respect – to be used and in building or establishing anything tangible or intangible that benefit community and the ownership of that asset too is to handover to the community.
I must say out of awe and what a channel/mode of expressing love, tribute or respect for someone!
It's long lived against short lived, humble against showy, sustainable against disposable, utilitarian against decorative, communal against individual! Beneficial as long as it survived.
A tradition encouraging value sharing against individualism which is a characteristic value of associated with highly humane, civilized, enlightened societies.
It is very essential to mention here that do not confuse it with charity (Sadqa or Nazer or Niyaaz or Khairaat)! It's not done out of fear to avoid potential, expected or imagined harm, loss or mishap.
Sadqa, Nazer, Niyaz, Khairat are driven by fear of loss, fear of getting harm and aimed at to benefit less privileged. On other hand Dedication/Memorial is respect, tribute, love, enthusiasm driven and aimed at the entire community!
So Charity and Dedication are two totally different things with totally different driving forces and beneficiaries! Hence mind it! It's not charity (neither sadqa, nor nazer, nor niyaz, nor khairat). No connection, no link by any mean with all these!
Coming back to the dedication/memorial -in older days it's a shelter on barren desert (Baldi), a shelter on way to far flanged meadow/pastures (Harai), a well for community use (Gulq), a canal(Gochil), a piece of land for community use, a road, a community hall etc. were built as dedication /memorial for loved ones. In some cases the expenses for entire dedication/memorial is bear by a family or a single individual in the name of their loved one. While some occasion several individuals collectively bear/share the expenses for the dedication/memorial in the name of their dear ones.
We had been inherited by our ancestors. They have practiced this valuable tradition of dedication/memorial.  We are still harvesting benefit from centuries old dedications/memorials of our ancestors in form of canals, community play grounds, community halls, community wells, shelters on way to meadows etc. Don't let this tradition fade away, keep it alive by practicing and institutionalizing and transmitting to next generations (successors).
It can be so easily adjusted and adapted in modern times, immensely needed in this time of materialistic and capitalist values. It's all-time and all place applicable tradition nature and spirit wise.
I would like to specifically say it here that there must be such traditions in other cultures of GB and rest of the world.
This note is humbly dedicated to our prudent ancestors!
Note: The title and words in parenthesis are in Brushaski language.