Karachi Operation: A way forward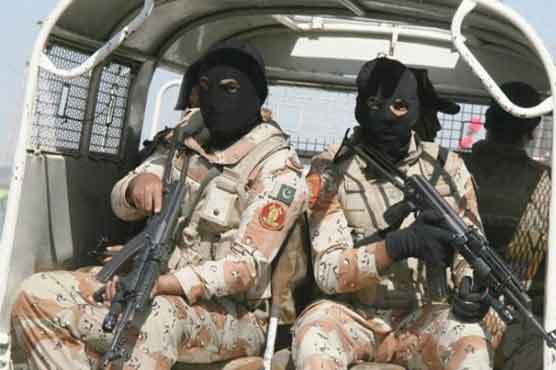 Muhammad Hasnain Balti 
Optimistically speaking, the Karachi operation is in full swing. Since the beginning of the operations in 2013, the law enforcement agencies have brought the evil-doers to book, while scores more have been killed in shoot-outs. This admirable moment demands the attention of every citizen to stand by in favor of the Rangers, and other security forces. It is really encouraging to see that action is being taken against a large number of people, across-the-board. This needs to be lauded.
History is  witness that the flexibility and short term policy of tolerating ill-doers has provided inroads to the sectarian violence, target killings and suicide attacks, to name a few of the crimes haunting Pakistan's largest city. Karachi in those days had all but peace of mind in spirit and security of physical existence.
Now, with the operation in full swing, a decisive action seems to have actuated fate, fortune and favor. The most recent celebrations of independence day and 50th celebration to flash on the sacrifice of the patriotic soldiers quintessential in this matter. Karachi found its essence in these momentous and memorable days, where citizens are being observed heaving a sigh of relief.
With the current operation going on, every Pakistani will hopefully see speedy and just decisions. The credit of success, moving towards its logical conclusion, goes to all tiers of government for their participation in general whereas the law enforcement agencies, being the front warriors in particular.
All of us hope for a peaceful, secure and stable future in Karachi, that is undoubtedly the city of light as well as the financial and economic hub of Pakistan.
Such strain of tasks, if implied consistently, can streamline the stability of the terrain in the long run. And rightly put the country back on the track of glory.
A cursory glance on Karachi operation with the achievements and successes since the startup in 2013 is though appreciable and commendable, still we need a unavoidable long term strategic policy for the sustenance of stability and security in Karachi.