Serena Hotels launches relief campaign in the wake of earthquake disaster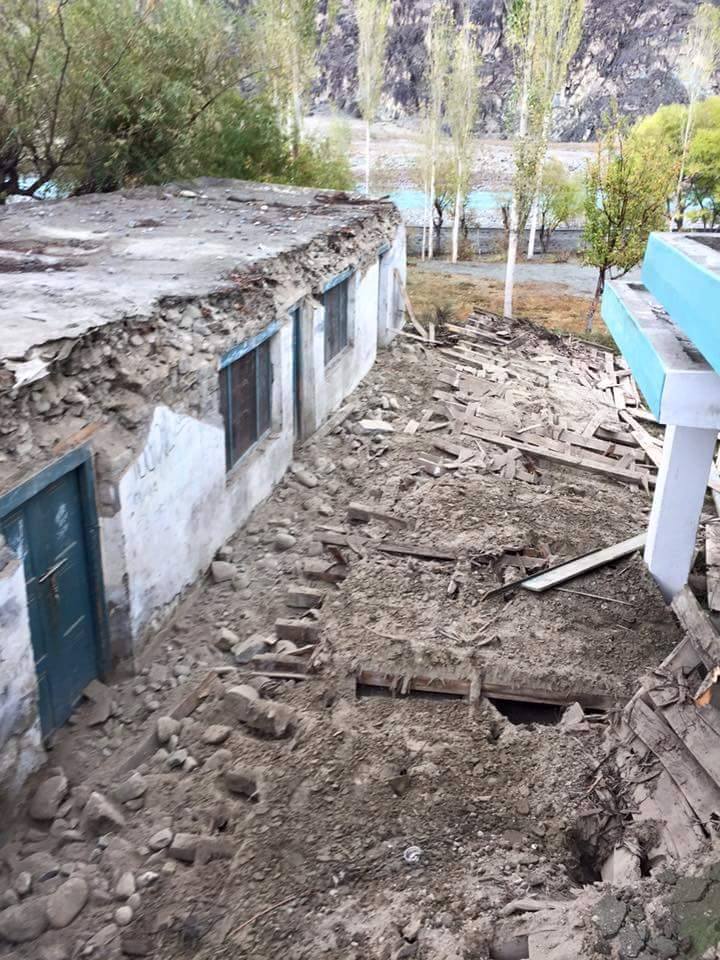 Islamabad: Serena Hotels, under the banner of its Social Environmental and Educational Development Program (SEED), a corporate social responsibility initiative, has launched an extensive Earthquake Relief Campaign to support the affectees after 26th October, 2015 by contributing double the amount collected from guests at the rate of 5% on the restaurant bill amount. The campaign starts from today across all Serena Hotels in Pakistan.
Serena Hotels work extensively to contribute positively to community development. Guests and members of local communities have wholeheartedly participated in the Hotels' numerous Initiatives in the past, showcasing the true spirit of compassion inherent in the Pakistani community.
Winter season has just set in which makes it more urgent for the relief efforts. Across Pakistan, Ministries, Military Establishments, Corporate Businesses and individuals all are working together to ensure affected people are extended the help they require. It is hoped that Serena Hotels along with its honored guests in this particular campaign will be able to support for the immediate relief of those affected by this horrendous incident. PR