Prime suspect in Hasnain Murder/Rape case sentenced to death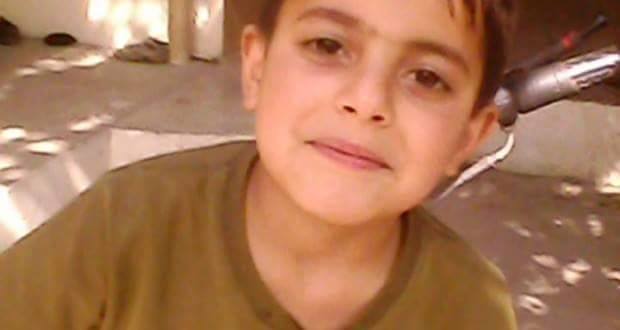 Gilgit: Judge Shahbaz Khan of the Anti-Terrorism Court in Gilgit today announced the decision of the murder and rape case of eight years old Hasnain. The prime suspect, Shuiab Ahmad , was sentenced to death. He will also spend 30 years in prison and pay 500,000 rupees fine. His accomplices, including Ibrarul Haq and Muhammad Osama, were sentenced to a collective 55 years in imprisonment. They will also pay 300,000 rupees in fine.
. The convicts can appeal against the decision within 15 days.
The three young criminals had kidnapped, raped and murder the eight year old child in Gilgit city. They were traced with the help of CCTV cameras installed in the city and the body of the slain child was recovered from inside a wall near the Gilgit river. The child had been brutally murdered after sexual assault.
The incident had triggered widespread protests across the region, and thousands of people had come out on the streets to demand justice for Hasnain.
Watch Abdul Rehman Bukhari's Urdu report below
Prime suspect in Hasnain Murder/Rape case sentenced to death, two accomplices get over 55 years imprisonment sentence Report: Abdul Rehman Bukhari

Posted by PAMIR TIMES on Monday, 2 November 2015