Chitral: Landslide blocks river flow, creates lake in Reshun Valley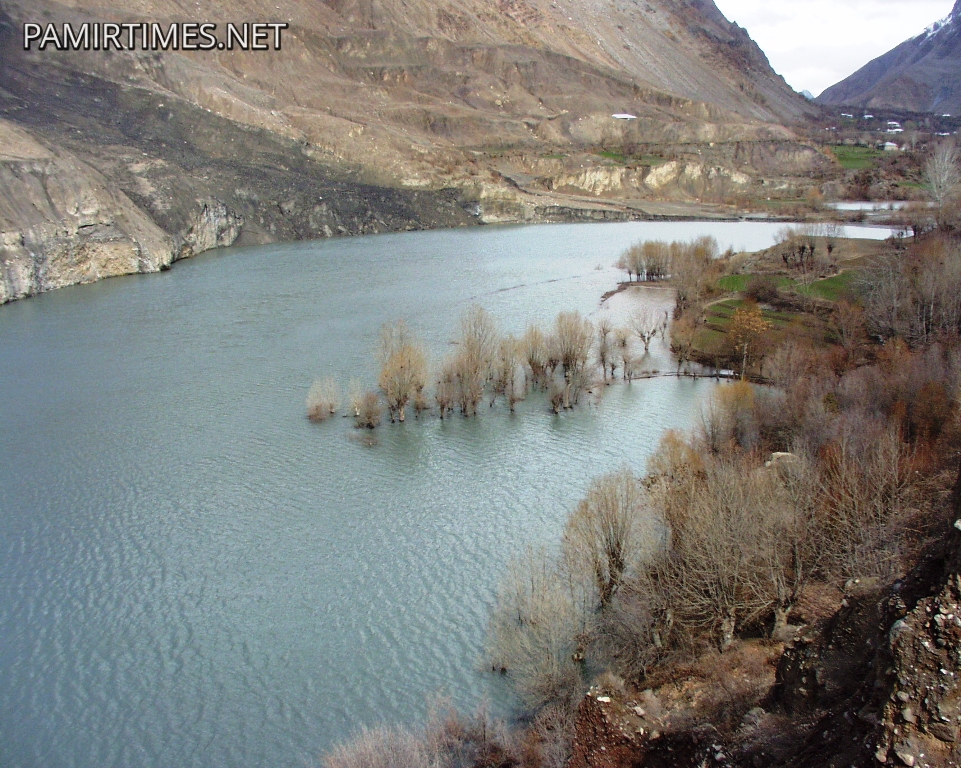 Reporting by Bashir Hussain Azad
Chitral: A landslide in the Reshun Valley of district Chitral has blocked the flow of the Chitral river, some 55 kilometers away from here.
According to details, the river blockade has caused the creation of a lake that is almost 1.5 kilometers long and the water level is continuously increasing.
The water surge has reportedly started inundating the land in the region, creating panic and fear among the local community members.
The geographical coordinates for Reshun are 36°57′59″N and 72°33′51″E.