New cabinet of restructured GB Youth Council formed in Lahore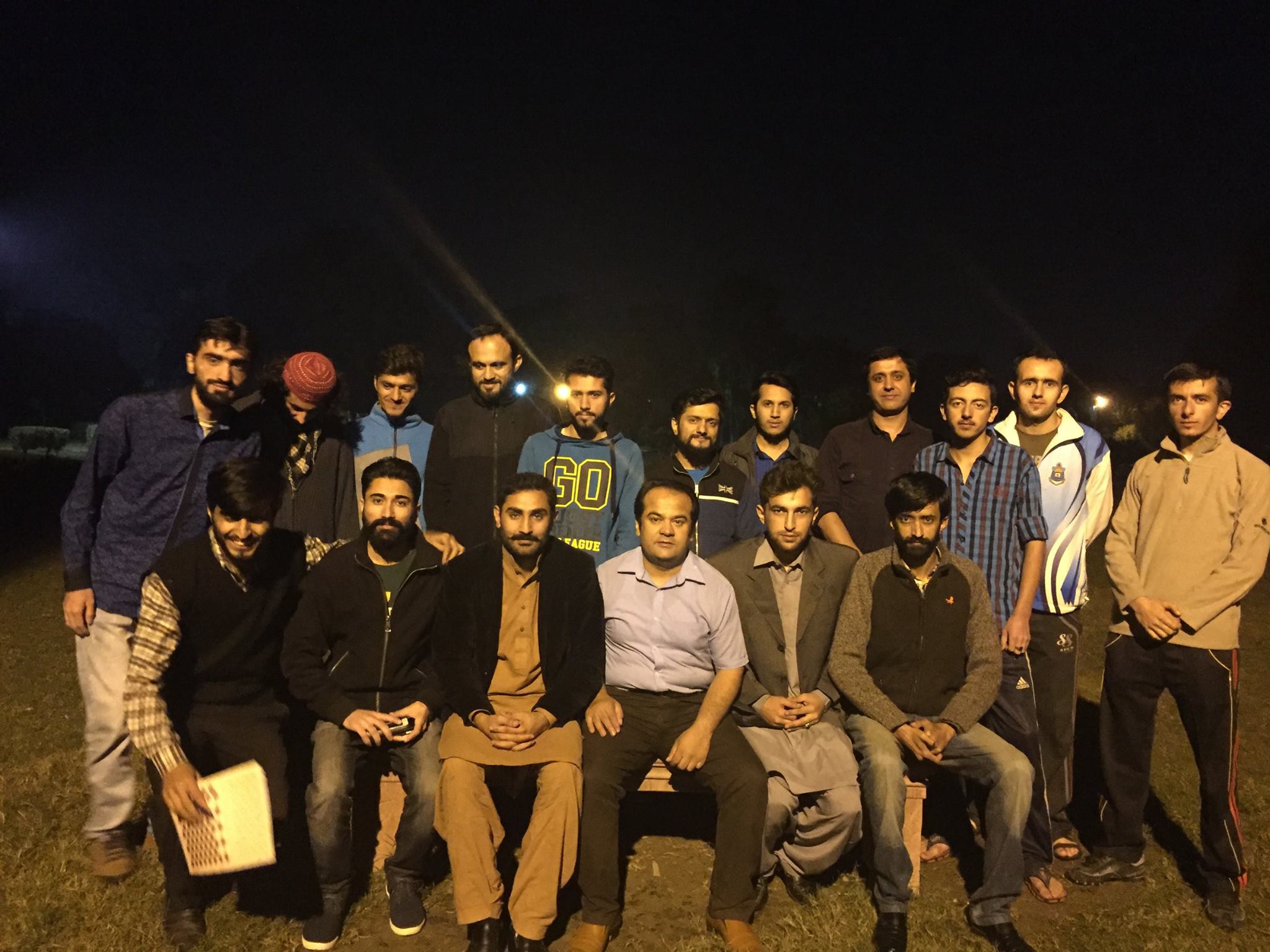 Lahore: The youth of Gilgit-Baltistan residing in Lahore have restructured the GB Youth Council formed in 2013 with the aim of representing the youth and address all youth related issues of the region at the national and international level. Today the founding members and executive committee members officially dissolved the interim setup and appointed a new executive committee, giving representation to youth to youth from all districts of GB based in Lahore. The new committee was formed through ballots.
It was said that the GB Youth Council will work for the betterment of youth of the region, by promoting peace and harmony. The organization will also cater to the academic needs of the students of GB.

Mr. Didar Ali Hunzai has won the election with majority as new president the elections were conducted among four candidates Mr.Faqeer Muhammad, Farhan Ali Saqi, Nisar Balawar (Online as he will join us next week) and Didar Ali Hunzai however Mr. Farhan Ali Saqi and Nisar Balawar withdrawal from election in Favor of Didar Ali Hunzai.
The large no of youth appointed new members for executive committee who will also look after the major activities of the organization.
The newly elected cabinet comprises, President Mr. Didar Ali Hunzai, Vice President Mr. Adnan Jamshed, General Secretary Mr. Faqeer Muhammad, Information Secretary Numberdar Azhar Ali
and Finance Secretary Mr.Azhar Ali.
Other portfolio members include Nisar Balawar for Cultural activities, Zeeshan Karim for Educational activities, Zeeshan Barkat Khan Quottoshi for sports activities. 
Other members of the executive committee are, Malik Astori (Skardu), Faqeer Mohammad (Diamer), Rashid Murtaza (Astore), Nisar Balawar (Yaseen & Chitral), Raja Waseem (Ghazir), Amjad Ali & Didar Ali (Gojal), Muhammad Hussain (Ghancha), Zeeshan Karim (Hunza) while Numberdar Azhar Ali & Aitzaz Ahsan  from Gilgit are also parts of the committee.
At the end of the election, Didar Ali Hunzai, the new president,  thanked the large number of youth leaders, activists and students from across GB for participating in the meeting and all agreed to visit all universities in Punjab to collect more data of other active students and form GBYC units in educational institutions across the province.