All you need to know about Swat valley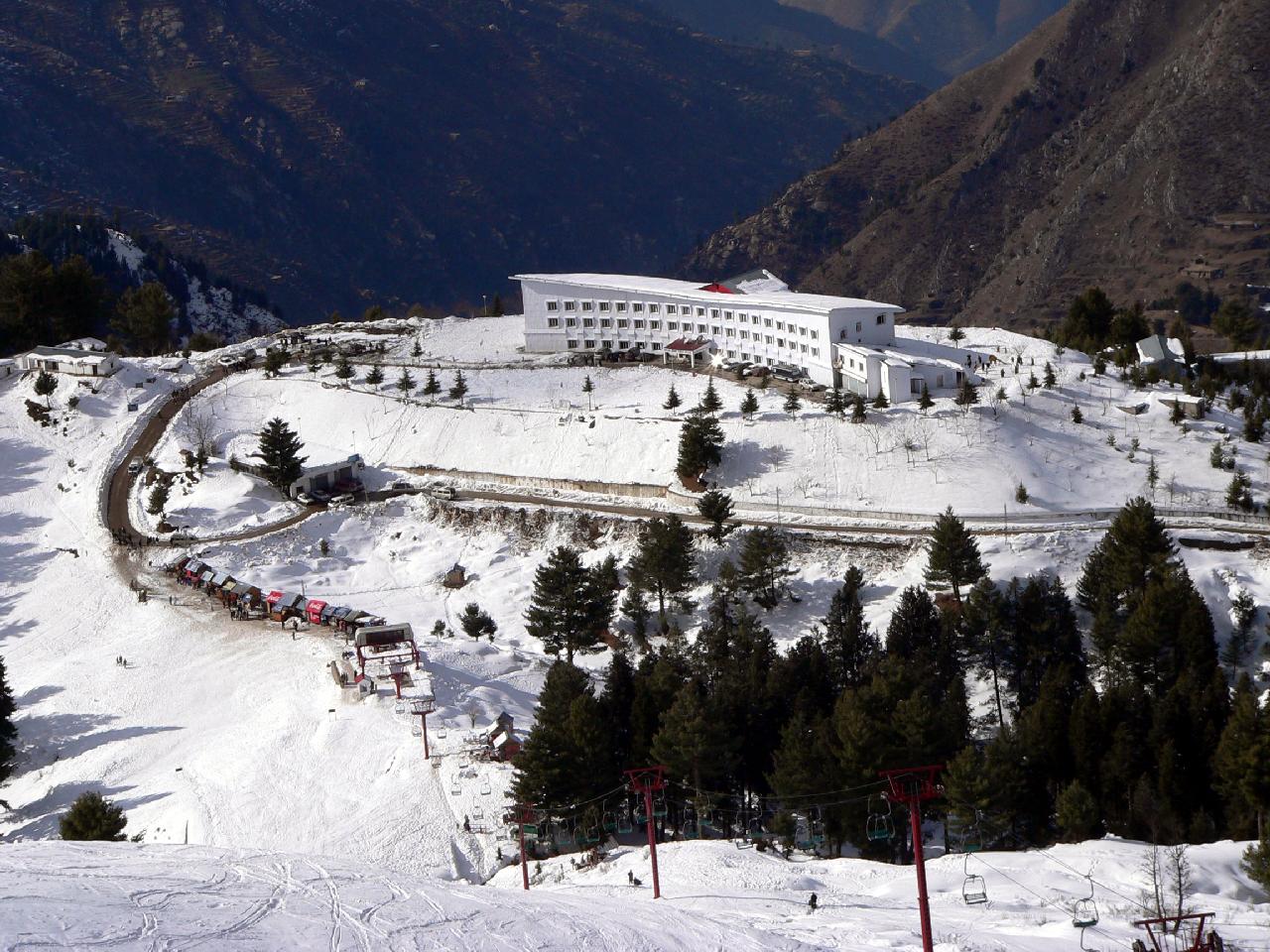 By Tazeen Hoda
Swat Valley is one of the top tourist attractions in the northern Pakistan. It saw some decline of visitors due to terrorist activities recently, but is gaining significance again in terms of tourism.
Swat was recently named as Udyana which depicts the ancient classics. It lies amongst the bottoms of Hindukush mountain range. This valley belongs to the Khyber Pakhtunkhwa Province of Pakistan. The location of Swat valley has a key importance as it lies in the region where South Asia, Central Asia and China meet.
Swat valley is a live evidence of natural beauty which is why it is called the 'Mini Switzerland'.  One of the major sources of income for Swat's economy is tourism. It stands on an elevation of 975 meters and is the highest peak of Hindukush range. It is one of the greenest valleys of all. The entire valley is covered by Swat river which has clear water, free of effluence. Swat valley is also popular throughout the world as the "holy land of Buddhist learning and piety." It was one of the main hubs of Buddhist excursion.
Swat has a pleasant weather throughout the year with chilly winters in the ending months. If you are visiting Swat valley, knowing Pushto language would make it easier. However, the locals also speak Kohistani, Urdu and English.
Swat valley is famous for handmade adornments and embellished household objects. Traditional embroidery done by women is its trademark. Wooden crafting is another specialty associated to Swat as you will find elaborated Buddha statues. Don't miss on items like handicrafts, embroidered ladies shawls and fabric, precious stones and wooden furniture.
Some of the many tourist spots in Swat valley are Buddhist Stupas, Swat museum, Shrine of Akhund, Malam Jabba, Ushu, Kalam and Margazar. You will find a range of best hotels in Swat, including resorts. It is a must go place in Pakistan so explore and promote Pakistani tourism industry.