The Hunza beyond Karimabad – Pictorial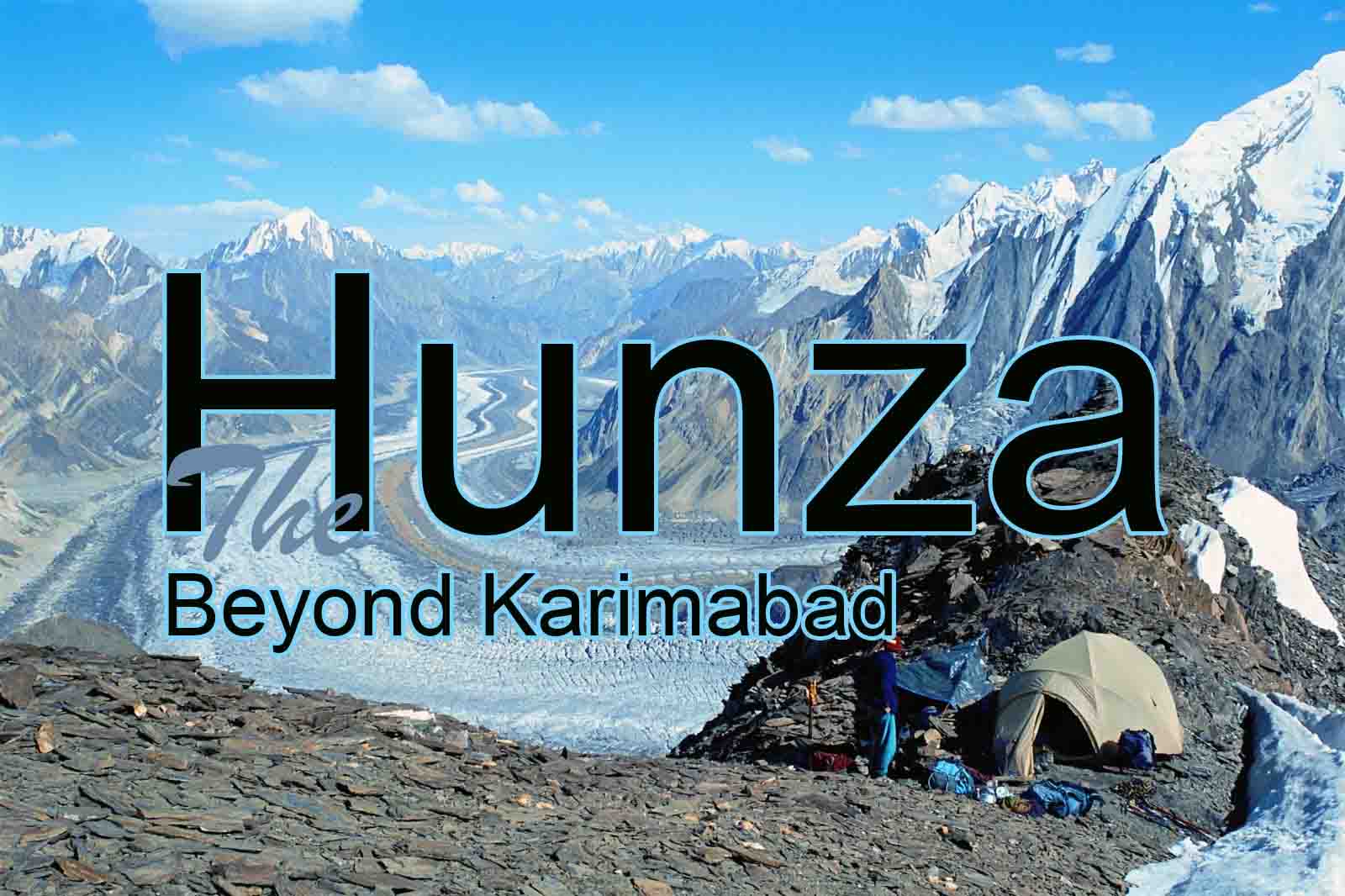 Many tourists, after visiting Karimabad, seem to think that they have visited the Hunza Valley. Their exciting posts here and there about 'being there' fall short of reality; what they have seen is maybe 10 percent of Hunza, or even less. The bigger Hunza is beyond Karimabad, stretching up to the Chinese border and also touching Afghanistan's Wakhan region in the North-West, and Skardu district of Baltistan.
So, you may ask, what is it beyond Karimabad that one would like to see?
The answer to that will be simple, The Gojal Valley; the region that accounts for more than 80 percent of Hunza district's total area, and where you can see a delicate and harmonious blend of the Wakhi and Burushaski cultures.
Here is what you can see in the Gojal Valley, Upper Hunza.
================================
The Pakistan-China Friendship Tunnel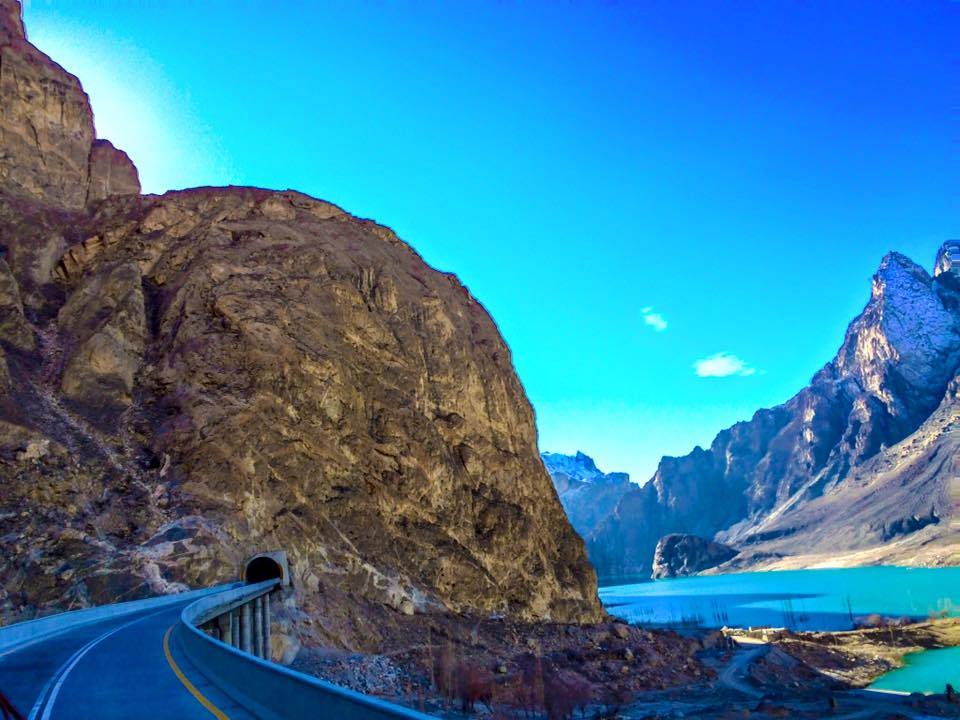 The Dammed Hunza River – Attabad Lake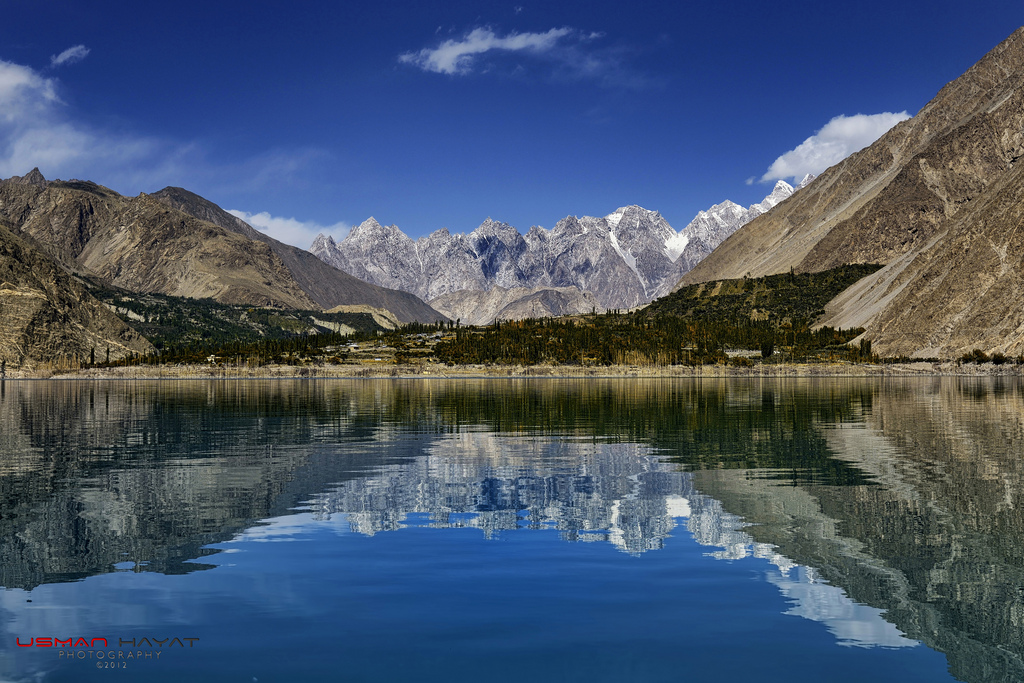 Bautra Glacier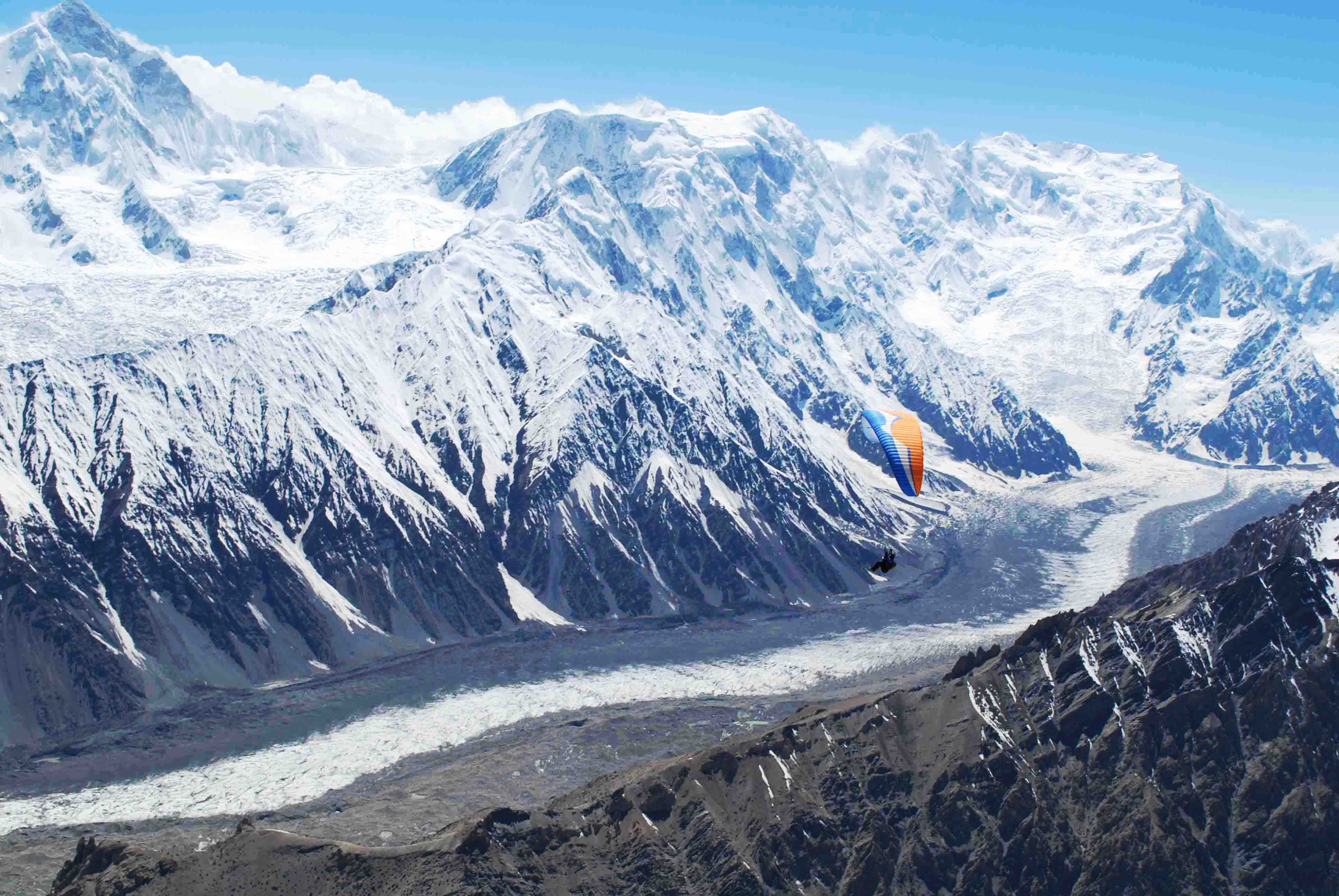 Shimshal Valley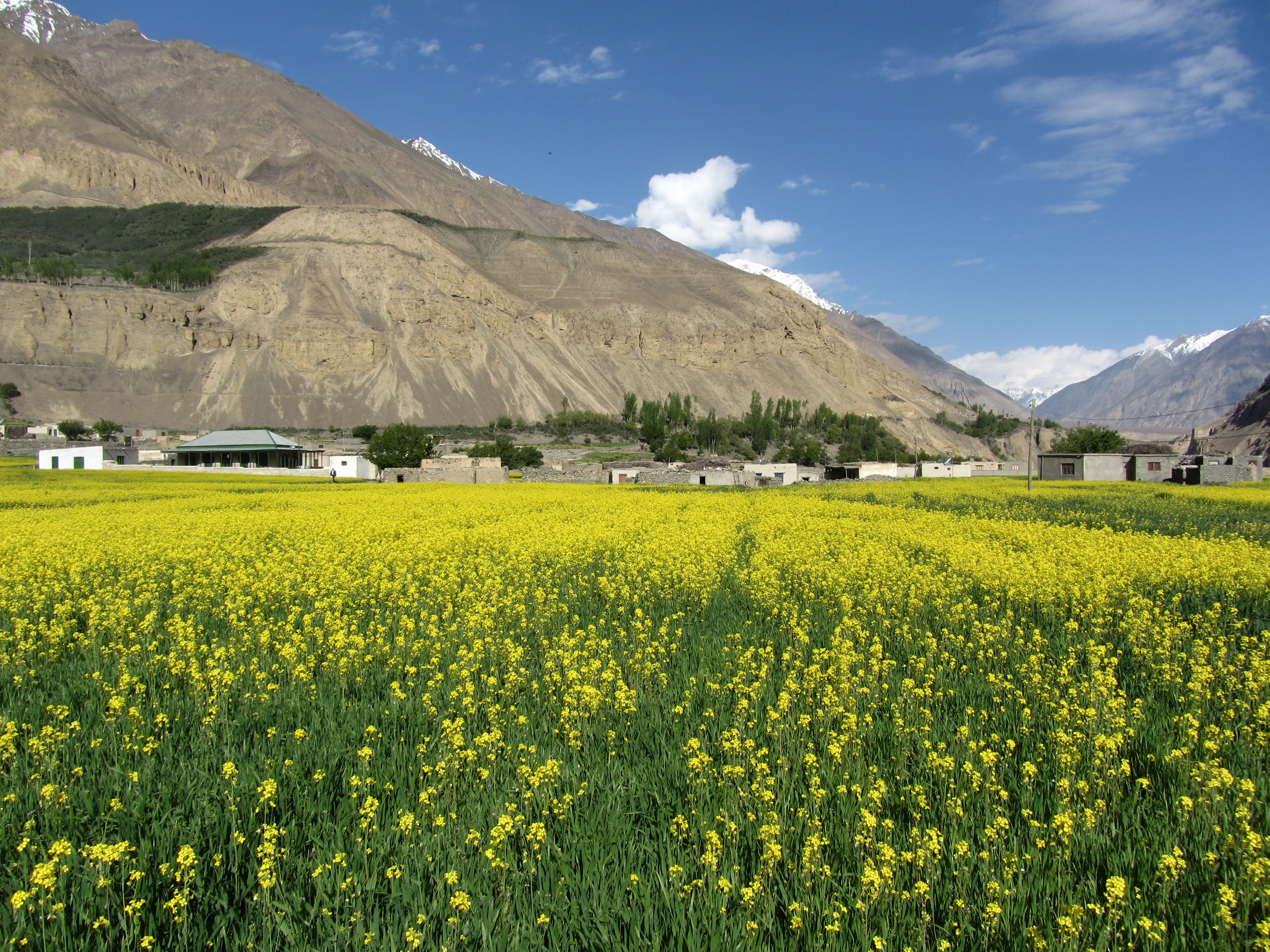 Sost Valley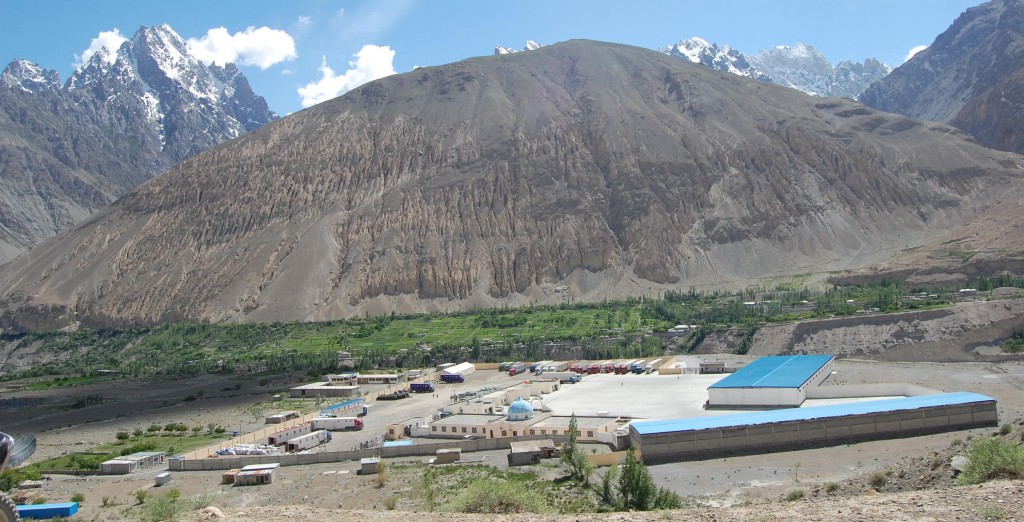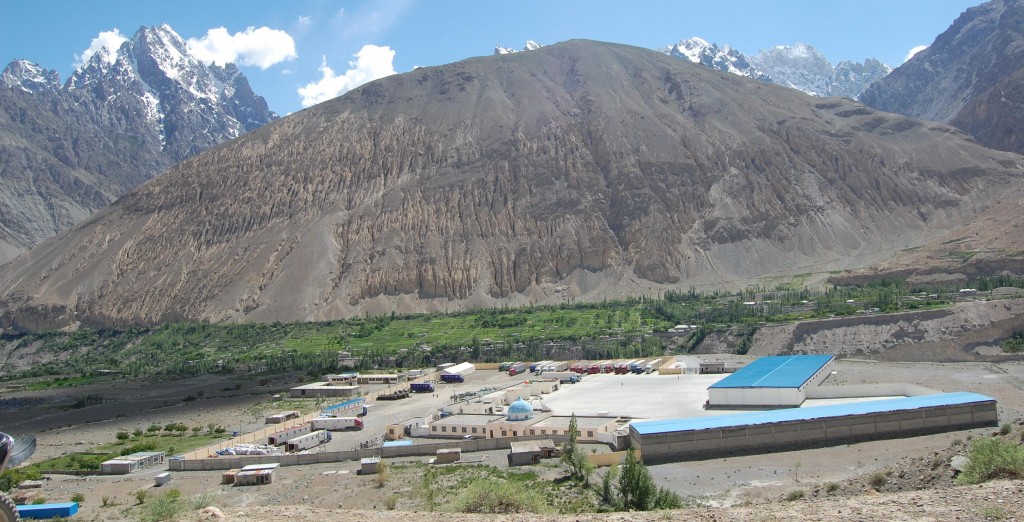 Chipursan Valley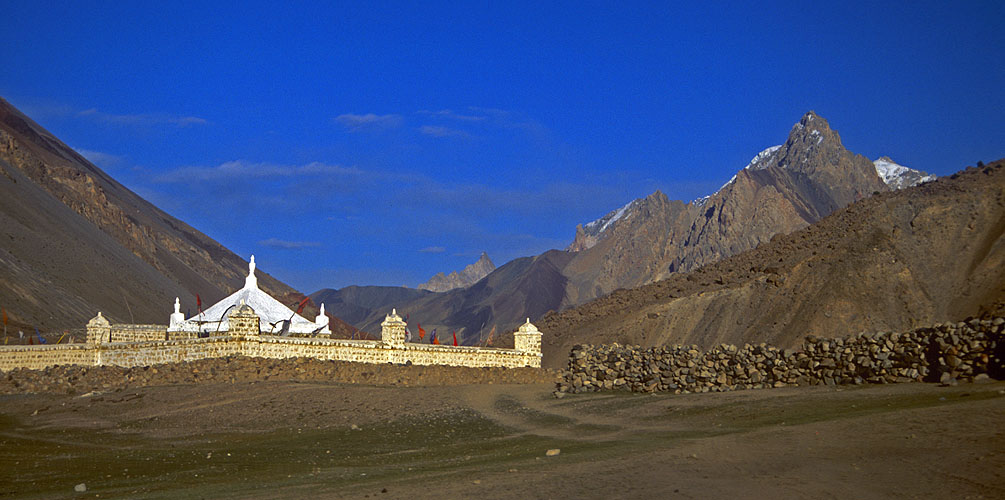 Borith Lake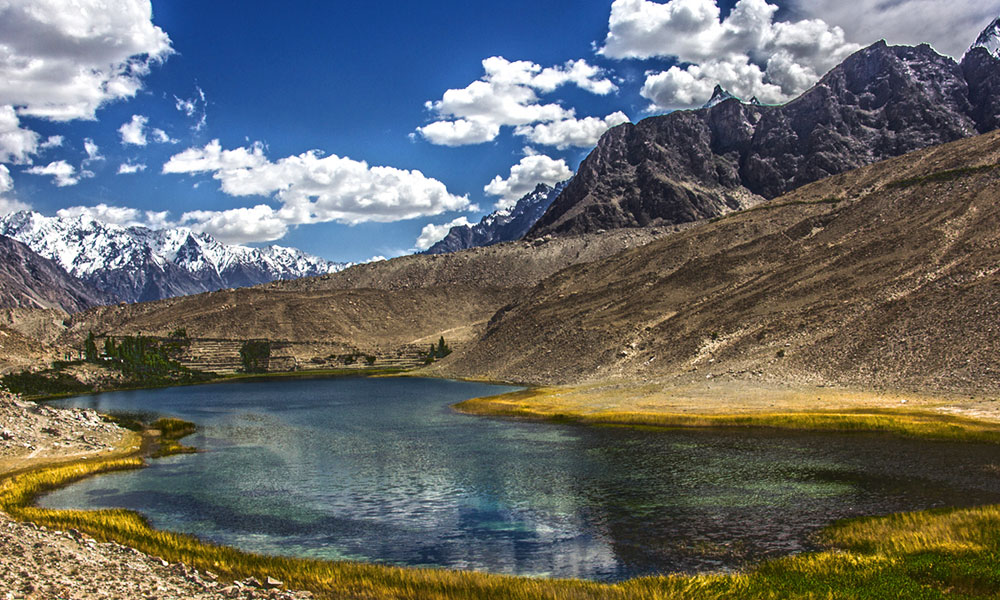 Batura Lake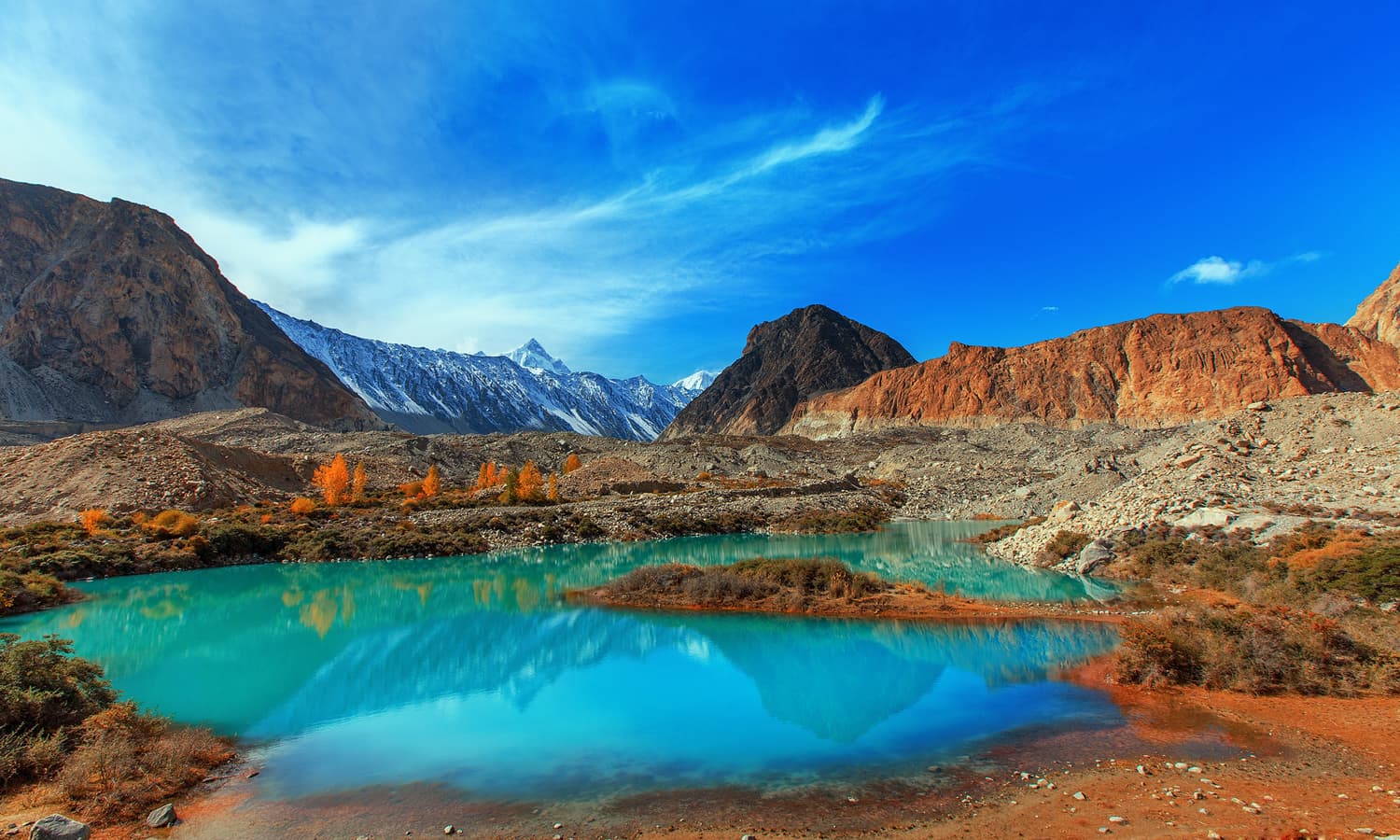 Ghulkin Glacier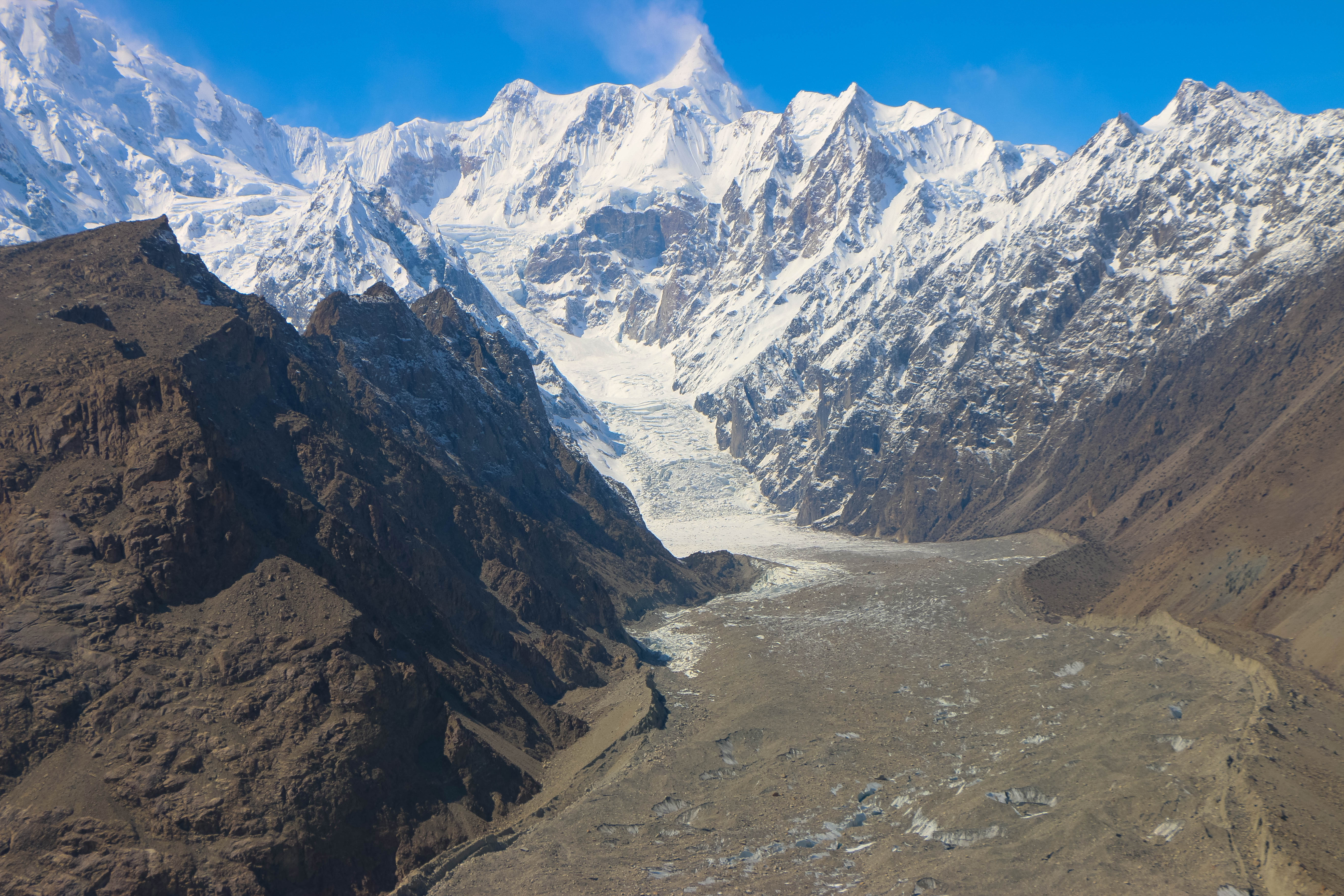 Boiber Valley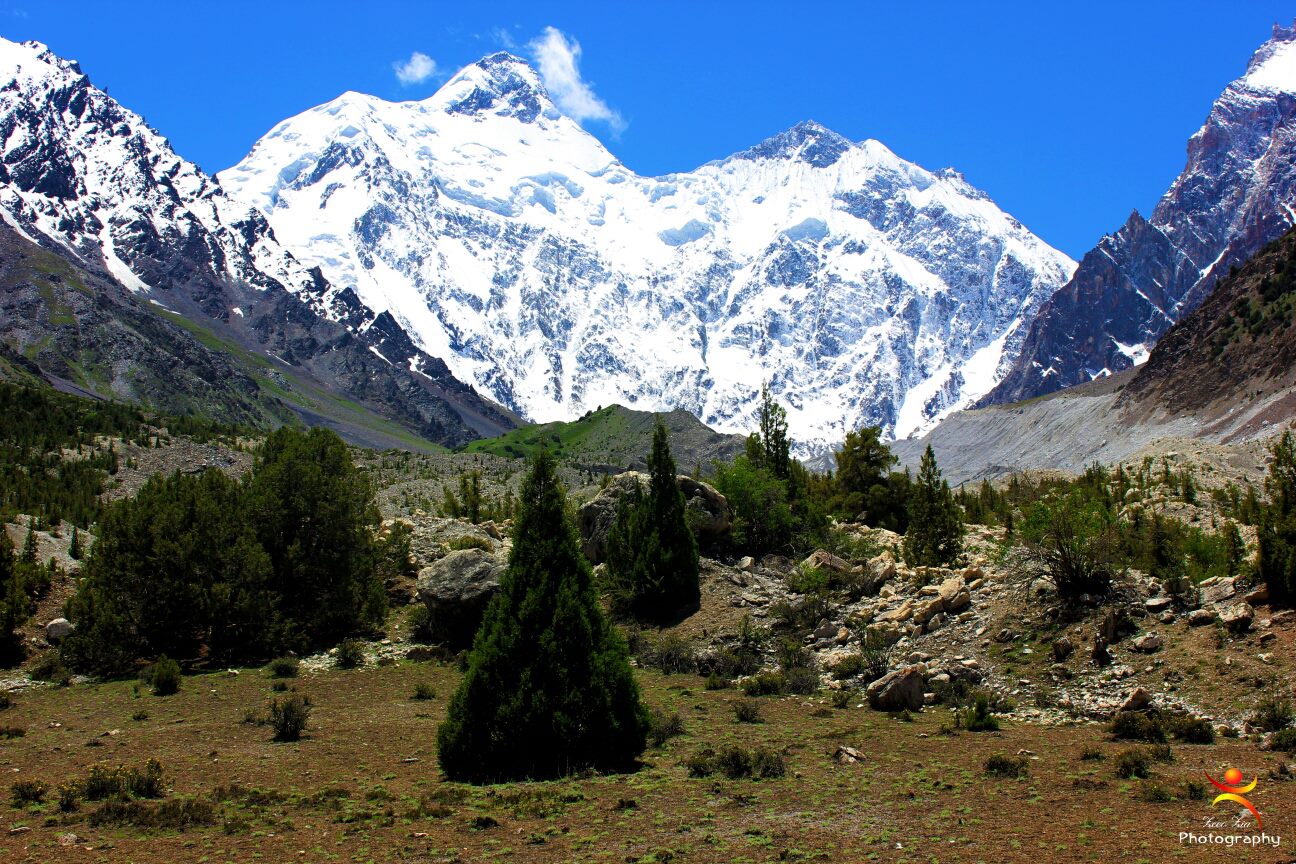 Mintika Pass – Misgar 
Kalandarchi Fort (Misgar)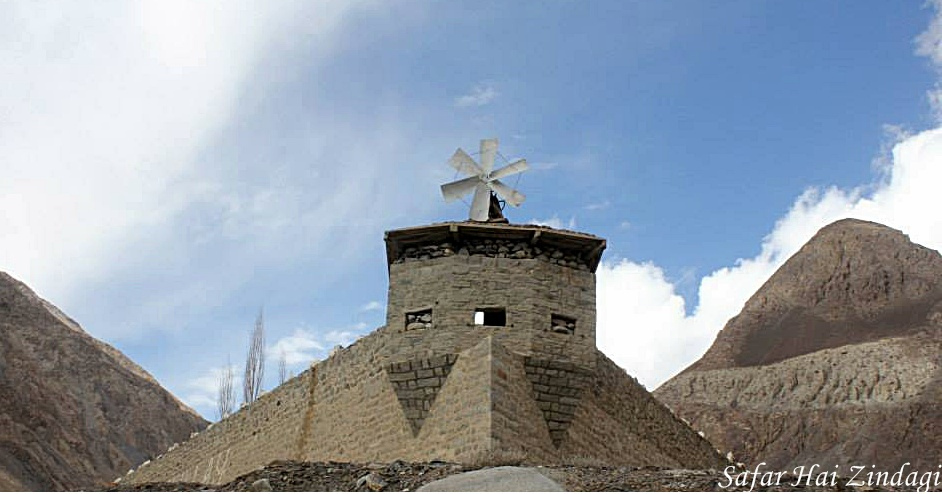 Ondra Ruins (Gulmit)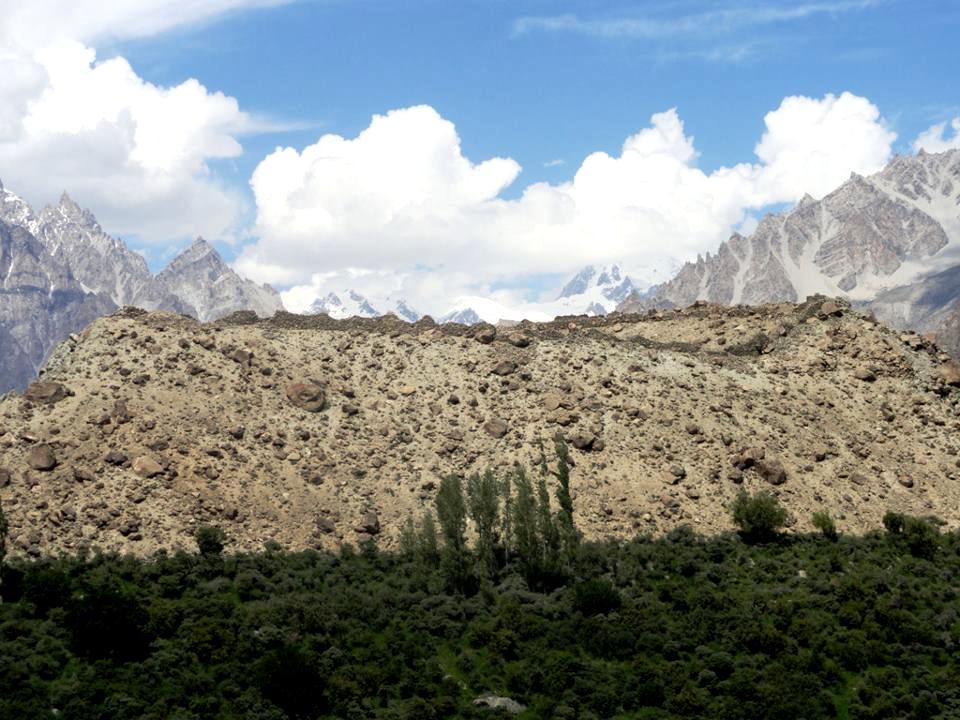 Shutubar Glacier (Gulmit Tower)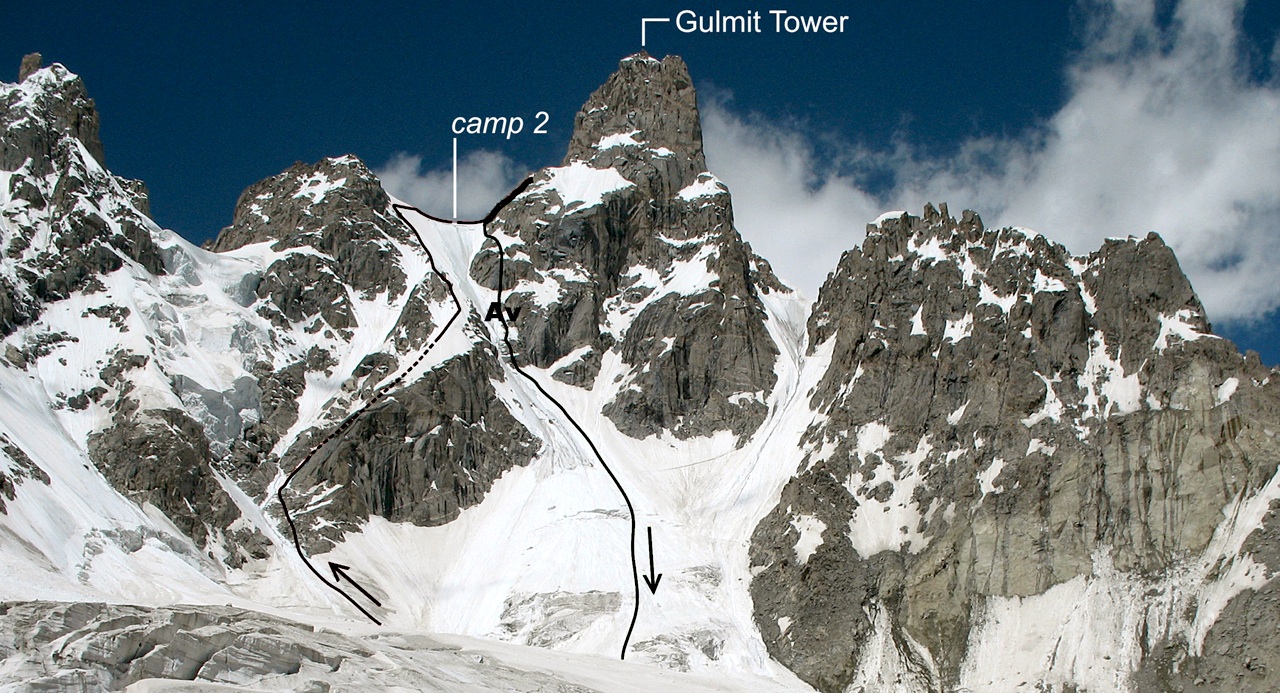 Passu Glacier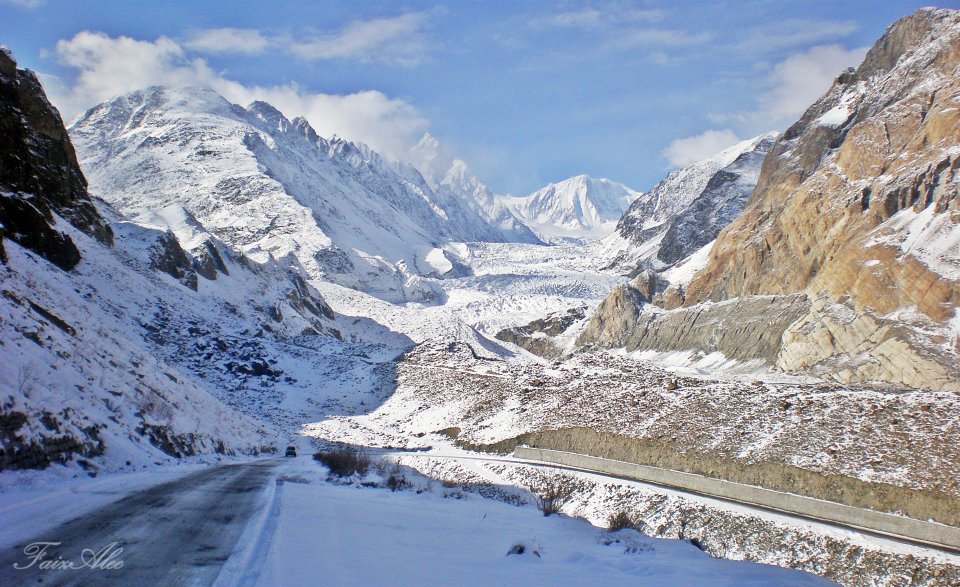 Shimshal Lake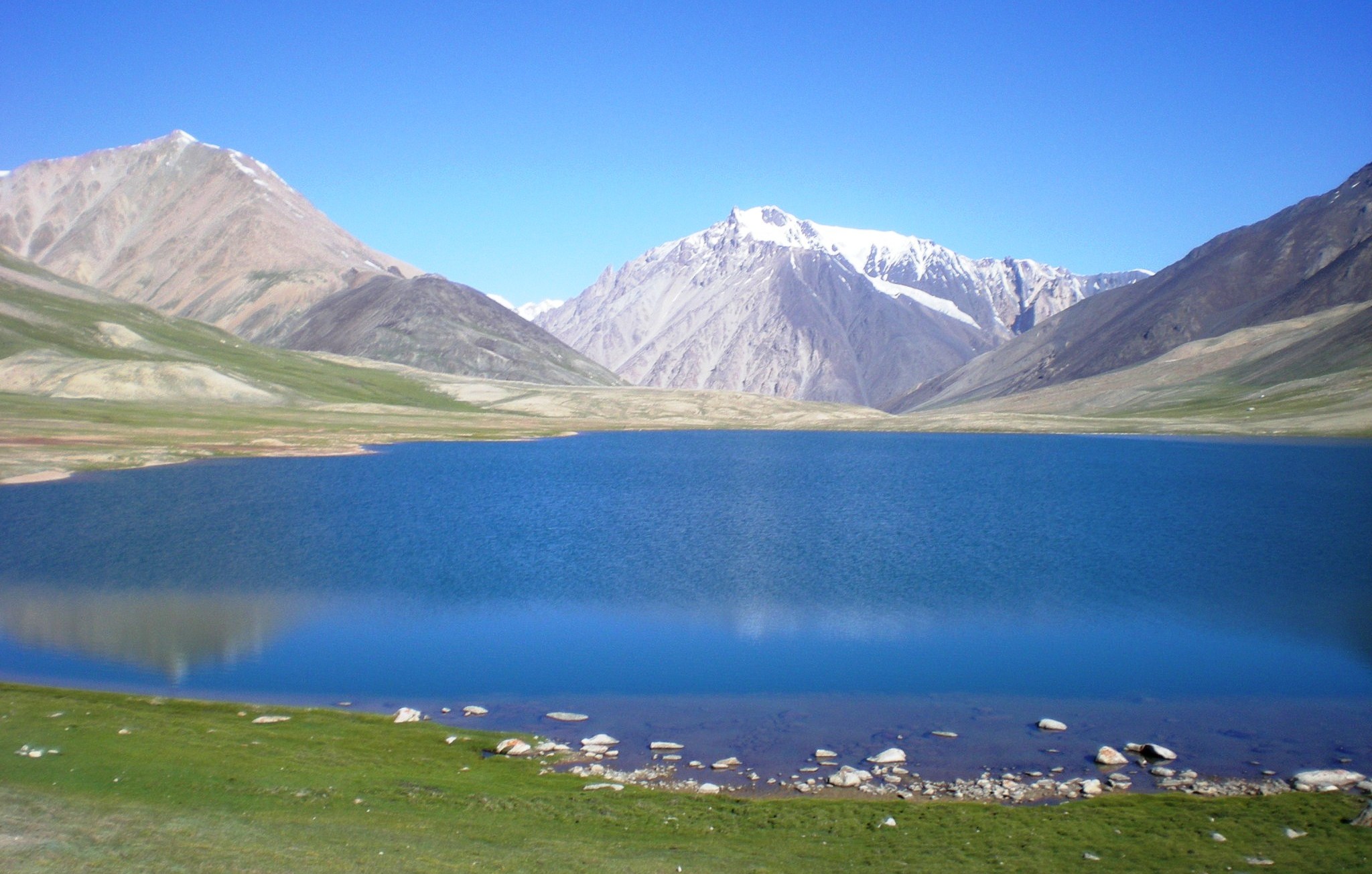 Mount Tupopdon (Passu)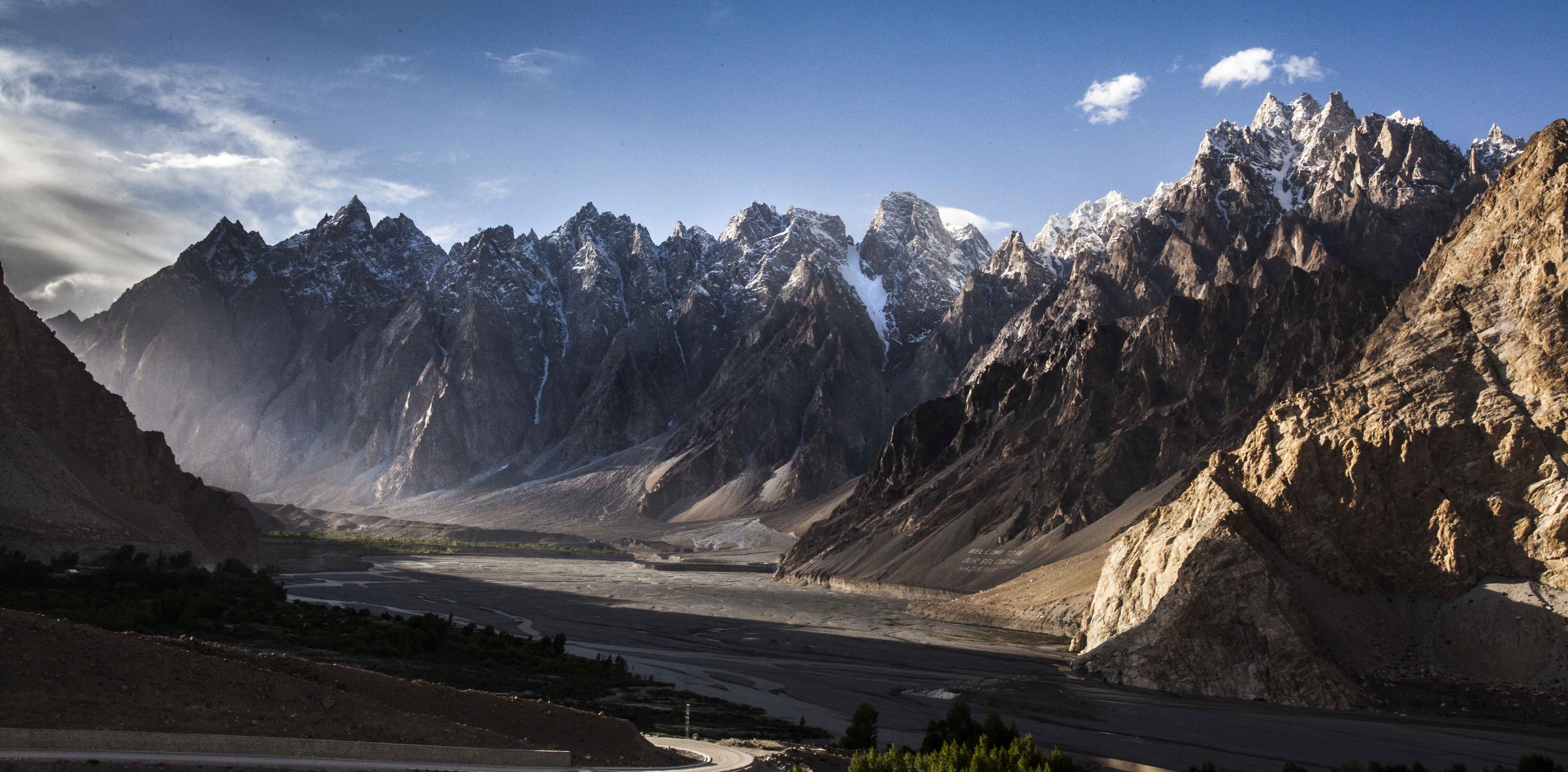 Khunjerav Pass