Gilgit: The Gilgit-Baltistan Legislative Assembly held its first session inside its refurbished building today. Some improvements and changes have been inside the building. The sitting arrangements have been changed, by moving the visitor's and media gallery to the back. The carpets have been changed also, along with furniture.
The GBLA is a uni-cameral legislative body of the Gilgit-Batlistan region of Pakistan. It has 24 elected and 9 appointed – technocrats and special seats for women – members, who represent the 2.2 million mountain people and make laws.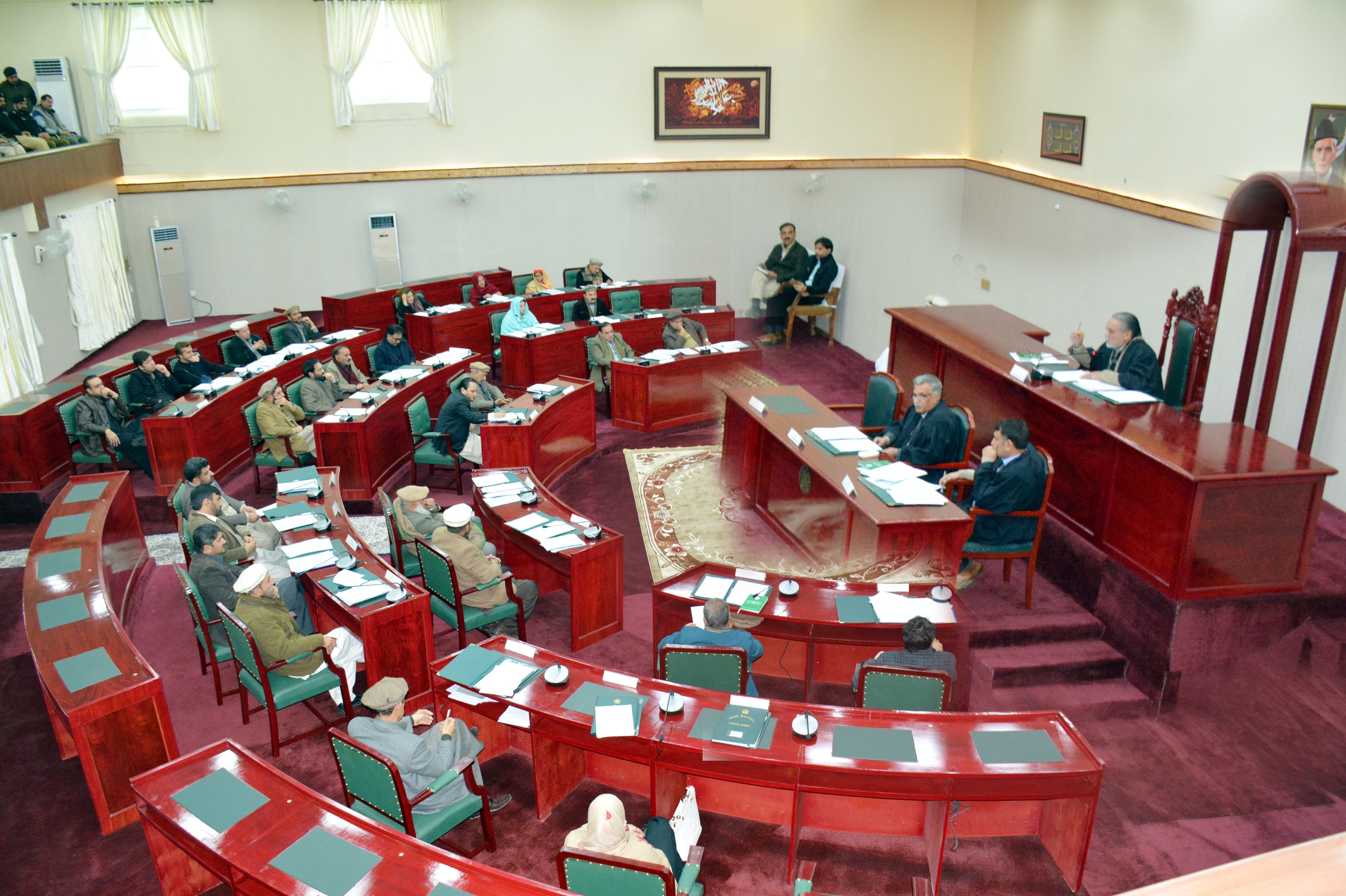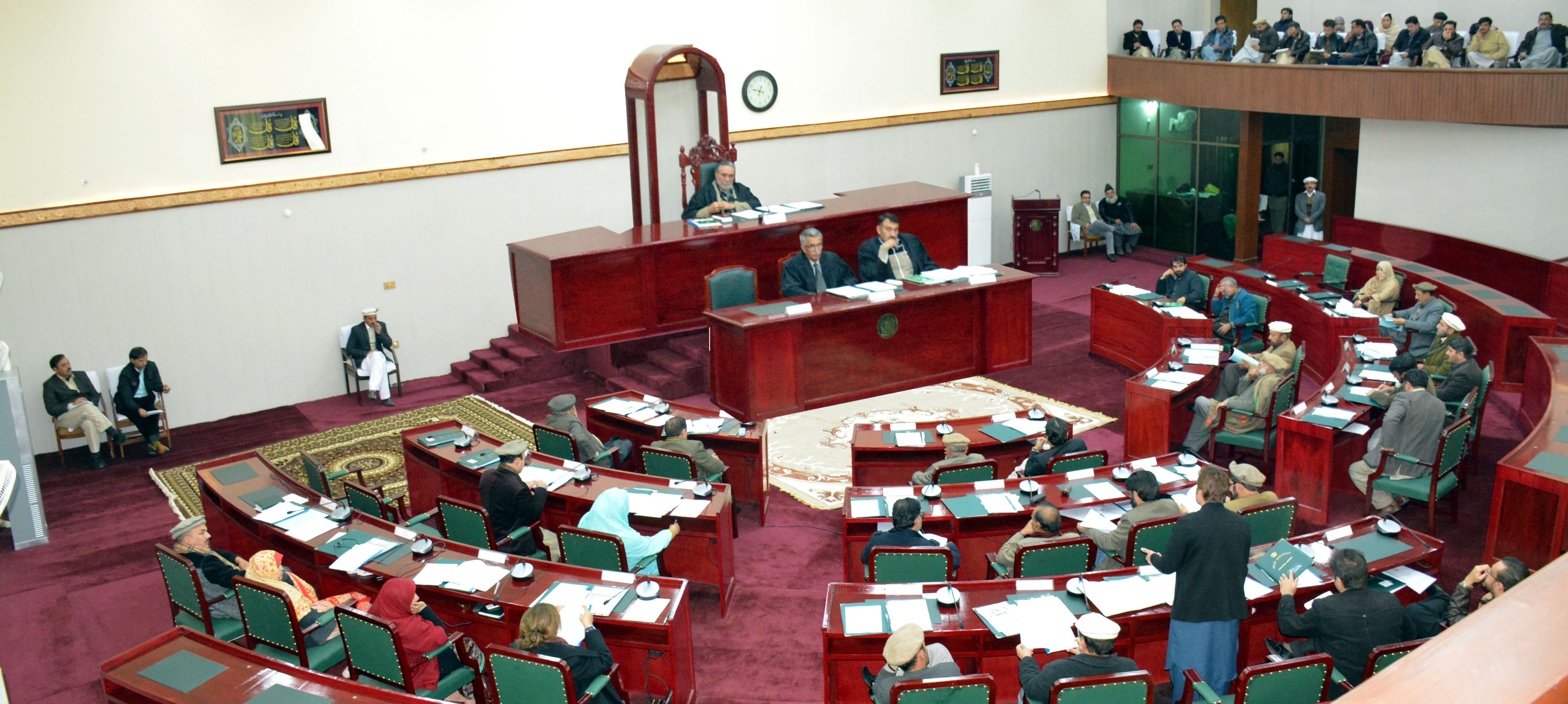 This is how it looked in the past.