First group of Chinese tourists visits Chipursan Valley, Hunza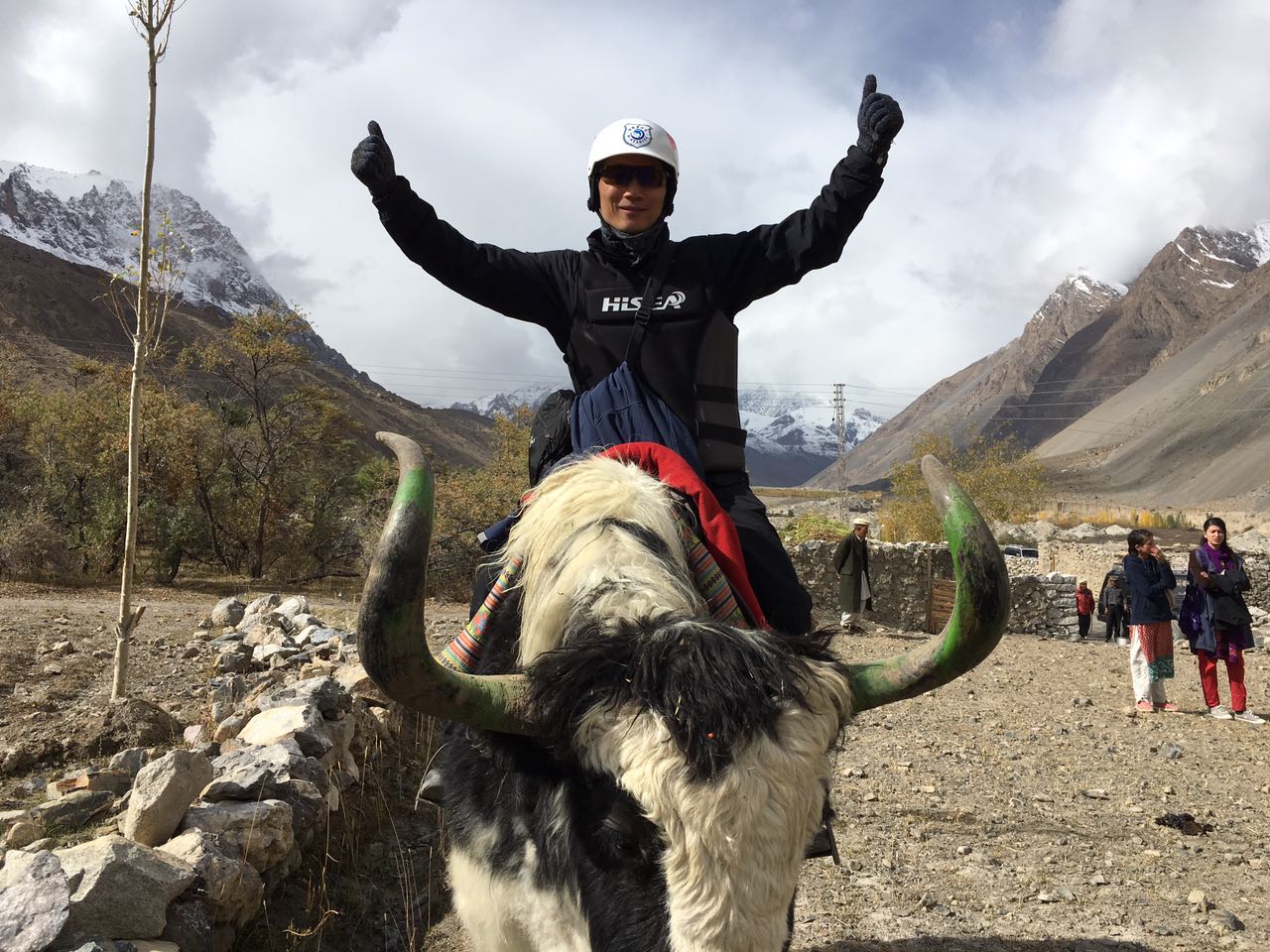 The first group of Chinese tourists to travel to Pakistan via the Khunjerav Pass visited Chipursan Valley in Gojal – Hunza. They enjoyed the region's natural beauty, and also spent time with the locals, playing polo, enjoying yak-ride and flying whale-shapped inflated balloons to the amusement of the school children.
The local tour operators and hoteliers in Gilgit-Baltistan have been demanding that the tens of thousands of Chinese tourists coming to the Khunjerav National Park be allowed to cross the border and spend a couple of days in the picturesque Gilgit-Baltistan region.
Photos: Ali Ahmad