Kachura: The Capital of Beautifulistan!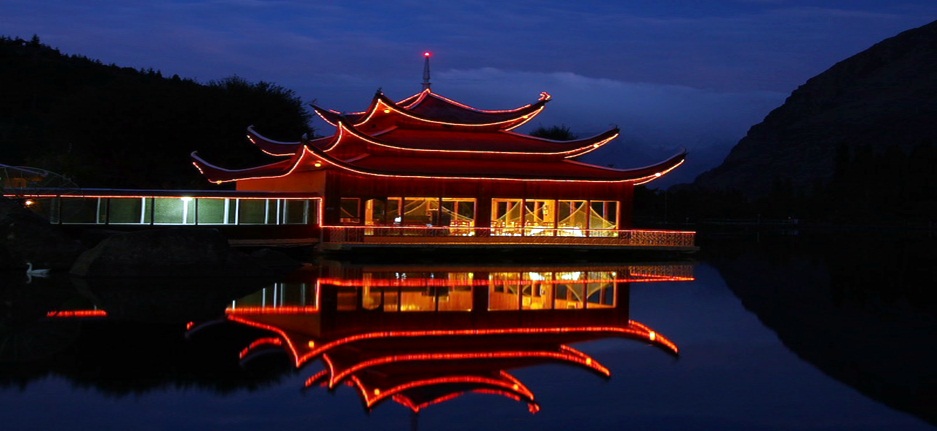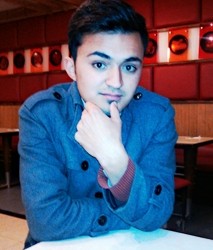 Before writing this article, there were many topics floating in my mind. One of them was about writing on the prevailing situation, political scenario, minor and major social and economic issues, up coming election etc.
While I was busy thinking about the topic, my cellphone beeped, heralding the arrival of a text message. After reading the message, I grasped a pen, paper and started writing about Kachura, the place from where the message had been sent.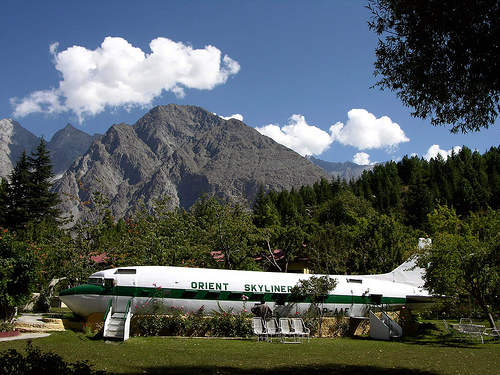 Kachura is located 35 KMs from the center of Skardu city. This beautiful valley lies on the left bank of The Great Indus River. Kachura is basically dived into two small regions, The Upper and Lower Kachura. Both the Upper and Lower Kachura has their own beauty. Choq Valley and Upper Kachura Lake (Froq Cho) are situated in the upper region of Kachura while Lower Kachura Lake (Shangrilla Lake) and Dried Lake (Skam Cho) are situated in the lower region of Kachura.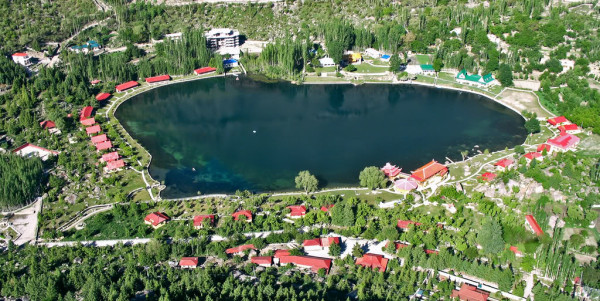 Shangrila lake or Lower Kachura Lake is a part of Shangrila Resort. The lake is surrounded by some official rest houses and private guest houses. Shangrila is a popular tourist destination and has a unique restaurant built on the fuselage of a an aircraft that had crush-landed nearby.
The resort was established by late Brig. (R) M Aslam the first commander of Northern Scout of Pakistan Army. It was named "heaven on earth" because this place is tremendously rich and unmatched in the natural scenic beauty.
Shangrila was named after a book titled 'Lost Horizon' written by James Hilton, the writer who also penned down the famous short story, 'Good Bye Mr. Chips'. In "Lost Horizon", Hilton writes about a tale in which a plane crashes near a river in early 1920's. The surviving passengers come across some Buddhist monks from a nearby temple and seek their help. They are then taken to a beautiful land filled with a variety of fruits and flowers. The idyllic place was called Shangri-la, a Tibetan word meaning Heaven On Earth.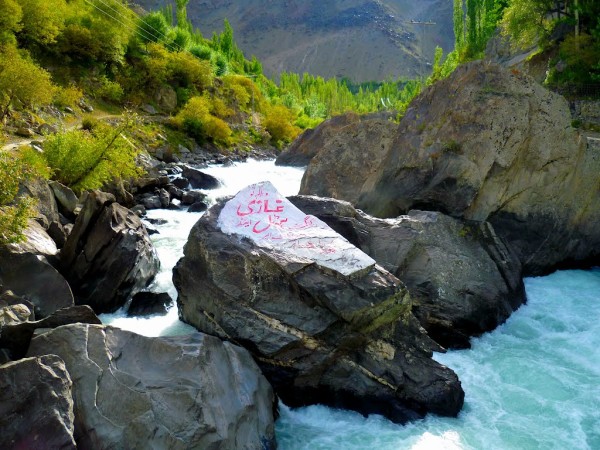 The comparatively deep lake is surrounded by guest houses, fruit-laden trees, a small forest, snow covered peaks and mountains in background. All these features make it a perfect tourism spot for nature lover, free from all impurities and disturbance.
The complete beauty of Kachura is unexplored due to lack of infrastructure. The area has rich flora of Western Himalayan conifer forests and it is also known for its wild apricots, cherries, and apples orchards. Recreational activities at Kachura include hiking, trout fishing and mountaineering.
Kachura is a must visit place.