Ghizer connection: G-B chief minister wants road to Tajikistan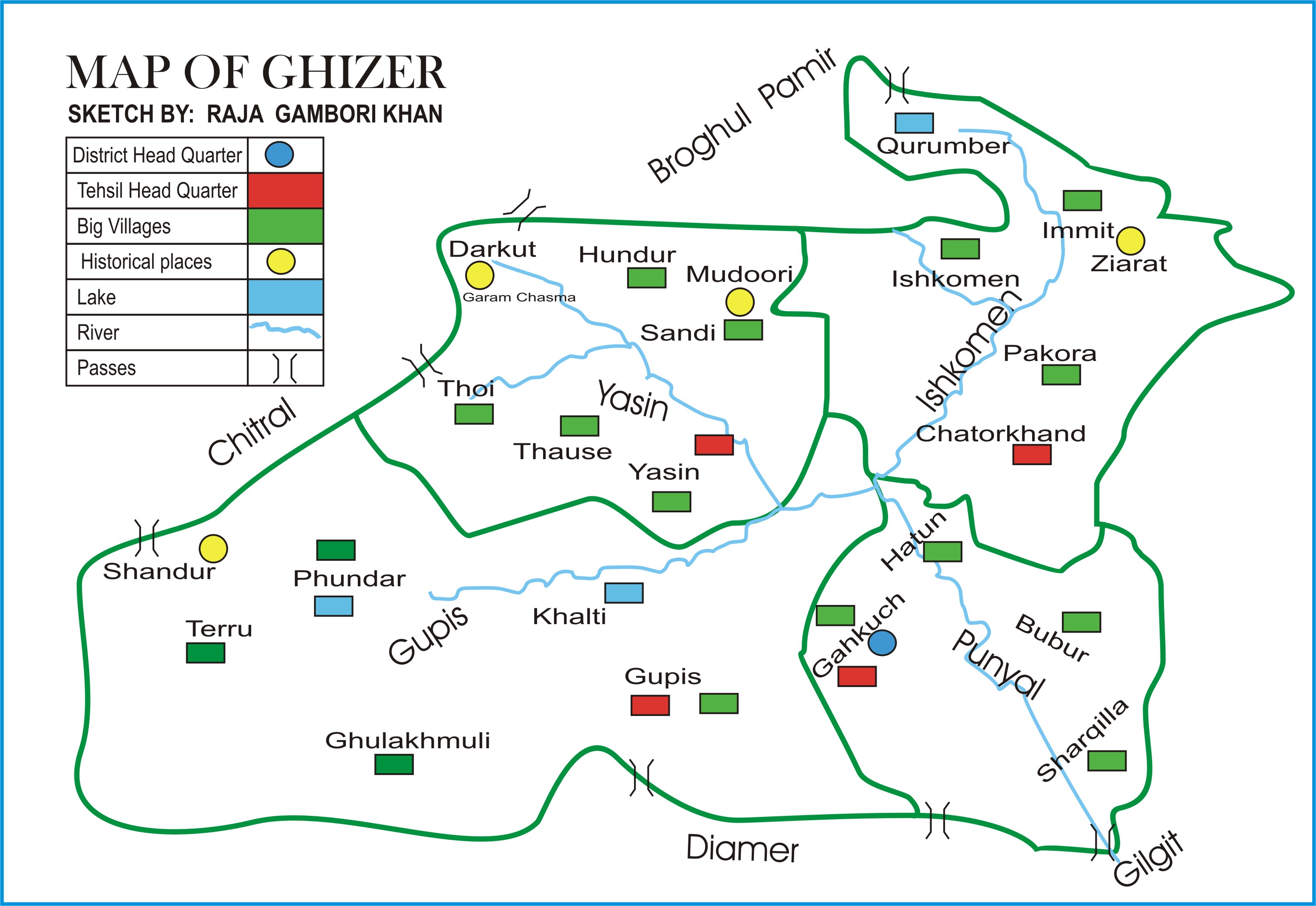 Peer Muhammad 
ISLAMABAD: Gilgit-Baltistan Chief Minister Hafiz Hafeezur Rehman has proposed the federal government include the Ghizer-Tajikistan route into the China-Pakistan Economic Corridor (CPEC) projects to directly connect the G-B with Central Asian countries.
During his recent meeting with Commerce Minister Khurram Dastgir Khan, the GB chief minister said the Ghizer-Tajikistan route would be the most feasible and accessible project to connect Pakistan with Central Asian countries through land route. He urged that the route be built and connected to the CPEC so that an alternative access is available to Pakistan from the G-B.
Rehman said the project would not only be beneficial for people of the G-B  but would also offer both Pakistan and China the nearest route to the Central Asian states, adding that the CPEC is envisaged to develop connectivity with the entire region.
A commerce ministry official, who was part of the meeting, said the G-B CM said an initial survey and feasibility study of the Ghizer-Tajikistan road project was conducted by the Pakistan Peoples Party (PPP) government back in 1993.
However, despite the practicability of the project, subsequent governments have ignored it, he said.
Source: The Express Tribune