Pictorial – Large part of Shishkat Village remains under water since January 4, 2010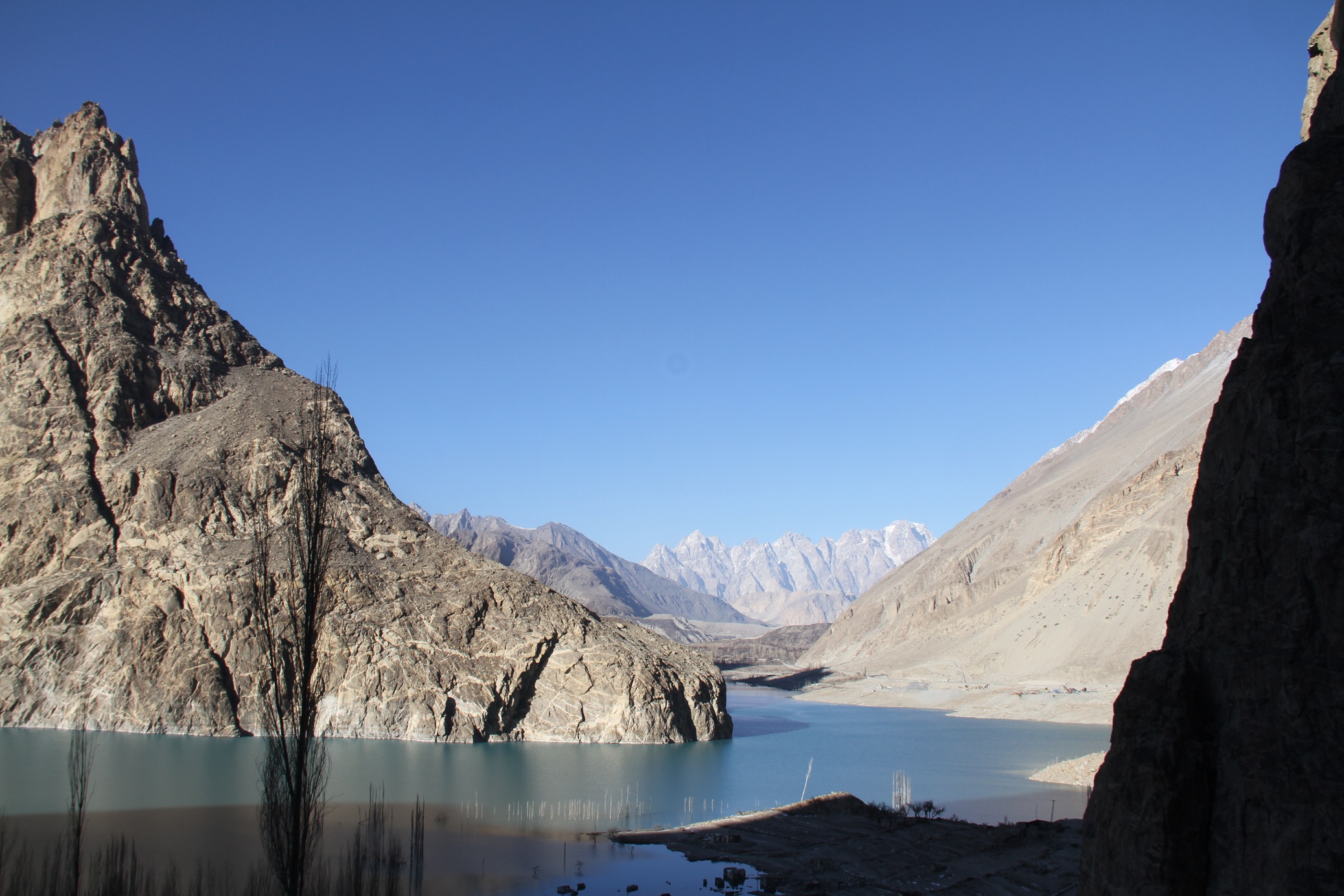 A large portion of Shishkat Village was submerged after the deadly January 4th landslide at Attabad blocked the flow of the Hunza River in 2010. Six years have passed since the deadly landslide disaster, but even now a large portion of Shishkat is under water.
Moreover, the farmers who lost their fields, orchards and other properties remain uncompensated. Many families are still forced to live in tinned shelters within Shishkat, as well as in Aliabad town, in central Hunza.
This photo feature highlights the plight of the farmers and land owners of Shishkat and other affected village of the Gojal Valley, Upper Hunza, who are waiting for government support.
All photographs have been taken by Noor Pamiri.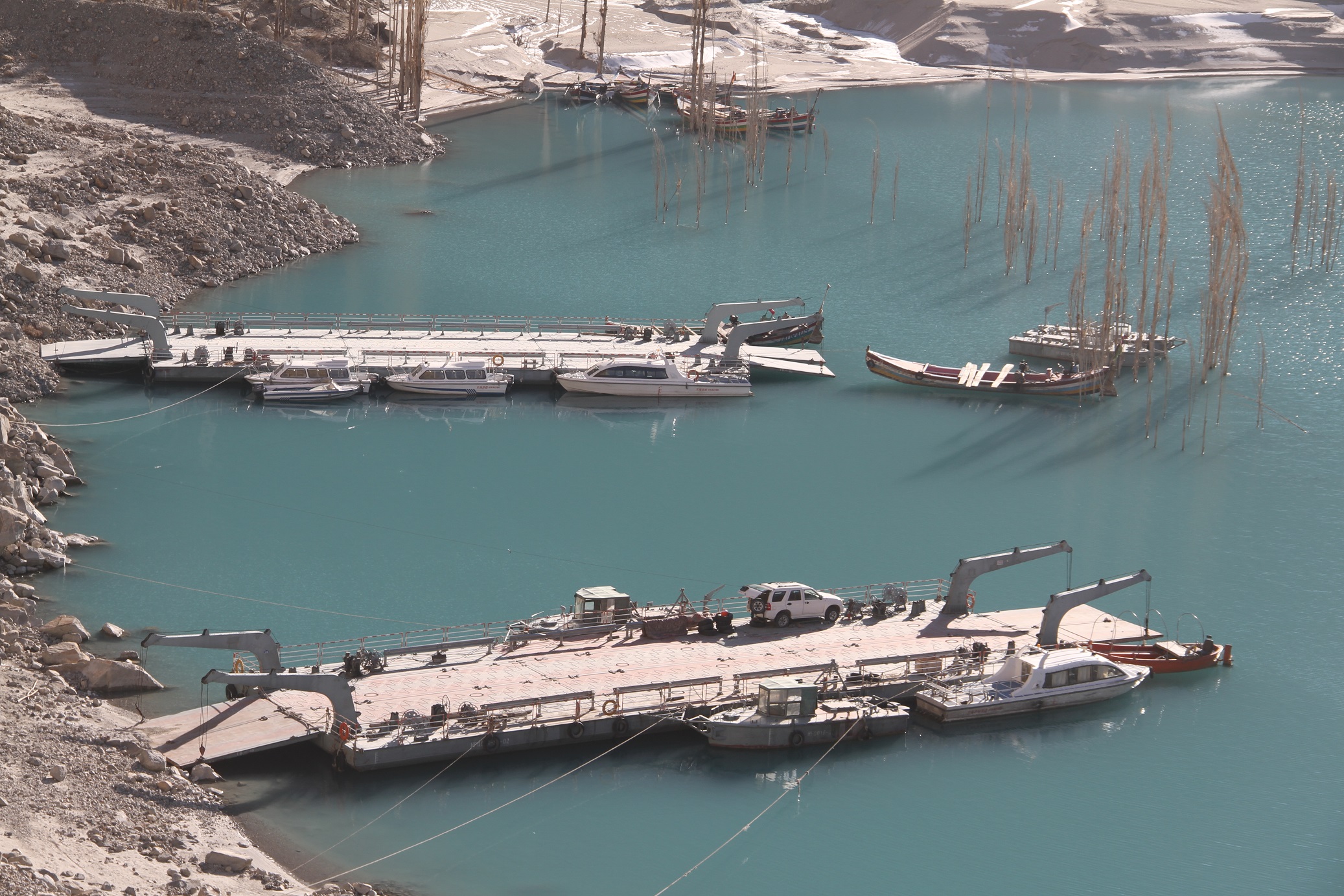 Two rafts anchored near Shishkat were being used by a Chinese construction company to transport heavy machines and construction material. 

Many displaced families still live in tinned shelters.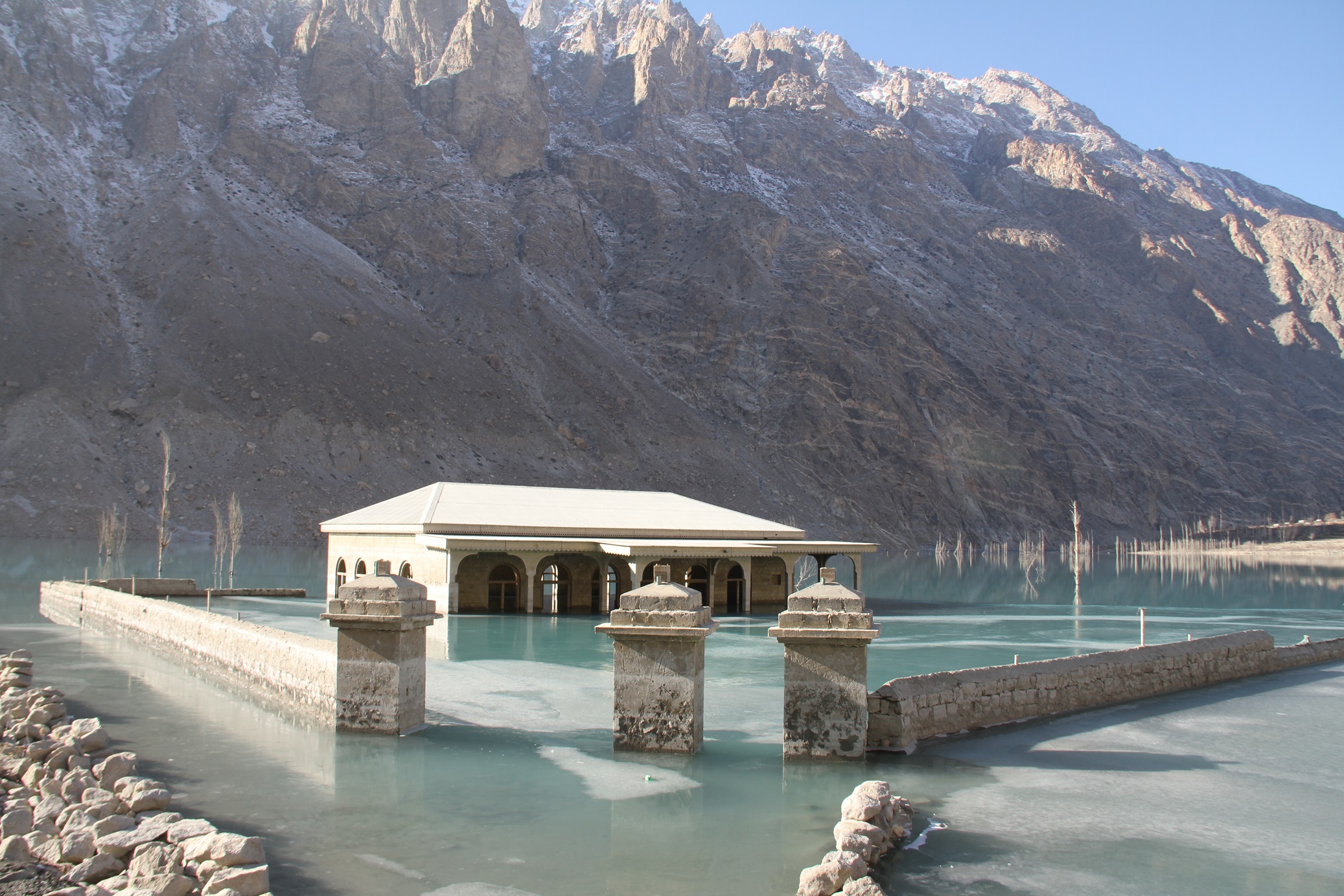 A prayer hall and community center is partially submerged.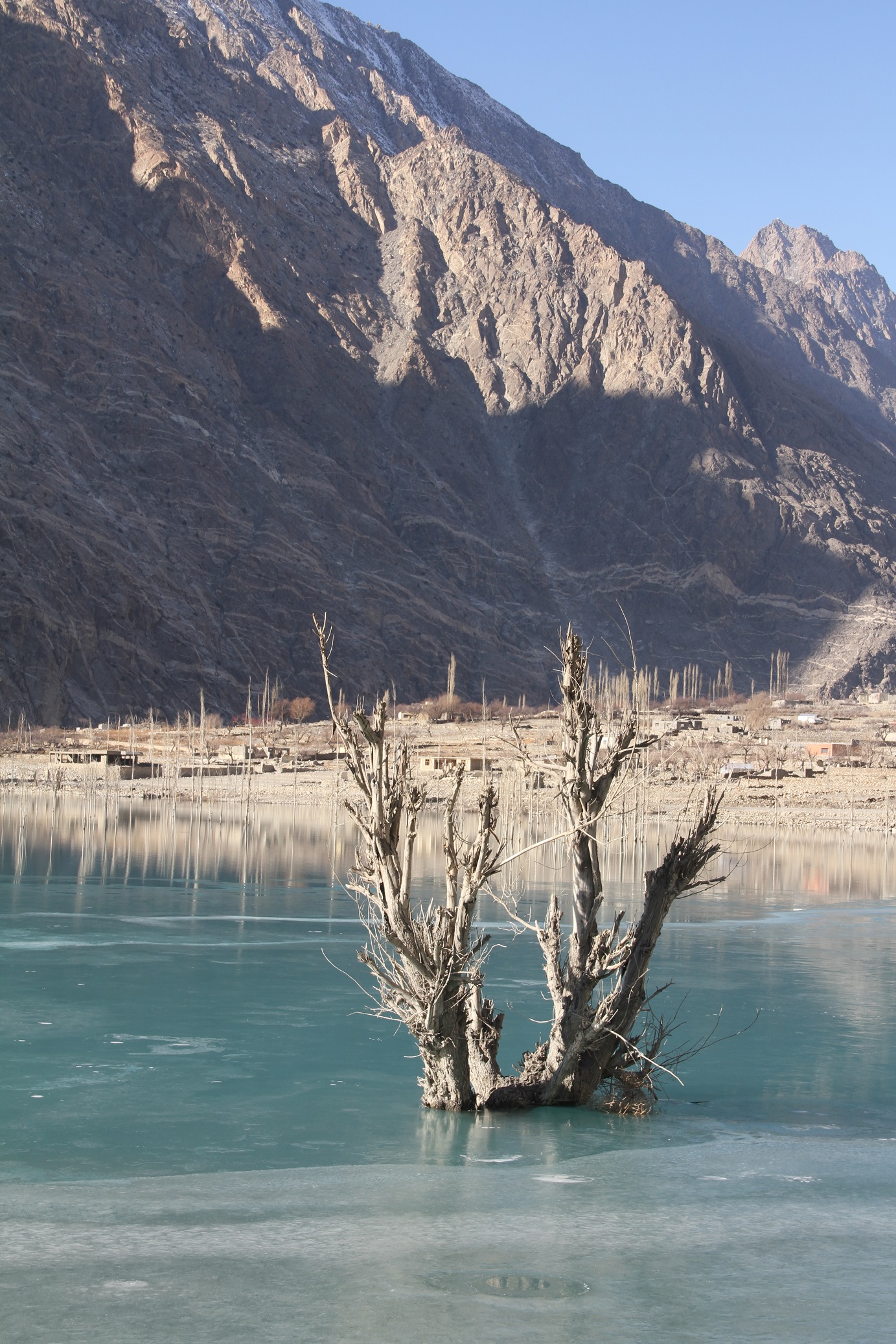 A large portion of the resurfaced land in the village remains uncultivated. 

Thousands of trees were also destroyed by the blocked river.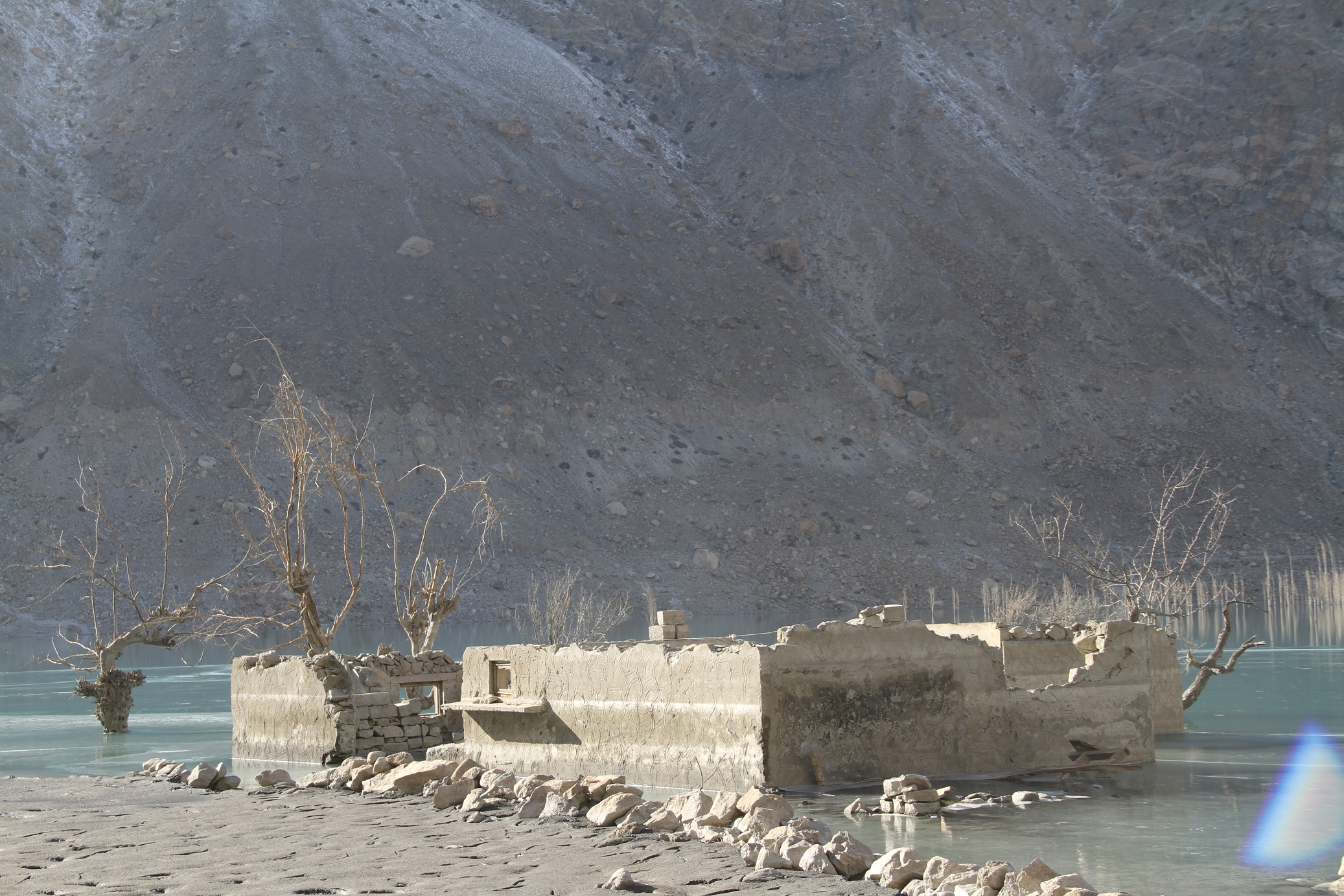 More than a thousand people became displaced after their houses were either destroyed or dismantled due to the fear of the surging water