GB govt cancels registration of 320 NGOs, 30 Madaris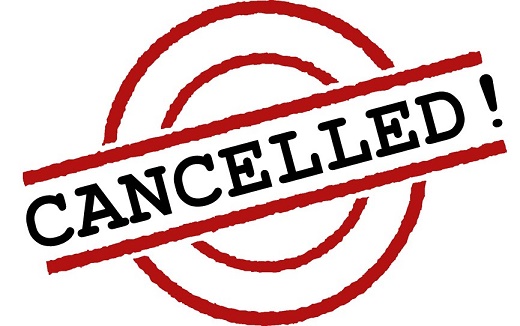 Meraj Alam
Gilgit: Pakistan Muslim League PML-N led provincial government in Gilgit-Baltistan on Tuesday cancelled the registration of 30 Religious Education Institutions (REIs) and 320 non-governmental organizations (NGO) working in the Gilgit region because they were not functional, said Rana Waqas Anwer, Assistant Commissioner and Registration In-charge of Gilgit.
Taking to the Pamir Times, Rana Waqas Anwer said that 320 NGOs and 30 Madaris had not submitted their audited reports since 2008. Their registrations were cancelled under the National Action Plan, he added. The National and international NGOs and Madaris, mostly local, have been refused registration under guidelines announced in December 2015.
The Madaris against which the action has been taken include Rahimia Taleemul Quran Jagir Baseen, Madarsa Jamia Taleemul Quran Napora Baseen, Madarsa jamia Darul Alum Moti Masjid Gilgit, Madarsa Hasina Hunchal Haramosh, Madarsa Bagzehra Coplex, among other, he added.
Gilgit-Baltistan Registration Authority has directed all Banks in the region to close accounts of the suspended NGOs and Madaris.
"In the past 8 years period there has been no set-up for keeping checks and balances on NGOs in the province, however, a strict scrutiny process has been introduced and now registration papers will only be issued after verification," said Rana Waqar Anwar.
Meanwhile, one month ago Gilgit-Baltistan government had cancelled the registration of 220 non functional NGOs in Baltistan region also.