Five people missing as vehicle plunges in Shigar River, 2 rescued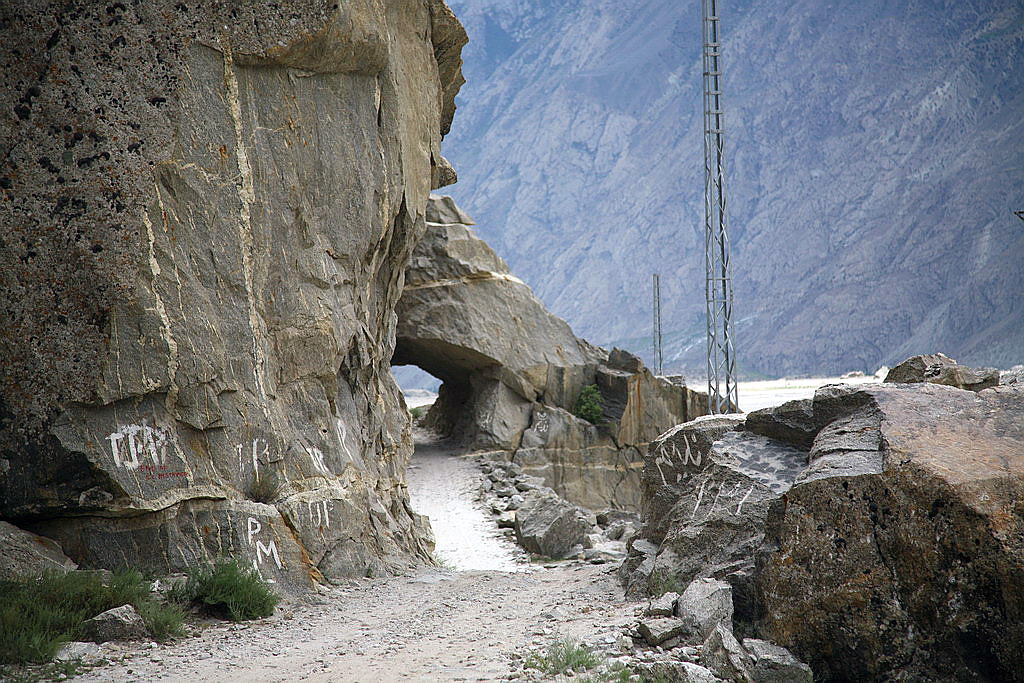 This is a developing story. Updates will be added later.
Shigar: A vehicle traveling from Askole, a village located near the K2 base camp, fell in the Shigar River, 60 km away from Shigar Town. The accident reportedly took place at around 7 in the morning today, 3 km away from Askole village.
Local rescuers have saved two of the passengers on board the vehicle, while search was underway for five missing people.
According to details, the rescued individuals have been identified as Muhammad Shakil, from Quaid-e-Azam University, Islamabad, and Muhammad Yunus (Skardu).
The five missing people are Muhammad Zubair (Islamabad), Ali Khan (Shigar), Muhammad Khan (Shigar), Ashraf (Shigar) and Sharif (Shigar).
The passengers were reportedly members of a geographical survey team.
With inputs by Abid Shigri