Gilgit: Security being beefed up in view of terror threat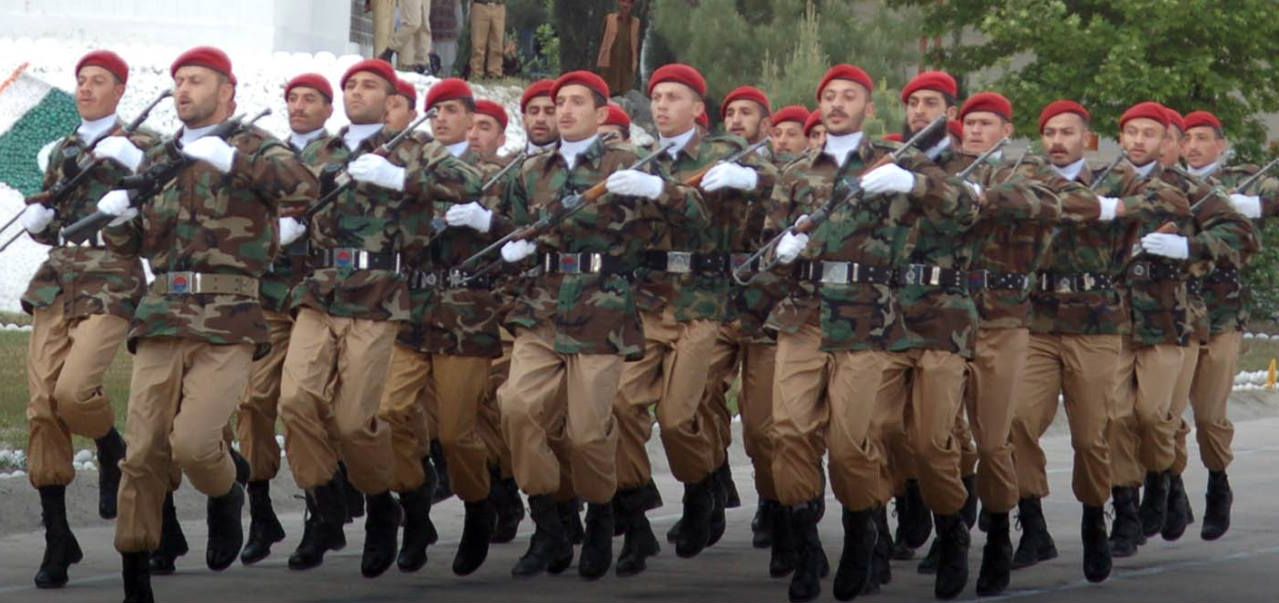 Gilgit, June 11: The Interior Ministry has said that outlawed sectarian outfits and terrorist organizations are planning attacks in Gilgit-Baltistan and along the strategic Karakuram Highway.
According to a media reports, the Interior Ministry has warned the GB government and administration, urging them to take necessary measures for protection of religious place, offices and prominent public places.
The security threat was also discussed in the Gilgit-Baltistan Legislative Assembly on Monday. Speaker Wazir Baig told the house of a major terror threat.
In view of the threats, security has been beefed up in Gilgit city, especially the airport area and around important government installations. A high level meeting has also been convened to discuss the threat and devise a robust security plan in view of the impending danger.