Pakistan born Dr. Nergis Mavalvala among scientists making first direct detection of gravitational waves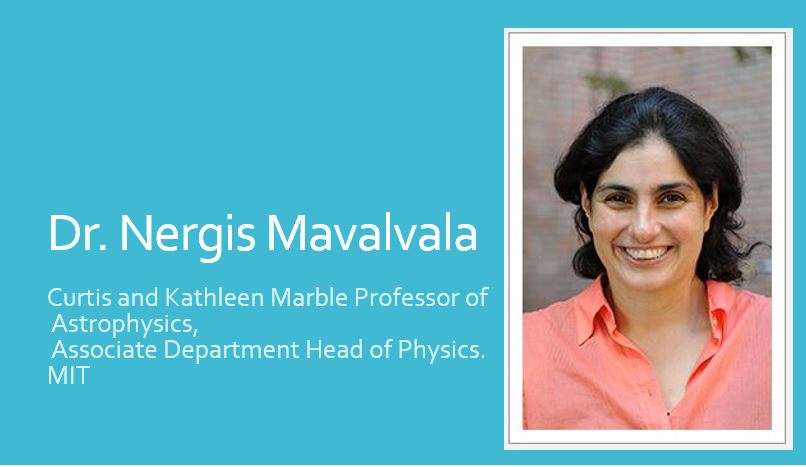 Islamabad: The groundbreaking and monumental detection of the gravitational wave yesterday is believed to be one of the biggest discoveries of the century. Many think the scientists behind the discovery are strong contenders for the next Nobel Peace Prize in Physics.
Among the scientists is Dr. Nergis Mavalvala, who was born in Karachi, and migrated to the United States of America as a teenager. She completed her doctorate in Physics from the MIT, where she is currently the Curtis and Kathleen Marble Professor of Astrophysics, and Associate Department Head of Physics.
Her focus of research, according to the MIT website, is 'interferometric Gravitational Waves and Quantum Measurement.'