GB Governor, CM, political party leaders condemn terrorism in Lahore, three days of mourning announced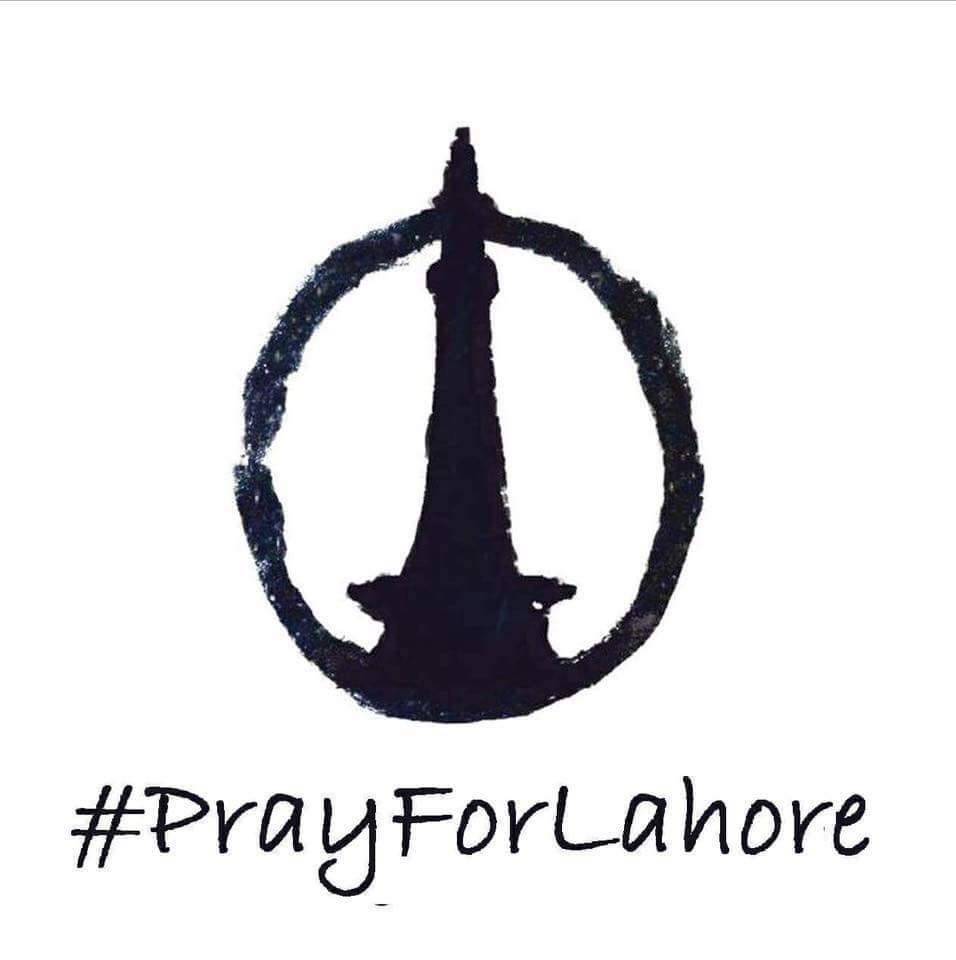 Gilgit: The Governor of Giglit-Baltistan, Mir Ghazanfar Ali Khan, Chief Minister Hafiz Hafeezur Rehman, PPP leader Amjad Hussain Advocate and other political leaders have strongly condemn the heinous act of terrorism in Lahore. In their separate messages, the leaders of GB have offered condolences, expressed shock and emphasized resolve to stand against terrorism at any cost.
The GB government has also announced three-days of mourning in the region to express solidarity with families of the deceased and the injured.
Around 65 people have reportedly been killed as result of a suicide bombing in the Gulshan-e-Iqbal Park area of Lahore, the capital city of the Punjab province.